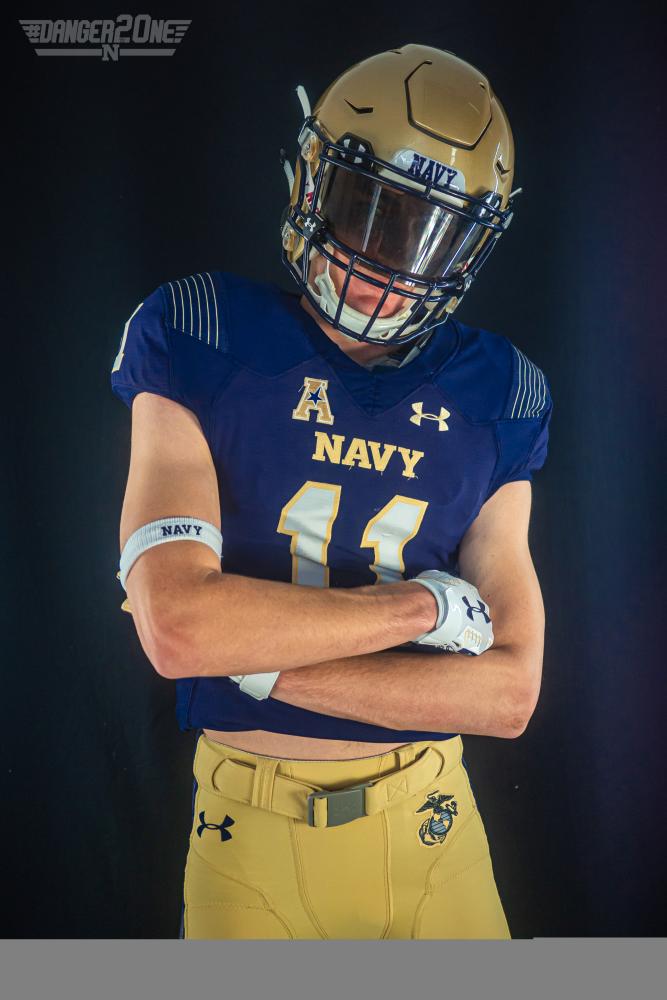 By: Piper Biolos | Writer
September 25, 2019
Cole Thompson has dedicated his life to football to get to the place that he is at right now. Thompson, a senior, has been the starting kicker on the Triton varsity football team since his sophomore year and has improved ever since.
All that hard work has paid off, as he committed to the U.S. Navy to play college football for the next four years during his junior year.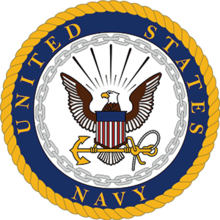 Since he started playing football six years ago, he has been attending endless trainings, practices, and games to better himself as a player, and all his hard work has finally paid off. Thompson recalls on the great times from the past four years with the football team, and hopes for his last year to "stay healthy, enjoy the short time left with my teammates doing what we love, win another league title, and also hit a game winning field goal."
When asked why he chose to play college football for the U.S. Navy, Thompson answers, "I chose Navy because it is one of the best educations..[I can] play D1 football, serve in the Navy alongside my brother, and join the brotherhood. The Navy noticed me by coming to my practices at San Clemente High School, and watching my film on HUDL."       
His biggest role models in football have been his kicking coach, Brad Bohn, and SCHS head varsity coach, Jaime Ortiz. Make sure to watch out for your Triton kicker playing for the Navy Goats in blue and gold next year!