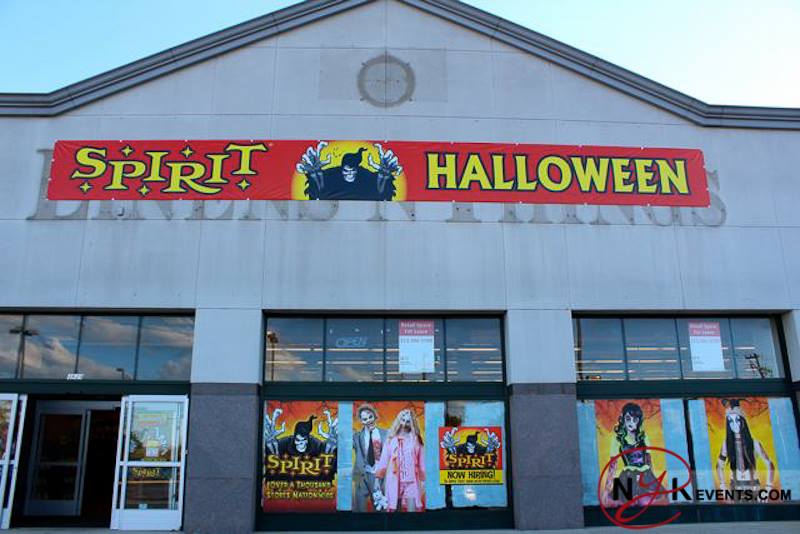 October 11, 2019 
Everyone is excited for Halloween this year, but the only thing we're scared of this year is not having the best costume. Bring on the brainstorming! 
The most popular Halloween costumes this year are movie-inspired costumes such as Pennywise and Forky, to classics like witches and pirates. Many of the most popular costumes for Halloween have their origins in pop culture.
With Halloween right around the corner, there are only a few weeks to get your costume ready.
Here's a list of some of the most popular costumes, including:
IT

Spider-Man

Descendants

Fortnite

Chucky

Stranger Things

Harley Quinn

Forky

Fat Thor

White Claw
All of these costumes are very different; based on tastes and preferences, people can search for the right fit for themselves. So many people get into the Halloween spirit and want to dress up for the holiday. It has become popular to dress up for high school students and adults, since many of them attend Halloween parties.
Although these costumes are sold in Halloween stores like Spirit Halloween or Party City, there is always the option to get creative. If spending money on these costumes isn't an option (which tend to be expensive), the costumes can always be made at home which also make the costume creative and unique. Others are just simply going to be late in deciding what to wear, so this may be the only option for some people. Everyone always has a different opinion when picking out the perfect Halloween costume.
"I always thrift so I can put together a cool outfit with one quick trip," San Clemente High School senior Jenna Fomenko said. "its so much cheaper which is nice." 
Although these costumes may seem like they are for little kids, many adults are interested in these costumes as well. There are different kinds of looks for different ages. Based on all the favorites, "I want to dress up as probably Tinker Bell this year," senior Erin Peterson said.
To take this Halloween to the next level or just keep it creepy, there's a perfect idea for everyone. Whether it's a popular costume or not, there are always so many options. Some people don't like being the same so its always fun to be original.