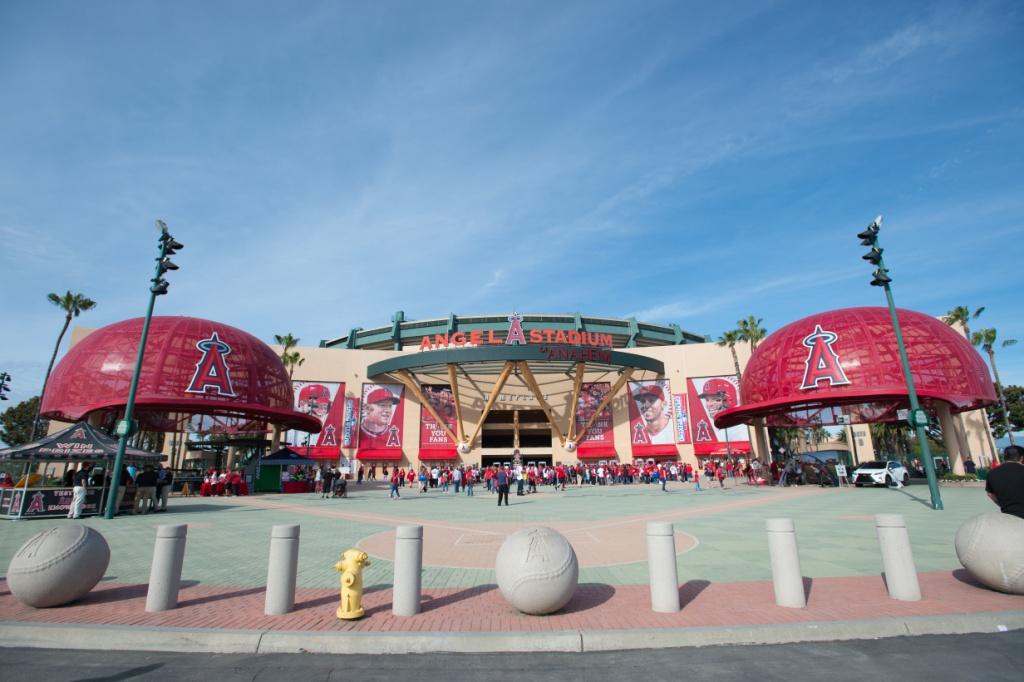 By: JP Hefft | Sports Editor
December 12, 2019
On December 4, Arte Moreno, the owner of the Anaheim Angels, agreed to purchase Angels Stadium and the surrounding 153 acres for $325 million. The city of Anaheim has sold the stadium to Moreno and his partners, giving them the rights to the stadium through the year 2050. 
The Angels' future has been relatively uncertain, both on the field and off. With this extension and commitment to the city, the Angels look forward to working hard and hopefully bringing a title back to Anaheim. With this new deal between the city, Arte Moreno and his business partners, the Angels organization is valued at around $1.8 billion. 
"Today is the first step in enabling us to invest in our future," Moreno said in a statement about the new deal. With the stadium and location set for the next few decades, the Angels can now shift their focus onto acquiring the players and staff they need to succeed. 
During this off-season, legendary coach Joe Maddon was signed to be the manager of the Angels for the next three years, worth $12-15 million. Along with the signing of a new coach, the Angels also made a deal with their superstar center fielder Mike Trout for a record breaking 12 year, $430 million contract in March 2019.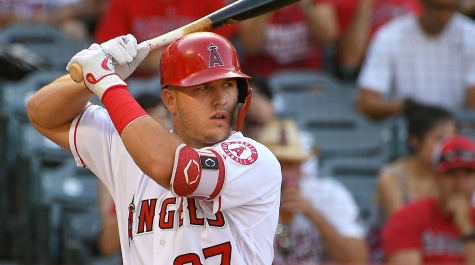 "The city can finally look to win, instead of just hoping to keep their team," San Clemente High School senior pitcher Jackson Clark said.
The Angels do look forward to more success in the future, hoping to leave the recent years in the past. They finished 18 games under .500 at 72-90, putting them in fourth place in the AL West and far out of the playoff picture. In 2020, the Angels are looking for not only a playoff berth, but a chance at the World Series. 
As of December 11, 2019, the Angels signed another superstar to help their cause, Anthony Rendon, a superstar third basemen, on a 7 year, $245 million contract. Maddon, Rendon, Trout, and the rest of the players and staff look forward to a strong and competitive year in 2020.