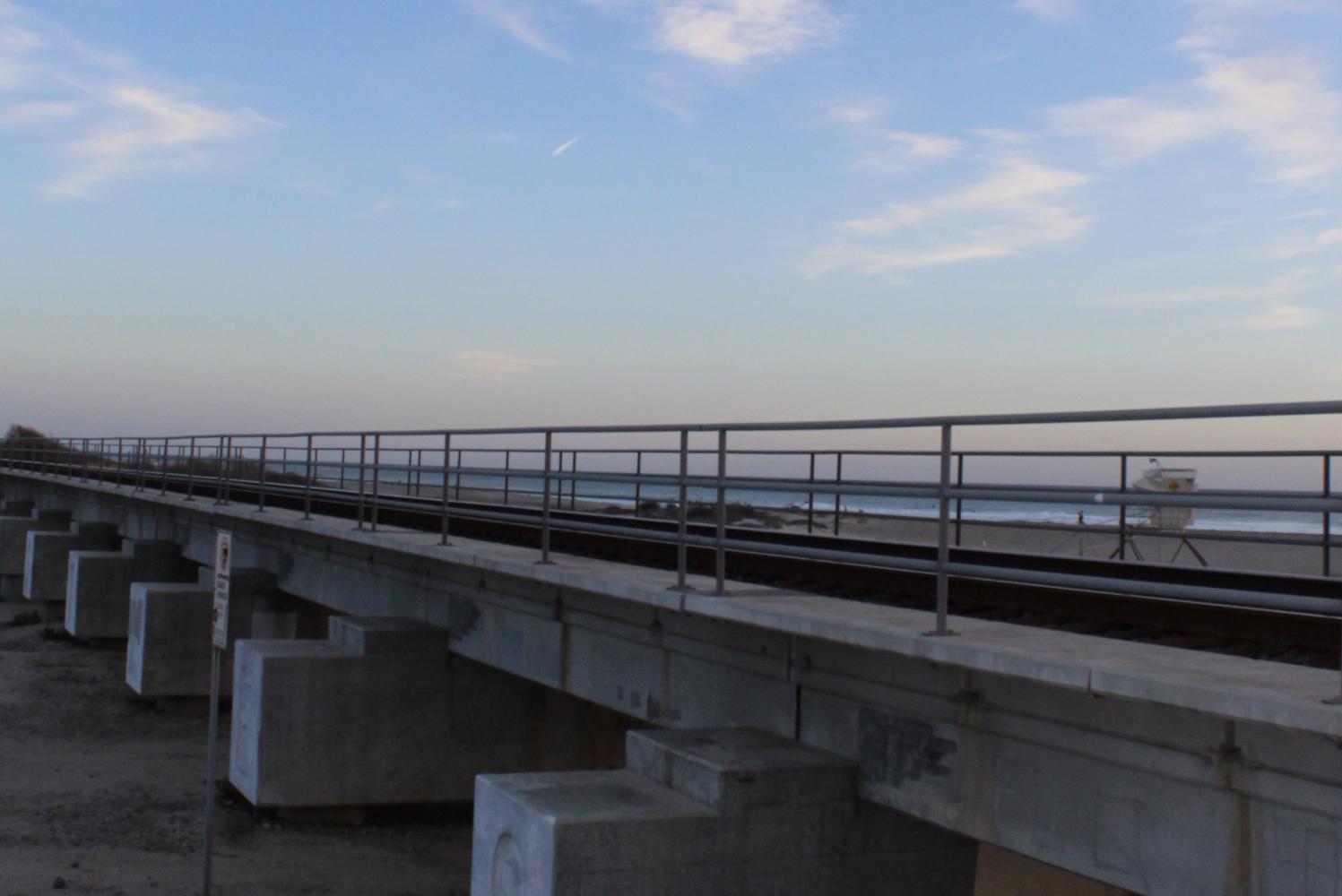 By: Stolie Erickson | Writer
January 31, 2020
In such a small town on the West Coast, the most commonplace and popular hobby is surfing. It has become one of the most indicative attributes of San Clemente, as the majority of residents surf, or at least have in the past. This year, Trestles was voted as the best surf spot in SC, where a strictly local community of surfers ranging from all ages spend their free time.
"I used to surf lowers a lot and it was always crowded," San Clemente High School junior Kai Burleson said. "It's [Trestles is] the best wave in San Clemente the majority of the time."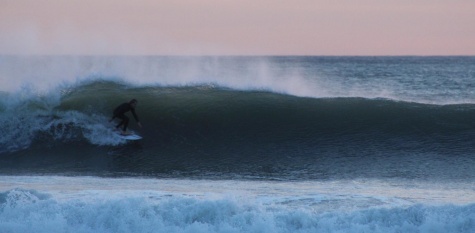 Although most beaches in our town are easily accessible, Trestles has a more discreet location. A large portion of surfers park on the streets near Trestles, but there is no designated parking lot. In order to get to the beach itself, one must take a trail which is around half a mile, until reaching the train tracks and the gorgeous view.
"I surf Trestles all the time and the waves are always so much fun," SCHS freshman and surf team member Sierra Downer said. "It's a great place to surf because everyone goes there and has a blast. My favorite part about Trestles is that I always have a good time surfing there."