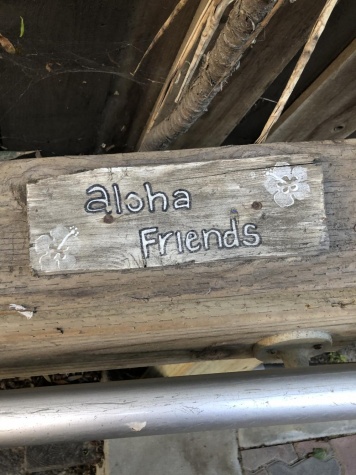 By: Owen Simler | Photographer
January 31, 2020
San Clemente is known for its pristine beaches and we are now trying to figure what beach is the best to hang out with friends. Our team came to the conclusion that the top three beaches to hang out with friends at are the Pier, T-street, and Lausens. Out of these three beaches, Lausens came out on top. Because of it's secluded and localized beach, many teenagers and locals around San Clemente love to catch a couple waves and then sun tan on this luscious beach. 
"I enjoy wading in the shallow water and going for a casual surf," said San Clemente High School junior Arya Nemati.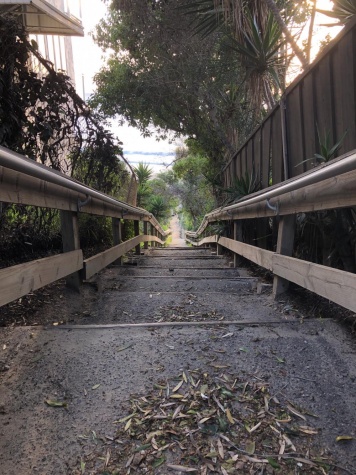 "I love to surf the fun waves before spending time with friends." said another SCHS junior, Aidan Giacobello. 
Lausens has many different aspects to offer to the average beach goer. Lausens has three different volleyball courts open and ready to play. The ocean at Lausens is crystal clear and easy to swim in because of the shallow water. For the more 
advanced surfers, the waves at Lausens are very fun and challenging. Lausens have very vast and enjoyable beach, and is completely welcome to locals and tourists.