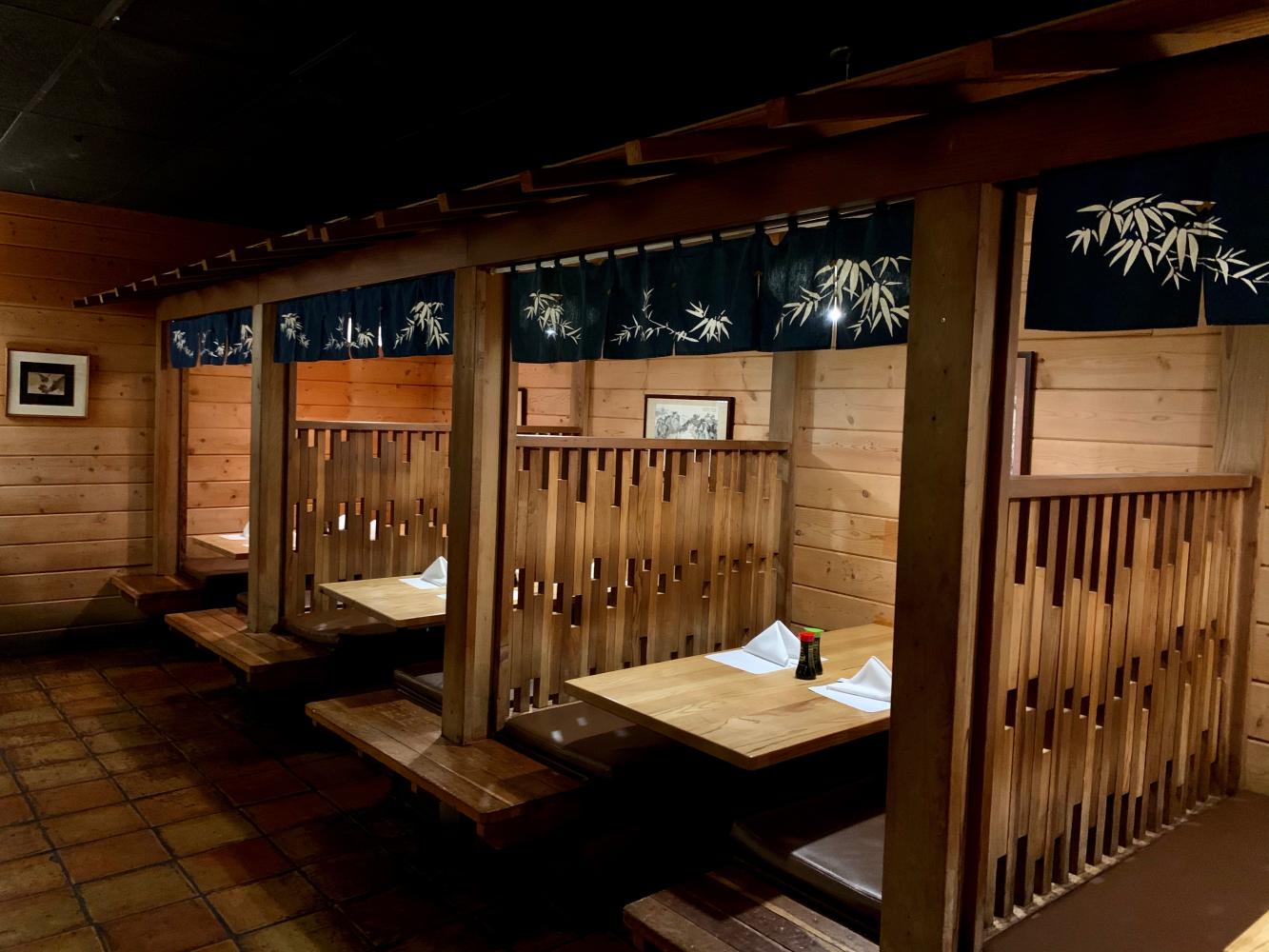 By: Julia Wilson | Head Editor
January 31, 2020
Whether you're feeling like a spicy tuna roll or a hot bowl of miso soup, Taka-O sushi is the place to go! Located on 425 N El Camino Real, this Japanese style sushi bar has been a staple in San Clemente for years. With a menu filled with tons of rolls and authentic Japanese meals, the sushi lovers of San Clemente are guaranteed to find something they will enjoy.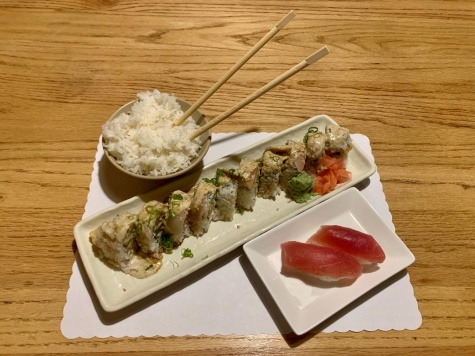 "Taka-O is the best", San Clemente High School senior Sophie Smith said. "I don't care what the haters say, it's my favorite sushi in town".
Being the first Japanese sushi bar in San Clemente, Taka-O has been a favorite in the town for the past 30 years. Owners Kelly and Roger Sugano, San Clemente locals, have dedicated their lives to serving the community with good food and good fun at Taka-O. It doesn't matter if you are enjoying the authentic Japanese ambiance of the dining room or hanging out at the "western style" sushi bars, the service and food is always top notch. Customers over the age of 21 can even enjoy the karaoke bar located inside the restaurant for an action packed night of karaoke!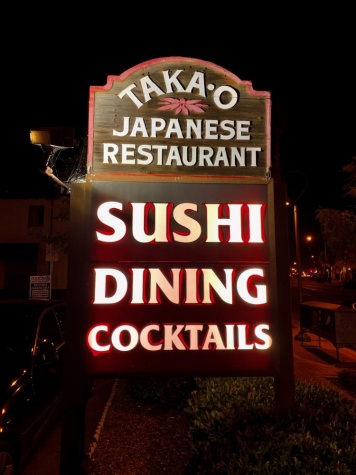 "Taka-O is a fun place to go with your friends," SCHS senior Chloe Kamp said. "My favorite is the Crunchy Roll!"
So, the next time you are looking for a great meal, head on down to Taka-O Sushi for the best sushi in San Clemente! 
Lunch
Monday-Saturday: 11:30 – 2:00 PM
Dinner (Open 7 Days!)
Sunday-Thursday: 5:00 – 10:00 PM
Friday & Saturday: 5:00 – 11:00 PM