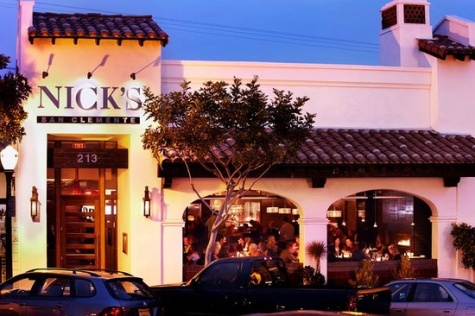 By: Tessa Van Winkle | Writer
January 30, 2020
If you are in San Clemente and have a sweet tooth, your options of dessert can be overwhelming. To make life easier, Nick's and South of Nick's are known for their signature warm butter cake. It is a local favorite and has been voted best dessert in San Clemente by SCHS. The butter cake is served with a scoop of vanilla ice cream on top, slightly melted from the warmness of the cake. The spongy cake has a crystallized sugar crust, garnished with berry compote. The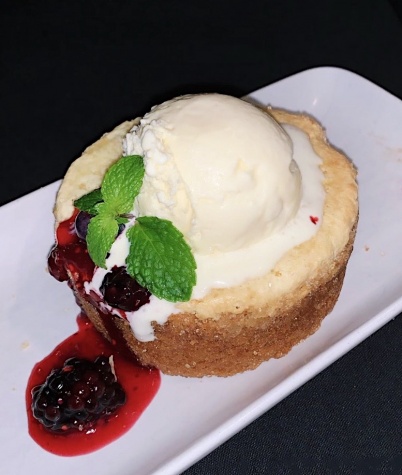 combination of sweetness and tartness is irresistible. 
"It tastes like heaven on earth and just melts in your mouth!" said San Clemente High School senior Sophia Mains. 
Both Nick's and South of Nick's have other amazing dessert options on their menu, but the warm butter cake outshines them all.
"I think Nick's butter cake is definitely the best dessert I have ever had. I order it 'to go' all the time because I like it so much!" said SCHS 2019 graduate Hanna Farnsworth. 
It is recommended that you order your own butter cake when you go; sharing often leads to fighting over the last bite!