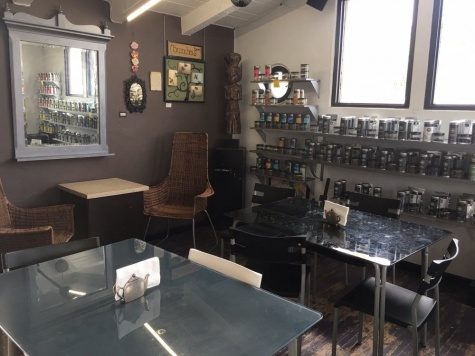 By: Sophia Burick | Editor in Chief
January 30, 2020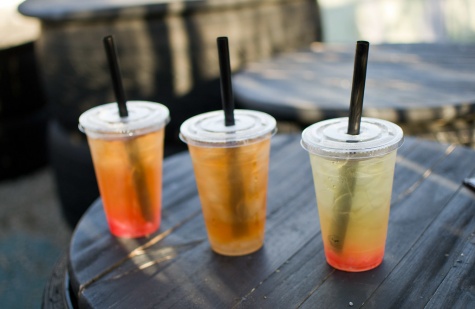 Sometimes a change of scenery is just what you need to motivate yourself to finish that project, write that essay, or study for that test. The perfect place to do this is Lavender Lounge; this cozy tea company takes the cake for this year's "Best of SC: Study Spot." Perched on the top of Del Mar and open from 10:00 – 6:00 daily, Lavender Lounge's delicious drinks, calming music, comforting atmosphere, and friendly staff make it the the best spot possible to get some work done.
"Lavender lounge has the chillest vibes in all of San Clemente," San Clemente High School senior Leila Akhondzadeh said.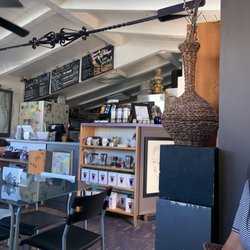 When your schoolwork has you stressed out, the relaxing ambiance of Lavender Lounge is just what you need to calm down and work hard. Between their playlists full of low-key indie music and the aromas of a variety of teas brewing, Lavender Lounge makes for an ideal stress-free environment.
"The big window lets in lots of sunlight so you feel refreshed," SCHS senior Kristin Gabriel said. "I normally get a lavender tea with lychee choobees."
If you're looking for a calming study spot with delightful drinks to help you power through your work, stopping by Lavender Lounge is worth your while!