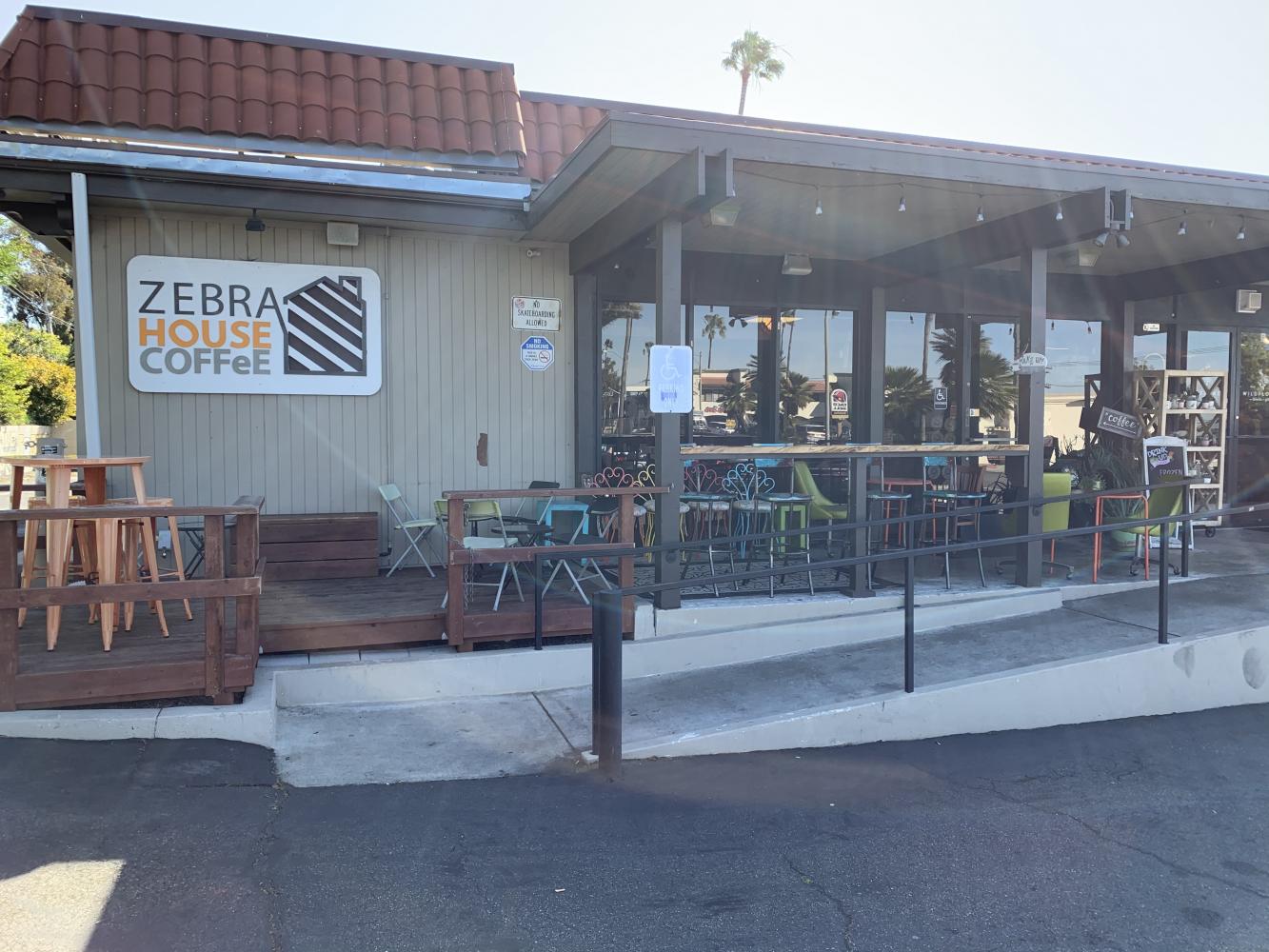 By: Abby Stewart | Sports Editor
January 31, 2020
Located on 1001 south El Camino Real, Zebra House has everything you could wish for in a coffee shop. Zebra House has become a popular place for early morning coffee runs, mid day meet up with friends, or a great place to grab an evening latte. 
Established in 2011, San Clemente locals Jay and Robin McLlwee, had one goal when designing their coffee shop: deliver memorable service and top notch coffee. Most of San Clemente's residents would agree that they have fulfilled this goal. 
"You can taste the difference in the coffee," San Clemente High School junior Khloe Antonio said. "They have so many different options from coffee brews to milks to bakery products that top other places in San Clemente."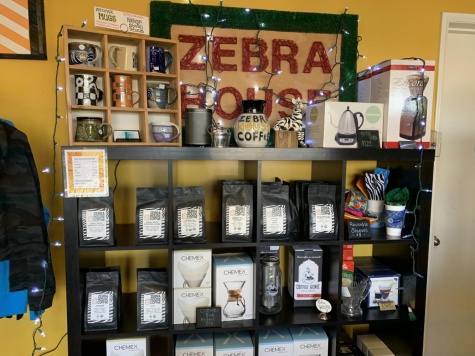 Zebra's menu has a wide range of options that will please every customer that comes in. Not only does the little shop have high quality coffee brews, but they serve other drinks such as chais, smoothies, and teas. Along with plenty of refreshing beverages, Zebra offers baked goods that are freshly baked every morning.
"It is places like these that make San Clemente what it is," SCHS senior Andrew Gansel said. "These small family owned businesses keep our beach town alive." 
Stop by Zebra House any day of the week from 6am-6pm on weekdays and 6am-4pm on the weekends to grab a cup of the best coffee in San Clemente.