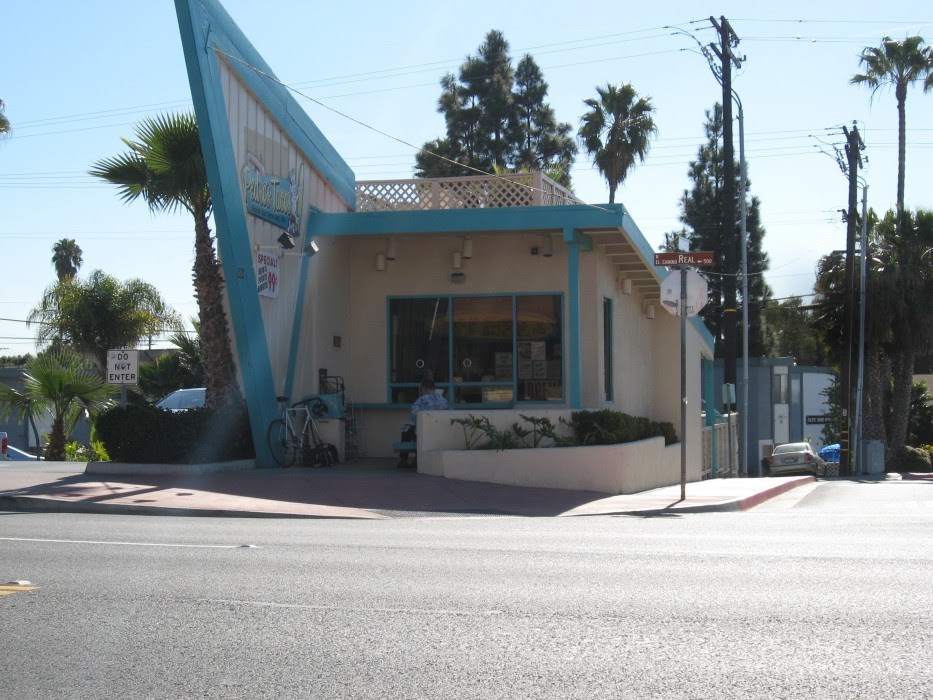 By: Brooke Donovan | WriterJanuary 30, 2020
Everyone always wants to get quick, fast food, and Mexican is always the way to go. San Clemente High School's Triton Times voted the best fast food in San Clemente to be Pedro's Tacos.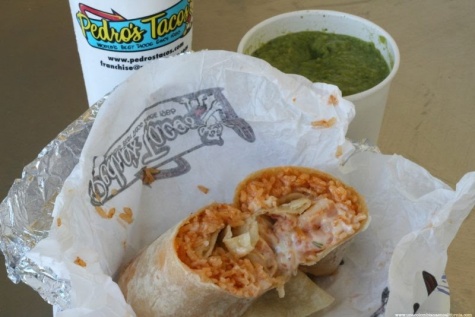 Pedro's is both affordable and delicious, with a wide variety of Mexican food to choose from. The tacos and burritos start with soft, warm tortillas filled with grilled shrimp, tender seasoned chicken, marinated steak, or even chorizo and eggs for breakfast.  Fresh salsas and guacamole are made daily from scratch.
"After a long beach day, driving through Pedro's for dinner is one of the best parts about living in San Clemente," San Clemente High School senior Rachel Hartnett said. The Pedro's Tacos experience is a genuine representation of the San Clemente vibe, and most residents come downtown to eat at Pedro's. 
"There are lots of good Mexican food places in San Clemente, but Pedro's has the best taquitos," SCHS sophomore Emma Stephens said. "They are great to order and have the best sauce. Love this place."
Everyone in San Clemente can agree that their slogan "World's Best Taco Since 1986" is absolutely correct!