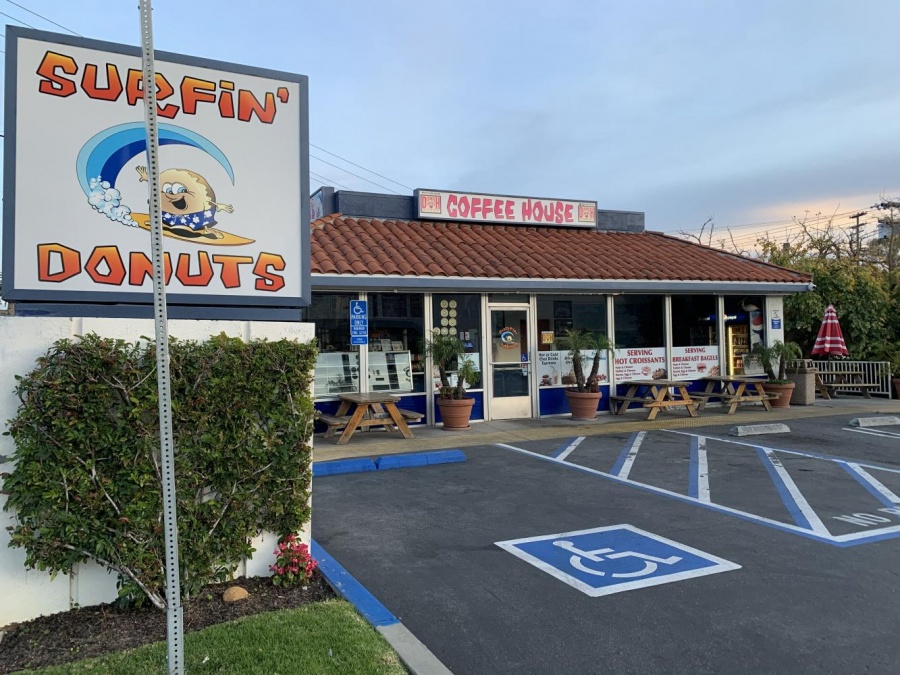 By: Jack Harris | Writer
January 31, 2020
When somebody thinks of a tasty breakfast snack to have in the morning, the first thing that comes to most people's minds is donuts. There are multiple donut shops in town, but which donut shop is superior? This year, the students have spoken, and they have selected the best donut shop in San Clemente to be Surfin Donuts.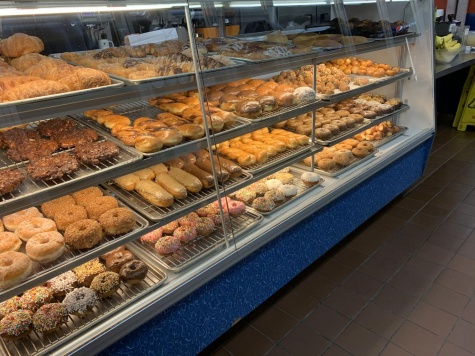 Located on the south end of town, Surfin Donuts has been in business since locals can remember. Right when you walk in the door, you are greeted with the smell of freshly baked donuts, and an entire case with more variety than you have ever imagined. One interesting thing about this donut shop is that "you can see the ovens that they cook the donuts in and all the trays of dough in the back," San Clemente High School junior Cameron Culkin said.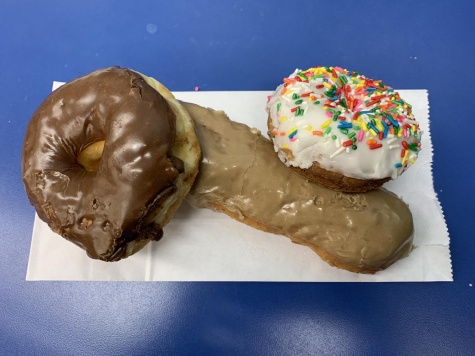 "They have everything there, from the best donuts in town to also really good egg and croissant sandwiches," SCHS junior Garrett Carter said. 
If you are looking for a great place in town to go get some donuts, then seriously consider Surfin Donuts, for their amazing variety and taste has established them as the favorite for students at San Clemente High School. 
Address: 1822 S El Camino Real