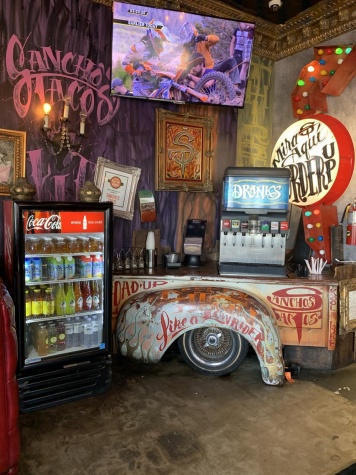 By: Faith Haas | Photographer
January 30, 2019
Although tacos seem like quite a simple food, Sancho's Tacos knows how to blow all the other competition out of the water, earning them the Triton Times' "Best of SC – Tacos" award. This little surfer spot, located in south-side San Clemente, has some of the best tacos out there. Don't be scared to visit if you aren't a part of the surfing community; there is a very wide variety people that also dine here.
Sancho's Tacos has many types of tacos, but a highlight is the "Yard Bird," a classic chicken taco.
"It's one of the best tacos I've ever had!" San Clemente High School junior Harlee Links said. "The parking sucks…but it's worth the experience of eating their food."
Although the parking isn't very convenient, that just implies many people are trying to get an awesome taco!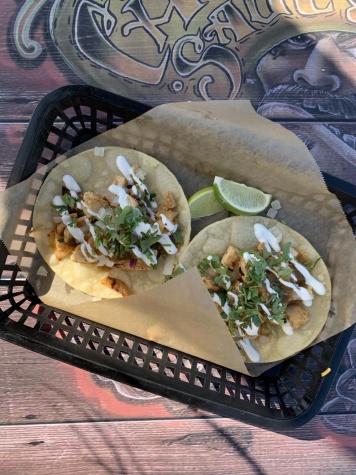 "I really love their tacos," SCHS junior Liam Mateer said. There are really nothing but compliments about these one of a kind tacos!
Make sure to stop by sometime for a couple tacos under $7, because you can't live in San Clemente without trying some of the best food out there.
Address: 1101 S El Camino Real, San Clemente, CA 92672