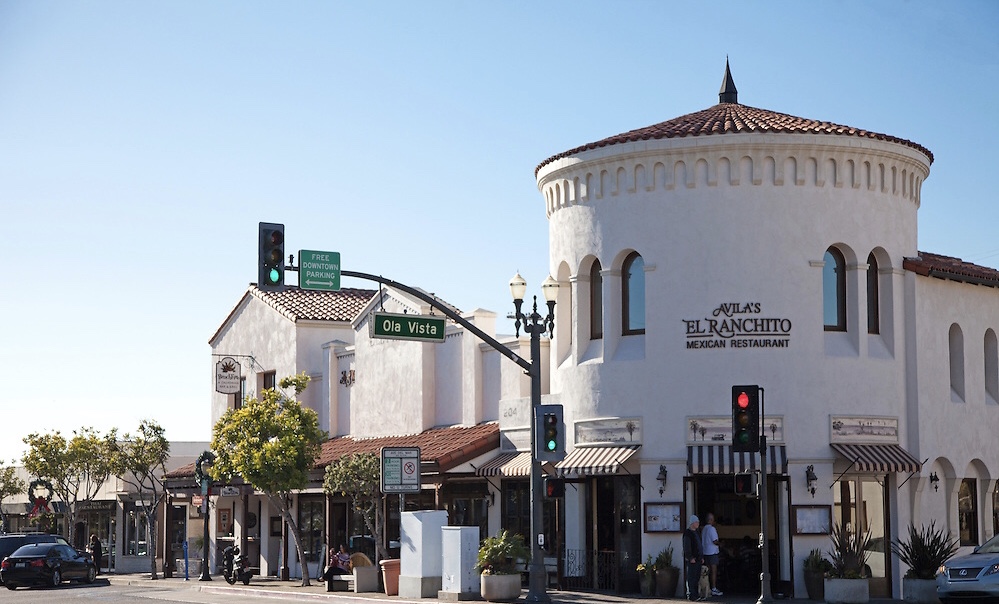 By: Sabrina Spunt | Advertising Manager
January 30, 2020
When looking for authentic Mexican food with large portions in San Clemente, it's a no-brainer to head over to Avila's El Ranchito. Located right in the middle of the famous Del Mar street, it's a favorite among locals looking for Mexican food with a bit more class than Pedros or Sancho's Tacos.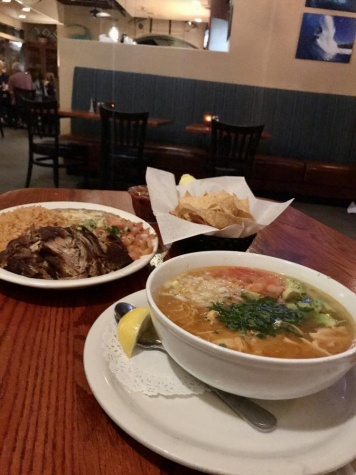 They offer a wide variety of fresh menu items; from the classic tacos and burritos, to large plates, soups, and salads. El Ranchitos is also known for their impeccable service, they can whip up delicious meals in just a matter of minutes.
"The food is really good, and the portions are more than enough," San Clemente High School junior Kaya Moran said. "It also has a really friendly atmosphere."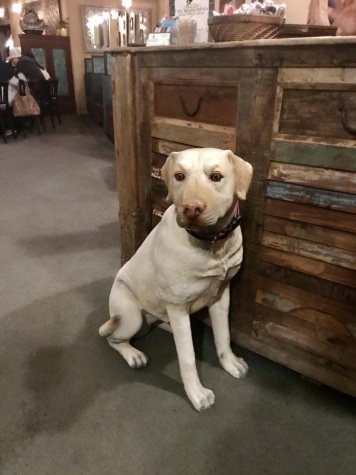 El Ranchitos is known for their very welcoming environment, even towards your furry friends! That's right, they have a dog-friendly patio where your dog will be given fresh water and even offered a meal of rice, along with your choice of steak or chicken.
The price can get a little on the higher side for large plates although, so it isn't an everyday stop for teens on a high school budget.
"I enjoy eating there, the rice is a delicacy!" SCHS sophmore Brooklynn Hodgin said. "Although, I don't go as often as I wish I could."
Considering the freshness, authenticity, environment, and portions sizes, it's clear that Avila's El Ranchito is one of San Clemente's best.
Address: 
              204 Avenida Del Mar A, 
               San Clemente CA 92672
Hours: 
        11AM-10PM (Monday-Thursday)
        11AM-11PM (Friday)
        10AM-11PM (Saturday-Sunday)