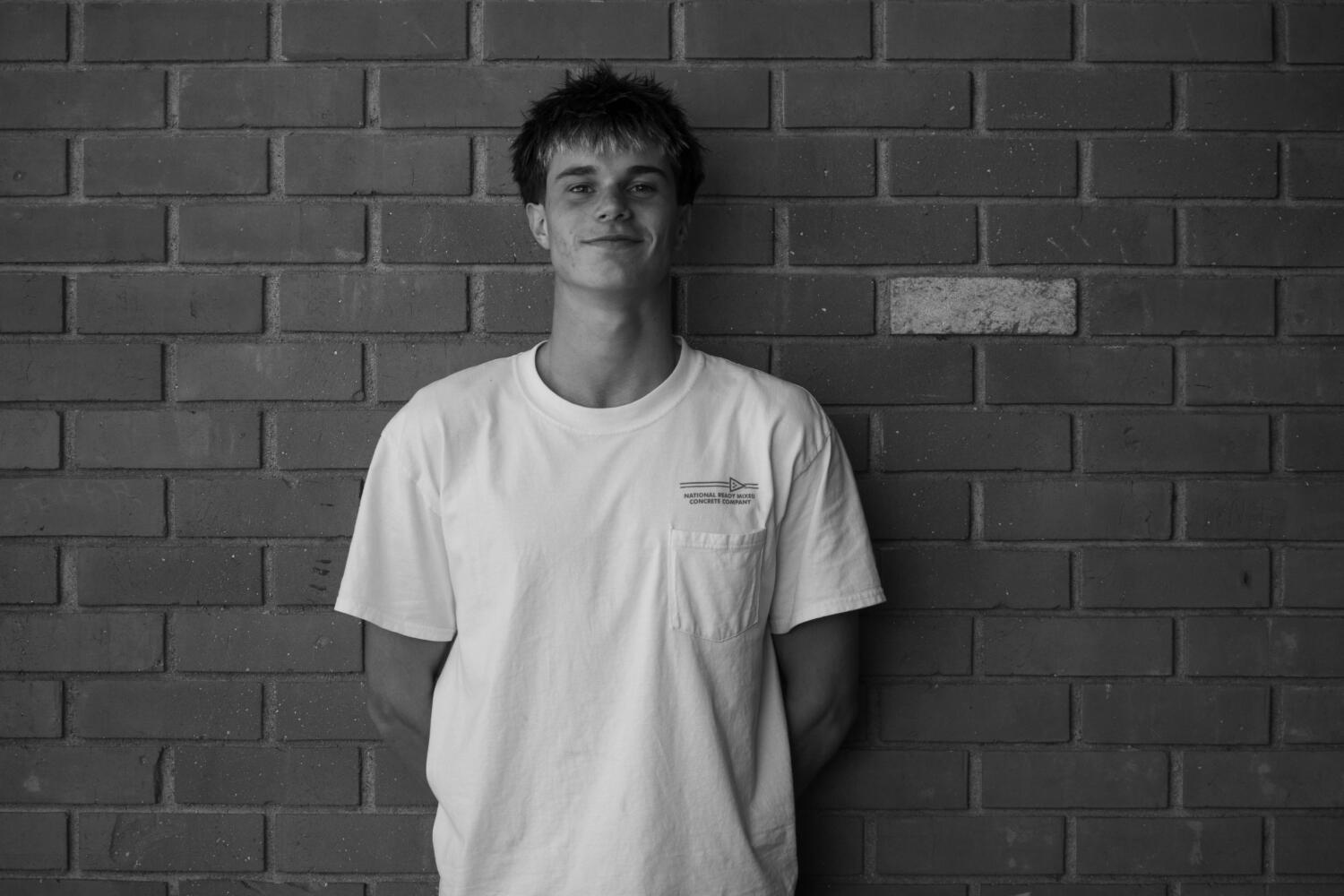 Enzo Candolo is entering his senior year at San Clemente High School and second year writing for the Triton Times. Enzo is excited to lead the class and continue the progression of his skills as a writer and become more skilled in journalism. He intends to write predominantly sports articles covering both local and global sports news. Enzo is completing the Spanish language immersion program, is fully bilingual, and also runs the Student Section with ASB.
2023:
How bout them Tritons?: Big win against Mission moves San Clemente to 7-1
From Birmingham to Madrid: Jude Bellingham 
NFL week 1 overreactions: Bengals are a bust, Dolphins are legit
The Bobbi Althoff & Drake Situation
Arsenal FC have officially bottled it
Don't poke the bear Mr. Brooks
LeBron announces that he plans on playing until Bronny III is in the league
A guide to the perfect bracket that doesn't exist
The 51st State? – Leeds United FC
2022:
MSU jumping: A deeper dive into the situation
EPL Big 6 Update: Will Arsenal recapture its legacy?