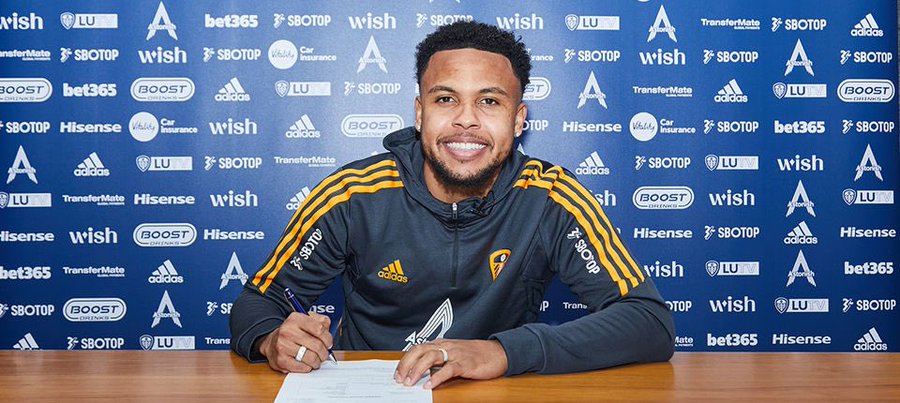 Enzo Candolo | Sports Editor
February 3, 2023
Americans playing soccer in Europe's top leagues has been a rare occurrence for years, and the number of American playing soccer in the English premier league has been even more scarce. Although one club in England is turning the tables on who we, as fans think should be playing or coaching in the world's most exciting league.
Meet Leeds United Football Club, from West Yorkshire, England. The club recently has grown an unexpected surge of support from an unlikely area; The United States of America. The recent popularity isn't just a coincidence; their choice of USMNT players on their roster and even the American manager could be the reason for the rapid growth. Some are even beginning to call the club "The 51st state."
Senior Mason Scofield says, "I've seen so many stories and memes all over social media about the signing. People are starting to call the club 'Leeds USA' or 'Leeds Soccer Club.' It's hilarious."
The newest American to join the club only enhances their popularity from back over here in the states. Weston McKennie is on loan from Italian club Juventus with a purchase clause of 35 million all in. He is up and ready to join his national teammates, Brenden Aaronson and Tyler Adams, along with playing under, as stated above, American manager Jesse Marsch.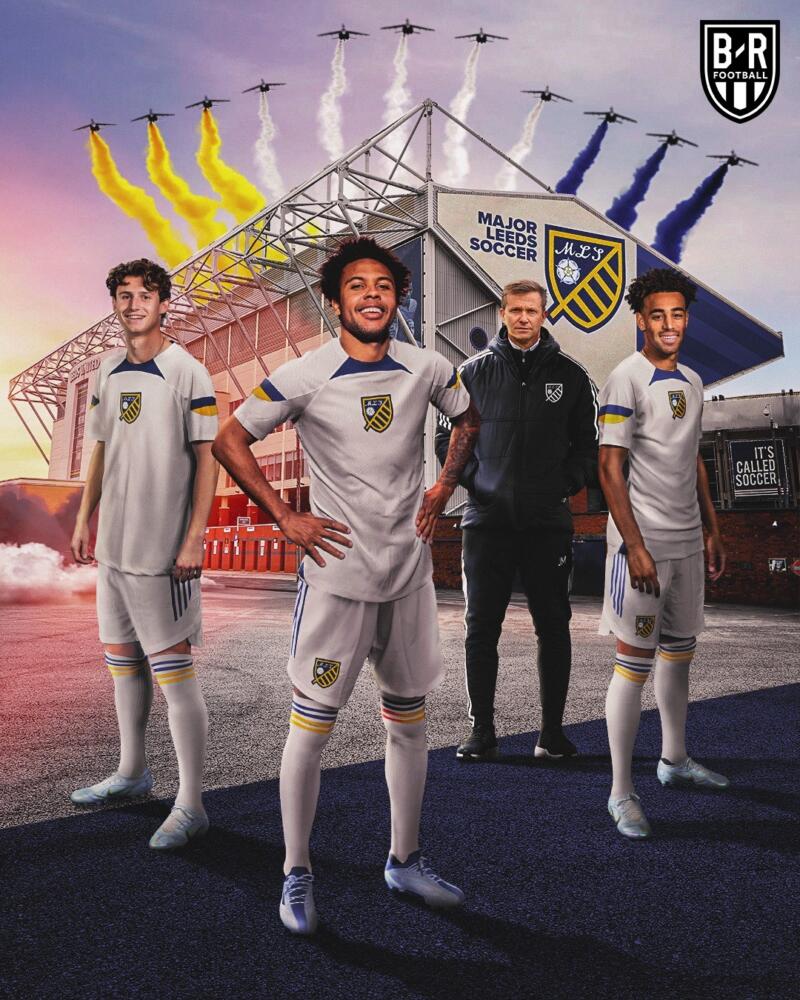 Hopefully, the addition of McKennie strengthens an unfortunately average side. They currently sit in 15th place in the EPL standings and continue with inconsistent performances. However, when the club is successful with its high-press tactics and very American style of play, they've succeeded against some notable teams.
All these signs and rumors create antics and speculation, but fans from all over the US and England all have one burning question: Will Leeds United attempt to sign Christian Pulisic, the "LeBron James of soccer" in the summer transfer window?
Captain America has struggled to see playing time at Chelsea, another club from England, specifically West London. Chelsea fan and sophomore Jonah Levandofsky stated that, "as a US soccer fan, I'd love to see him join his international teammates at Leeds. It would suck to see him leave, but with all these incoming transfers and the depth of the squad, it'll be difficult for him to see as much playing time." He went on to say, "He's still only 24 and has a ton of time left in his career. I want him to succeed under the right manager because he can be a baller when he fits the system."
Maybe the next member of the 51st state could be Pulisic, but we won't know till the end of the season. But until then, we'll have to sit back and watch the Americans do what they know best… "Believe that they will win."