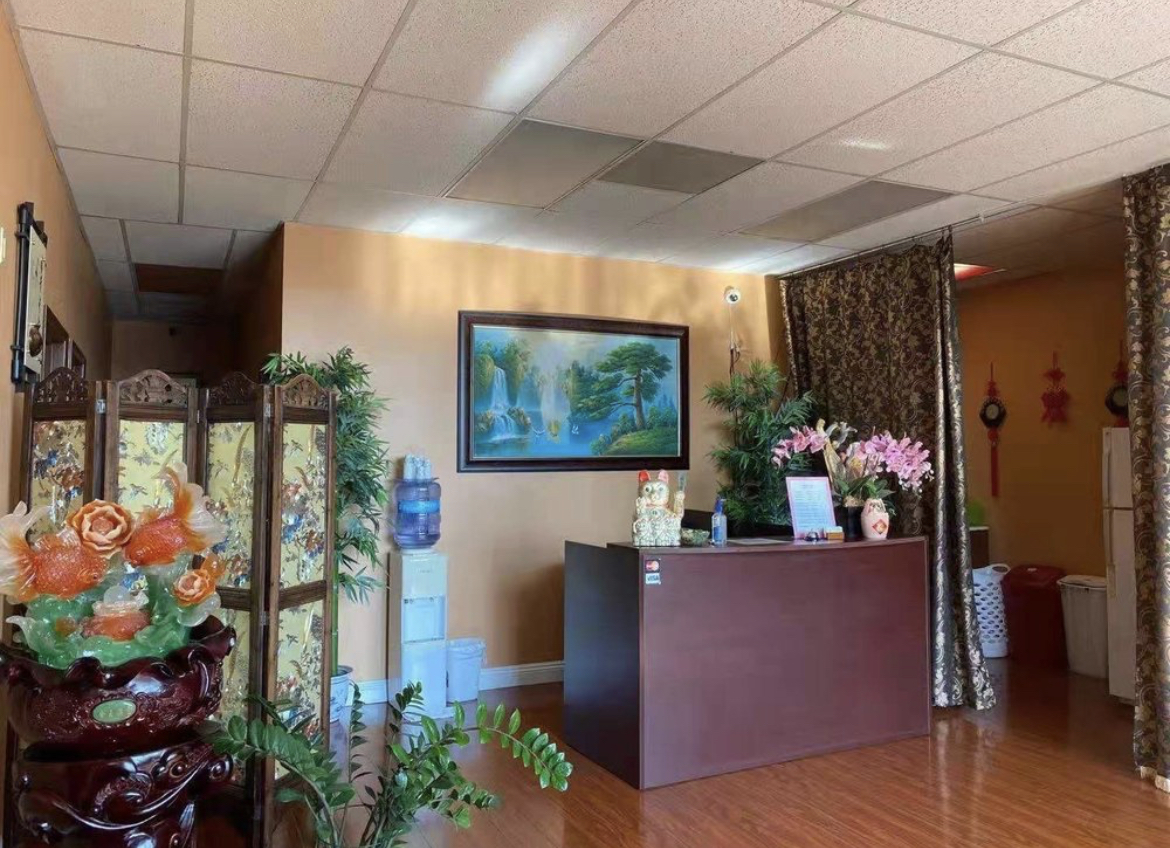 Shea Gallagher | Student Life Editor
February 3, 2023
Whether you are an athlete, adult, student, minor, or essentially anyone with muscle tissue, a massage will do you justice. If you have a bit of change lying around, I highly advise investing in yourself with a massage. 
Studies have shown that massages can reduce stress, improve immune functions, and many other benefits. 
Massage Florid, located on El Camino Real, is described on their website as a "family-owned spa with over eight years of experience in providing soothing, relaxing massages to customers in San Clemente, CA." 
Their services include: body massage, foot massage, pin and pressure, and deep tissue massage. 
They are open seven days a week, and their hours are from 10 am to 10 pm, making it easy to squeeze a massage into our busy schedules. 
As for cost, Massage Florid is extremely reasonable. For a full body massage, whether you want 30 minutes, or two hours, it is $1 per minute.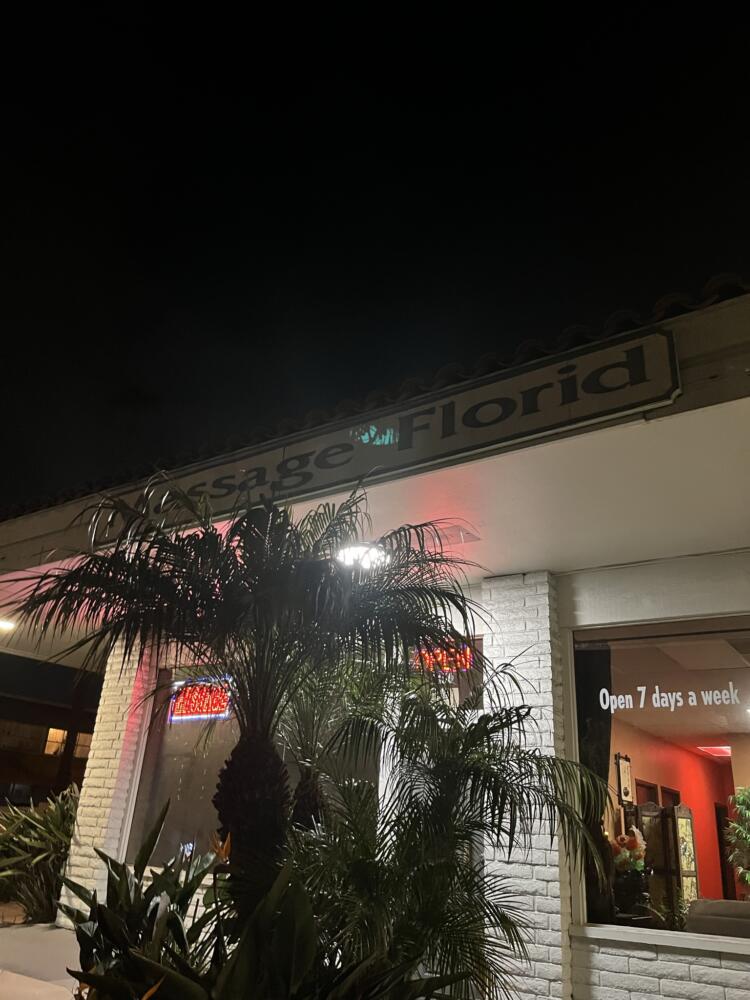 Senior Ruby Hawbecker explained that "Getting massages helps me recover from long tournaments and stressful weeks of school. I've been going to Massage Florid for years because it's so easy to get an appointment at short notice and their hours allow me to come at any time. The prices are great."
Another amazing aspect of Massage Florid specifically is the fact that you can request your gender preference of who is giving you a massage.
Senior Olivia Longnecker stated "Shea got a massage over the weekend and told me about her very relaxing and great experience at Massage Florid. She inspired me to really want a massage for a great price and experience. Hopefully this weekend I can treat myself to a massage at this local place. Support small businesses!"
The overall experience of getting a massage is liberating and I would highly advise getting one soon.