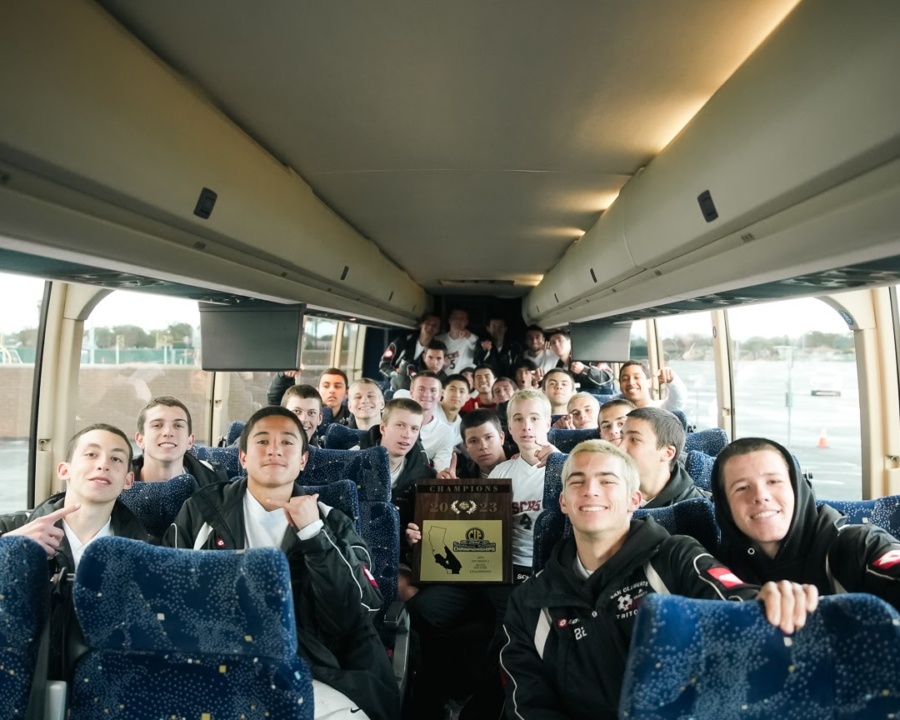 Enzo Candolo | Sports Editor
March 7, 2023
On February 25th, the San Clemente High School Boys' soccer won their 4th CIF championship in the last 12 years. The boys played a total of five fixtures up until the CIF final against the Long Beach Poly Jackrabbits at Long Beach City College. Throughout the CIF postseason, the tritons outscored the opponent 12 to 1 in the Division 2 playoffs.
In games both home and away, the boys balled out, putting up high scores through most of their matches, like against Artesia at home in the 2nd round with a 4-0 win and another 4-1 win against Agoura while playing away. And Ultimately winning 2-0 against an LB Poly in the finals.
According to the captains, they had a really great group this year that was selfless and willing to work. Senior Ryan Savoie said, "We had so much success because we all had a strong passion for winning and developed a team-first mentality." He said, "Our energy and team spirit on and off the field allowed us to put every ounce of effort into our games and pull out big wins."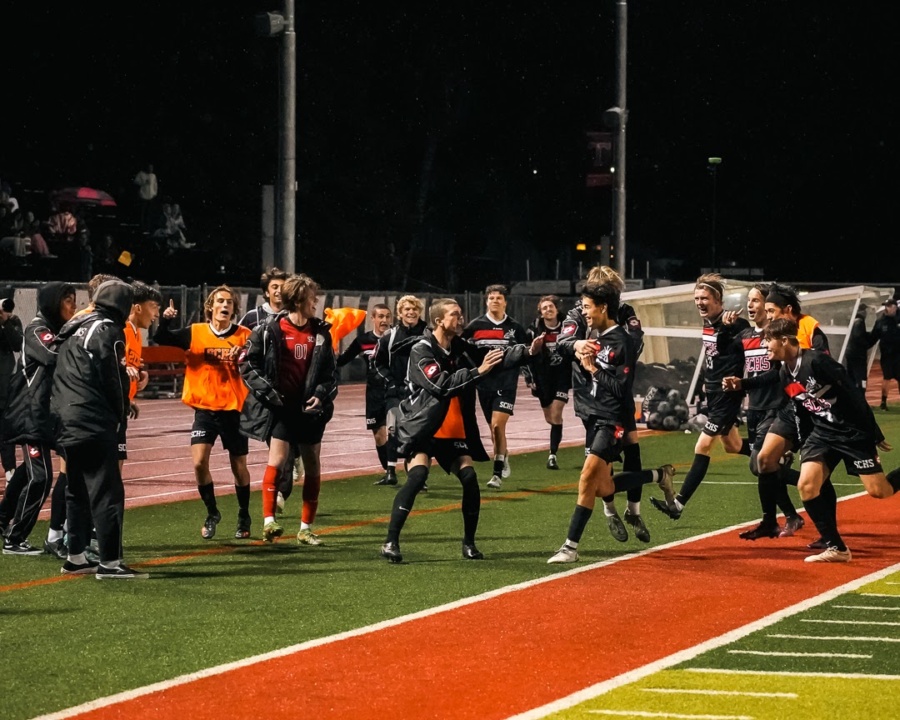 After their first loss in the league, the boys locked in as it was seen as a wake-up call through the team. They went undefeated from there on for the next 14 games through the rest of league, CIF, and State playoffs.
However, the state finals were an unfortunate ending to their remarkable run and season, with a 1-0 loss to a solid San Pasqual team at their home in Escondido, California. Although the loss, the team could reflect on the great times they had with each other and support from this San Clemente community as one of the best experiences they've had to date. Another senior captain, Kian Jadbabaei, said, "This team was probably my favorite team I've ever been a part of, and I loved making lasting memories since we played great soccer and had so much fun along the way" and when Savoie was asked about what it meant to him he also said, "The team means everything to me, this has easily been my best high school experience."
Even with such a great run this year, the incoming varsity team is already starting to work to do even better next year. As we wish our seniors good luck and goodbye, we'll never forget the class of 2023 and the Championship they brought back to SC.