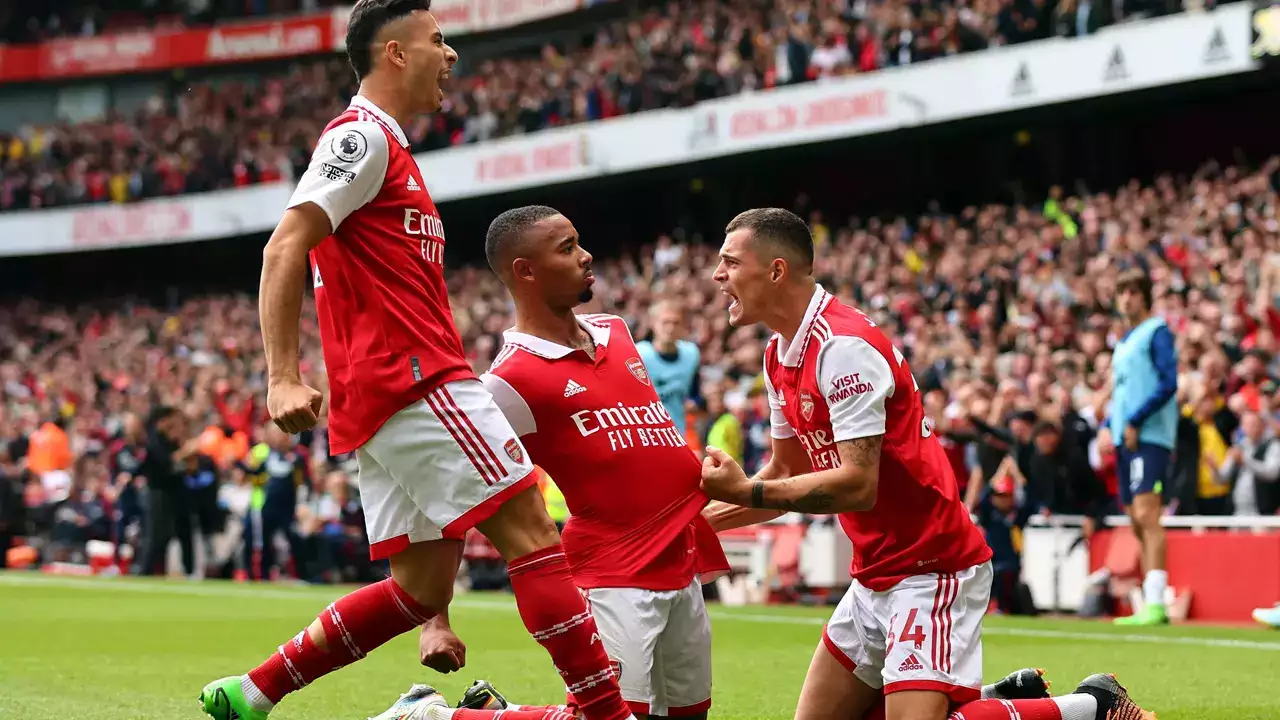 Enzo Candolo | Sport Editor
October 27, 2022
As we walk into week 13 of the English Premier League, nothing is certain yet. However, a few teams look to be back in form and others have shown nothing but the opposite. With still over 20 weeks of English "football" left, a lot can–and will–change.
 As of now, we know Arsenal is finding immediate success sitting on top of the EPL table. With only 10 matches played the Gunners lead the league with nine wins, a draw, and a loss. Club manager Mikel Arteta has changed the culture in London over the past few years since being appointed as head coach in late 2019. 
Arsenal has been in quite a drought in recent years, going on 18 years without an EPL title since the 2002-03 season. This year is looking to be a breath of fresh air for the Gunners but some fans are optimistic http://loans-cash.net/faq.php . When asked if Arsenal will continue their success through the rest of the season, sophomore Blake DeVanna, said  "I think they'll continue to find success later in the season but will eventually lose at some point and fall second to Manchester City."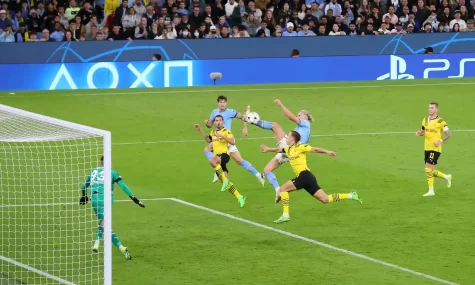 On the topic of Manchester City, with newly added young superstars like Erling Haaland and Julián Álvarez, Manchester is looking bluer than ever. Man City currently sits in second, behind Arsenal, and up until last week's fixture against Liverpool were undefeated. 22-year-old Haaland is on track to set numerous Prem goal-scoring records and has already scored 17 goals in his first 11 games of being City's new #9.
Head Coach Pep Guardiola has been in charge for six years now and has taken home four premier league titles. Can he add one more to his trophy cabinet this year?
However, the other Manchester has gone through some hardships in these first few fixtures. Manchester United's Newly appointed Erik Ten Hag faced some troubles with figuring out his squad. United embarrassingly lost their first two matches against Brighton and Brentford then somehow turned it around to go on to win their next four consecutive matches. Since then the Red Devils haven't really seemed to hit the proper stride to push them to success as they look like they lack a proper striker that fits into the Ten Hag's system.  
On the other side of London, Tottenham and Chelsea have just been mid. Tottenham sits at 3rd and Chelsea sits just outside of the top four at 5th place. Both teams have found ways to pull out some grindy wins but have also faced some tough challenges, neither of them being as dominant as Arsenal or City. Chelsea had been lacking a powerful attack but with the recent signing Pierre-Emmerick Aubameyang, it looks to give some sort of positive light. 
And as for Liverpool, they're chilling right at 8th after a big win 1-0 against City. Junior Ford Twitty thinks this big win could be a turning point for the Reds "Man City is one of the best clubs in Europe right now. With this win, it brings confidence to the boys, and hopefully, they'll be able to turn this season around."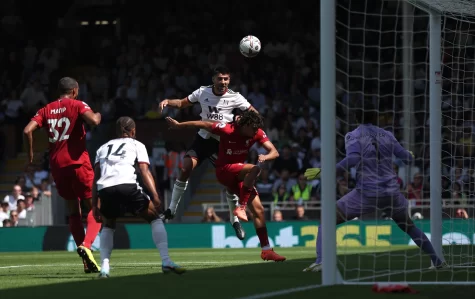 The loss of Sadio Mane has really affected the Reds and is definitely one of the contributing factors to their unusual placement on the table. Along with holes in their back line that needed to be adapted to, Twitty said "I think the main problem for Liverpool this year is their defense, especially over on that right side Trent-Alexander Arnold seems to be in poor form as of now and that's affecting the output on their entire back four." Trent has been one of the most world-class right back for a short time now, his vision and addition to the attack are next levels. However, his recent performances have shown laziness and exposed Trent's lack of quality defense. 
Unfortunately, Liverpool took another 1-0 loss to a surprisingly good Nottingham Forest this past Sunday. Can the Reds climb back to the top of the table even after the recent hardships?