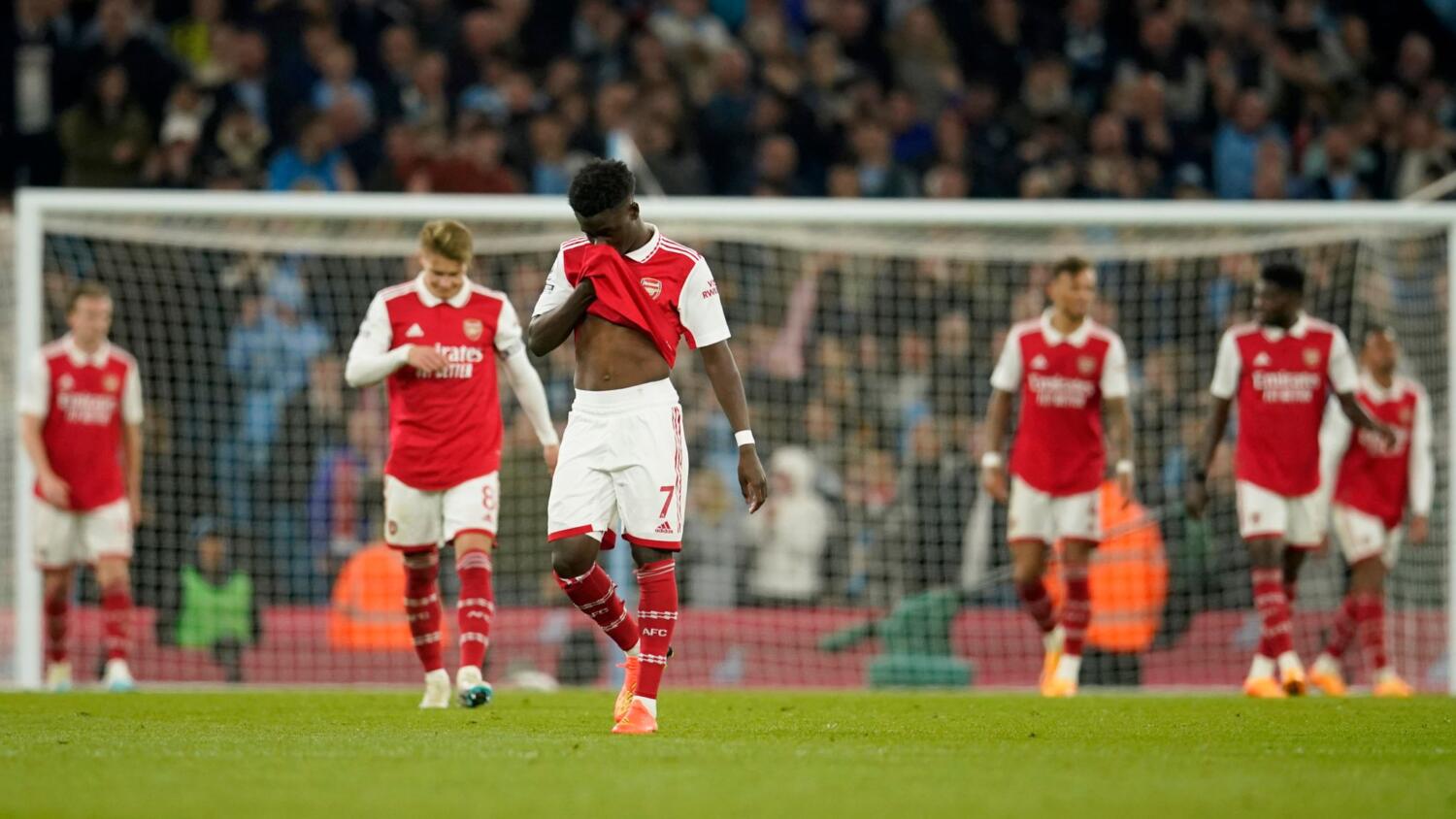 Enzo Candolo | Sports Editor
May 19, 2023
Unfortunately, it's safe to say that Arsenal Football Club have officially bottled their EPL (English Premier League) campaign after sitting in first place for more than 90% of the season. And just like Blake DeVanna called a few months ago in my first EPL update, Manchester City eventually caught up.
Sophomore Blake DeVanna said, "I called it, I wish we could finish it off, but it was inevitable. Manchester City is a powerhouse. Their squad is so deep they could throw their bench on the field and win a Champions League if they wanted to."
Arsenal's fall started when they drew three consecutive games against mid-table sides, first to a struggling Liverpool side, then to another struggling West Ham team. Both game's scorelines were similar, with Arsenal starting the game with a high level of play and scoring two early, then eventually dropping off and letting their opponent back into the match.
And then I have no clue what happened against LAST-PLACE Southhampton. The Saints (Southhampton) scored two goals inside the 15-minute mark, stunning the Gunners with a goal in the first opening seconds. Arsenal winger Gabriel Martinelli got one back in the 20th minute, but after that, it was full of missed chances from Arsenal. Later in the 66th minute, they were punished, and a 3rd was in the back of the net for the Saints. Finally, with minutes to spare, Martin Odegard in the 88th and Buokayo Saka 90+1 equalized an overall terrible performance from the top team.
Those three draws all felt like defeats, and the Gunners' 9, maybe even more point game was slowly becoming smaller and smaller, and their next fixture being powerhouse Manchester City with two games in hand and the form they were playing at wasn't looking too hot for them. The league was slipping from their hands but wasn't necessarily over just yet. It would take some slips from City to still clutch the Prem and a strong Arsenal for the remaining few games. And just as expected, Man City walked all over Arsenal at the Ethiad, winning the most crucial game of the EPL year 4-1.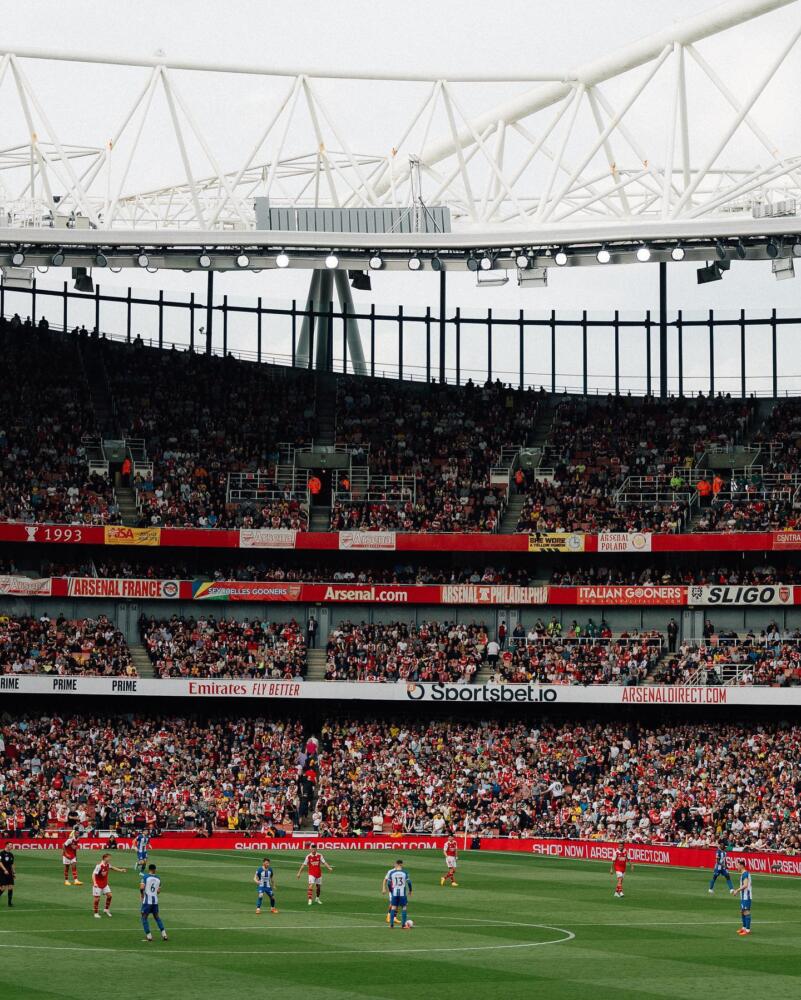 Weeks 34 and 35 came with solid wins for the Gunners against notable opponents like Chelsea and Newcastle, but sadly no slip-ups from City. But this past weekend, all hope finally came crashing down for Arsenal with a 3-0 loss against Brighton the title is officially out of their hands.
I asked fellow Gunners fan Junior Beckham Beauchemin his thoughts on the season, and he said, "We played well for most of the year, but when we had a fixture that was worth something to our campaign, I didn't feel as confident in the boys at the end of the year as much as they did it at the start. But we can't be making excuses; we blew it in regular matches, Im sure, destroyed confidence and led us to blow in the bigger matches," and finished with, "It's sad but can't be undone now."
Manchester City now looks to win a "Treble" (three trophies in a single season). Since they are undoubtedly winning the Prem, they head to the FA Cup final against Manchester United on June 3 and the Champions League Final against Inter Milan on June 10.