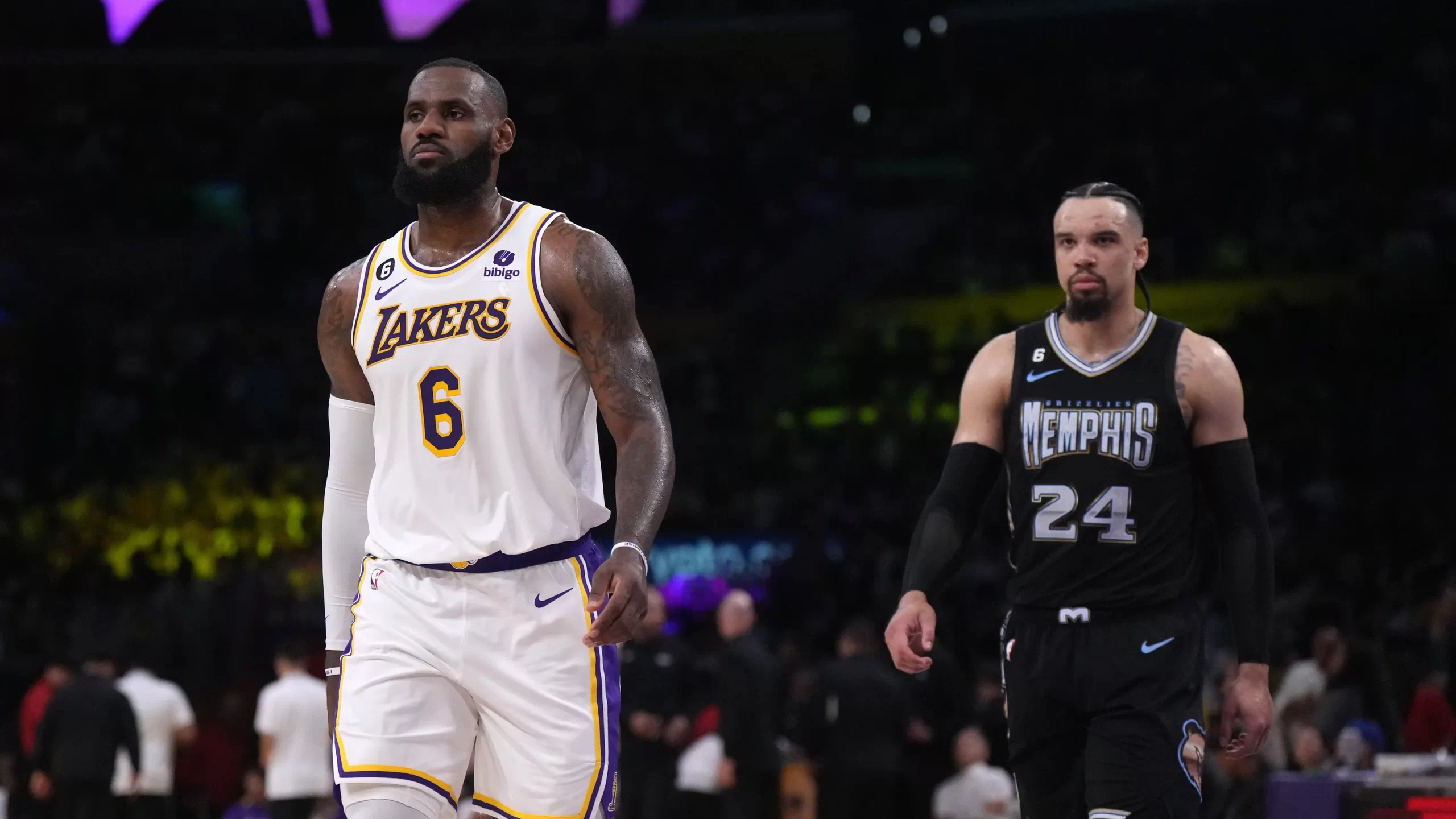 Enzo Candolo | Sports Editor
May 5, 2023
This week recent NBA news has just come out that the Memphis Grizzlies will not renew his contract or bring back Dillon Brooks  "under any circumstances" for the 2023/24 season. Besides being mid all year long and exceptionally bad in the playoffs, here's why I think the Grizzlies are parting ways with the 27-year-old.
Brooks brought negative media attention to Memphis through dumb fouls and talking trash on random teams and players across the league and originating from when he essentially injured Garry Payton in the 2nd through an unnecessary hard foul in game two of last year's playoffs which led to a fractured elbow as well as torn ligaments. He eventually apologized for the action, but it was the first sign of him being dumb and reckless. Freshman Shane Kiley said, "It was the first red flag the league saw as a whole, and after that, everyone slowly realized he'd probably be a better fit for the WWE rather than the NBA." 
After Brooks and the Grizzlies lost the series to the Warriors 4-2, he continued to talk and wouldn't let go. He said, "We're young, and they're getting old. They know we're going to come every single year." He continued slandering Draymond Green about his game and how he wouldn't be good if he were on another NBA team.
With all due respect to talking crap in sports, you can do it as long as you can back it up. However, Brooks was shooting brick after brick all season, and I don't believe he earned the right to say a word. 
He went on some side quests with his recklessness, like when he got into an argument with Shanon Sharp that led to a full-team brawl, and then ended up losing the game. Or the time he fought Donovan Mitchel midgame because he was so annoying and his final sidequest shoving an innocent cameraman for no reason and catching a solid 35 thousand dollar fine.
And the final straw was when he talked about sending the Lakers home in the season's first playoff game, again calling LeBron James old. He claims he won't respect him or anyone unless they drop 40 points on him and finishes it by saying he pokes bears.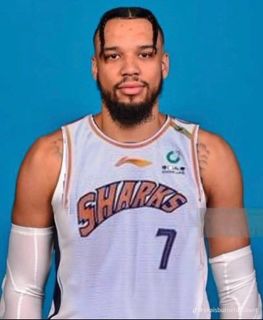 The Memphis Grizzlies lost the series 4-2, and in the final game 6, losing by 40 points! All while, Brooks shot 32% from the field and 24% from the three. Junior Lucas Robbins said, "Dillon Brooks is trash, garbage, and terrible. I don't think he'll find a job for another decent team for a while. Best of luck when Mr. Brooks has to play for the Shanghai Sharks."
The LA Lakers advanced to play the Golden State Warriors, in which the series is now tied one all. They travel up to North for game three this Saturday.