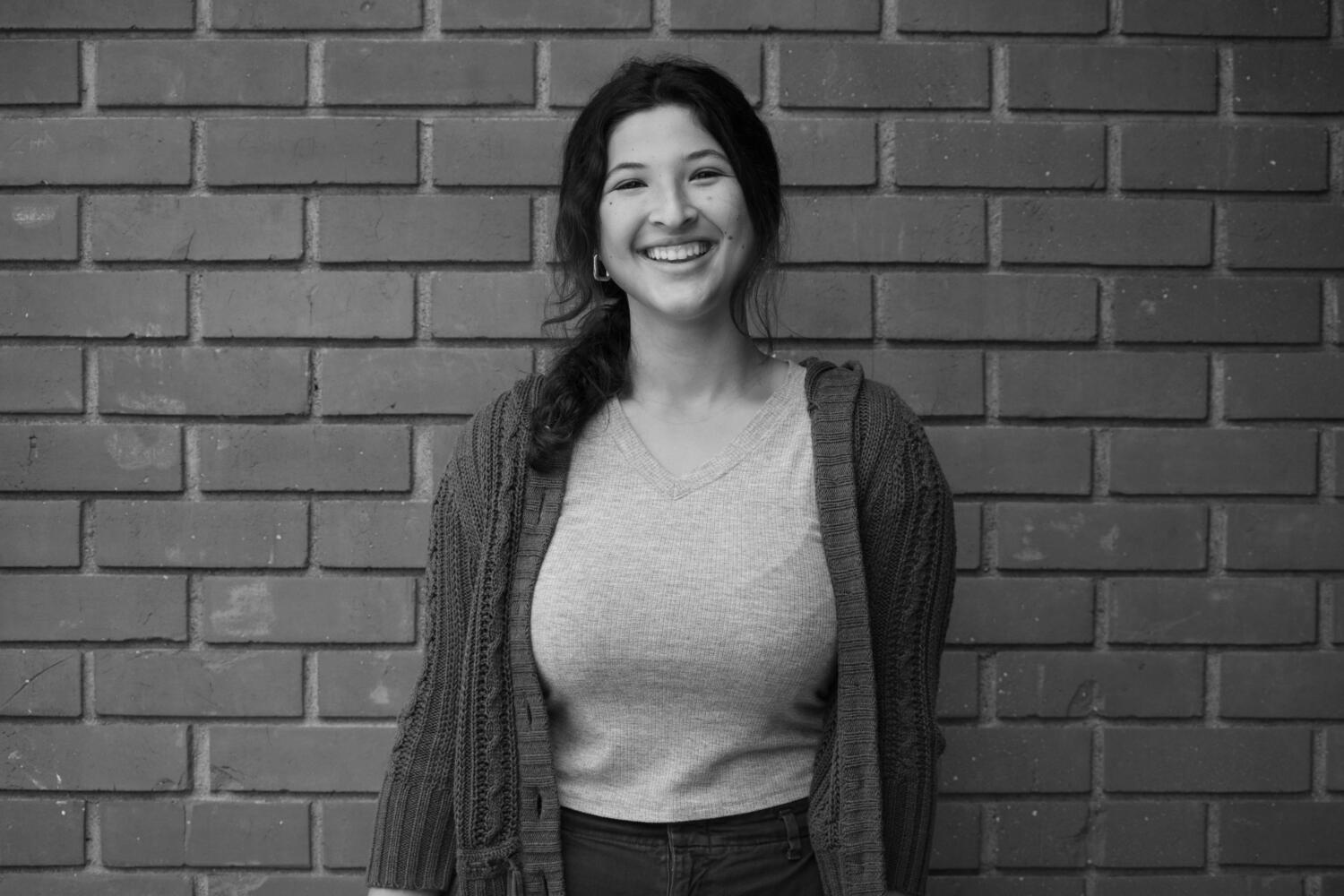 Sophie Rapeepat is a senior in her second year writing for the Triton Times. She's passionate about Link Crew and the violin, and she plays varsity tennis for the school team. In her free time, she loves hiking with her dogs, taking van trips, and munching new foods with friends. She's excited to be back and can't wait for a great year!
The wealth of ideas: unraveling the philosophical web of economics
Senior spotlight: Raveena Khetarpal
Breaking News: City council solves coastal erosion
The rise of digital tip jars and guilt tripping
Fight cyber crime: romance scammers
#MLKDay brings out all the virtue signalers
Winter Extravaganza Concert 2022
SCHS Homecoming 2022 arcade for the win!