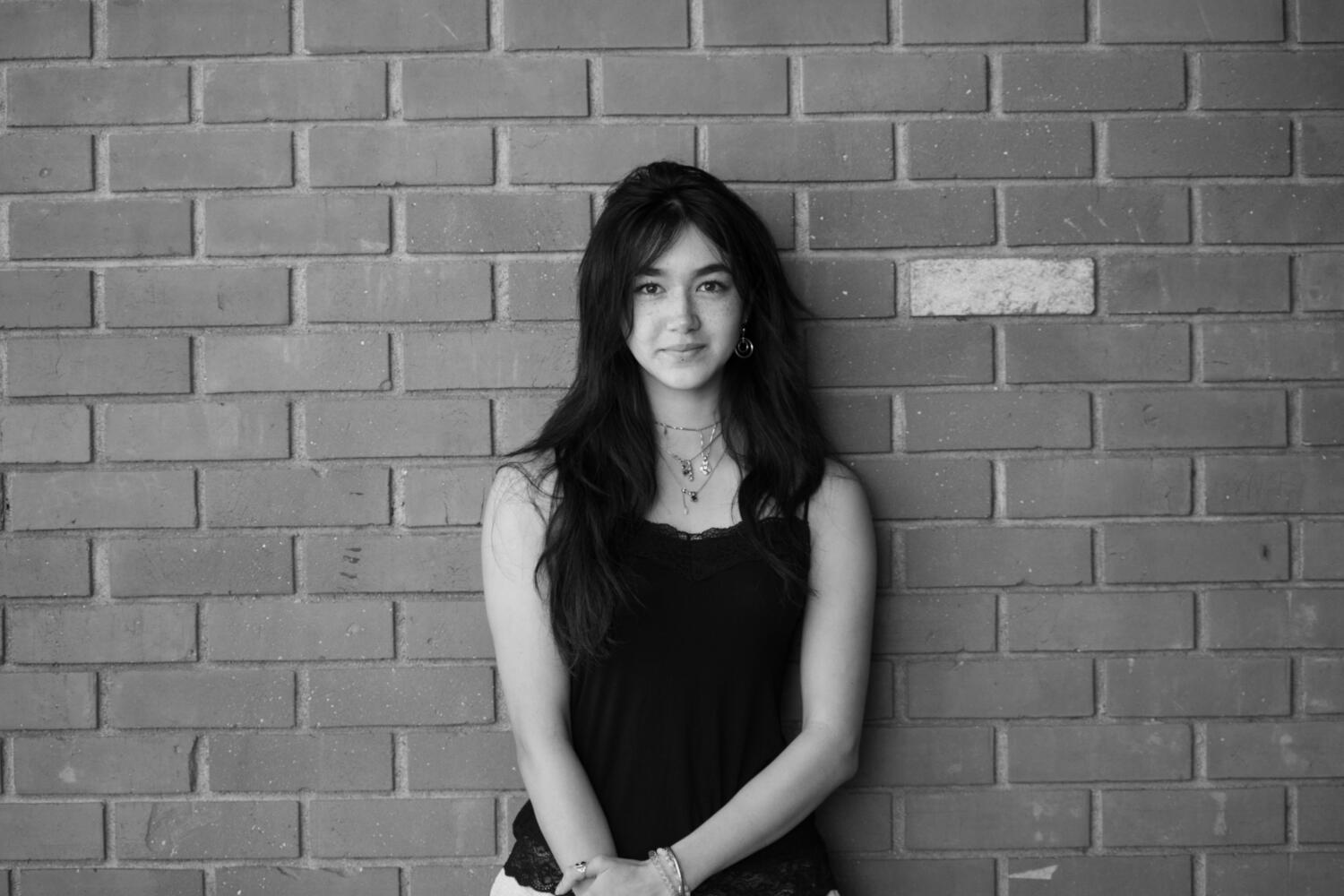 Olivia is a 17 year old senior at San Clemente High School and is entering her second year of Newspaper. She joined Newspaper because she wanted to try new things in order to explore more about her interests. She enjoys hanging out with her friends, traveling, and building legos.
2023
San Diego resident sentenced to 13 years in prison for distributing fentanyl
CDC warns deadly bacterial infection may be spreading in eye drops
2022
New Knott's Berry Farm rules spark controversy
Mr. O'Rourke's Cookies: Do they correlate to a more enjoyable class?

Sovereign Citizens in California
Must-make treats for the holidays