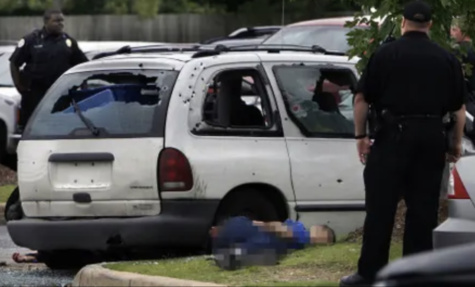 Olivia Vergopia | Writer
October 28, 2022
In California, people who claim to be 'sovereign citizens' are those who believe that they do not have to follow the law and are not subject to the government. In other words, many justify their actions that are illegal and violent. 
Saturday morning, the car of three sovereign citizens were pulled over and found with multiple explosives and live ammunition. Even though they were prohibited from possessing these items, they had military grade explosives. After this discovery, they then explored their community and found a surplus of military-grade ammunition and explosives.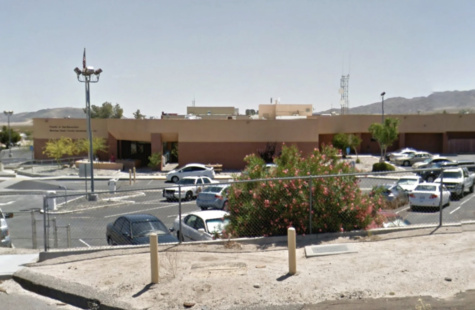 They were then sent to the Morongo Basin jail and will soon go to court. All of the illegal items they had were safely disposed of by the San Bernardino County Sheriff's Department and we are now waiting for the next step.
Many of these "sovereign citizens" often act out either through actions of false documents (a felony offense that is punishable by up to three years in jail) or violence. Most of the FBI has classified these movements as "domestic terrorism."
We asked some students if they think that we should be subject to the law. Senior Gavin Jiron said, "No, because I can do whatever I want. As long as you're following some form of moral code I think it is fine to a certain extent. Terrible crimes should never be excused though, obviously." 
In opposition, Junior Gavin Sowle said, "Are you serious right now? Without laws people can get hurt and society would go downhill."
Should we have to follow the law under all circumstances? We will let you decide.