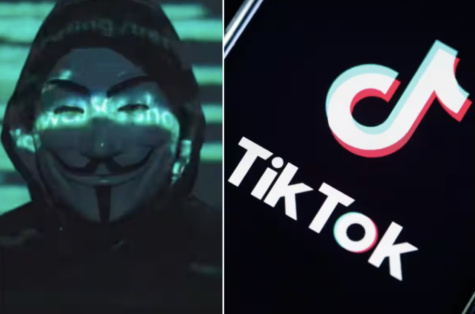 Olivia Vergopia | Writer
March 9, 2023
TikTok is officially on the chopping block with notable individuals accusing  TikTok of being "Chinese spyware" and that their "data could end up in the hands of the Chinese government." With the U.S. is to eliminate all foreign technology threats, TikTok could be next.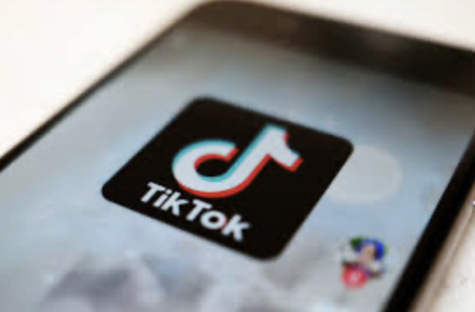 TikTok refuted these allegations by stating that if they ban their app, they ban the exportation of American influence and culture to those who use the app worldwide. Others fear that all of their data backed up by TikTok could end up with the Chinese government.
On March 23, 2023, Shou Zi Chew will appear before Congress. A particular bill was voted on to give Biden the power to ban TikTok, but many worried that the bill was rushed. A similar bill aimed at Chinese apps was Donald Trump's effort to ban the messaging app WeChat. 
In support of TikTok, senior Ethan Garcia said, "I honestly don't think that it is a big deal because I feel like most people have nothing to hide anyway, so I don't care if they are stealing mindless data."
Senior Noah Johnson said in partial opposition, "I don't want any app to steal my data, so I don't know about everyone else, but I will stay away from this app. I also think it will be doing lots of people good because most spend hours on that app, wasting their time. I couldn't care less if it gets banned."