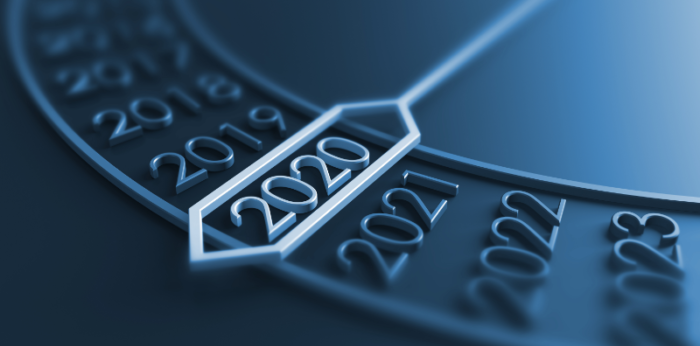 By: Kaitlyn Harsey | Writer
February 6, 2020
2020 is off to a terrible start and there's no doubt about it.  
So far in 2020, we have suffered from natural disasters, disease outbreaks, and deaths of beloved role models.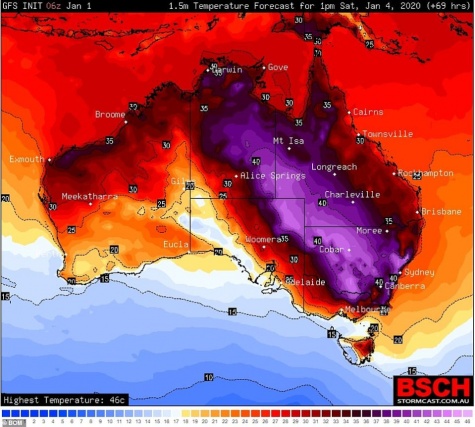 To start off, Australia has been suffering from a series of severe natural disasters. The brush fires started in October of 2019, and have continued throughout all of this year. These dangerous fires are releasing massive amounts of smoke into the weather systems and cause dangerous lightning storms, which could set more land on fire. This natural phenomenon is adding onto the severity of the burns. While Australia did receive rain in January, giving relief to the fire fighters, the rain caused flooding and mud slides.
"2020 has been a year full of awful things," San Clemente High School junior Aidan Hunt said. "But the fires in Australia have easily been the worst."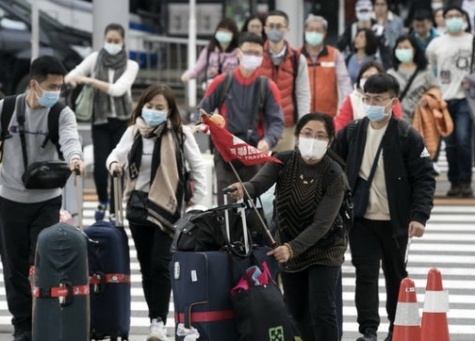 Additionally, Australia has three confirmed cases of Coronavirus in Queensland. It's a terrible time to be a tourist in Australia.
Speaking of Coronavirus, China is nearing 500 confirmed deaths from the virus. As a huge area with amazing transportation, the virus spread very easily through flights, shipments, and of course travelers. The virus has now spread to other areas of the world including the US, Hong Kong, Thailand, and Taiwan.
In the US a plethora of terrible things have happened, starting with the loss of NBA superstar, Kobe Bryant. On January 26, Kobe and his thriteen-year-old daughter, Gianna Bryant, passed away in a helicopter crash, along with their family fiends. The whole community was struck with grief after the news reached the Los Angeles area with fans crowding the Staples Center, setting up tributes and placing flowers all around the stadium to honor Kobe and his beloved daughter.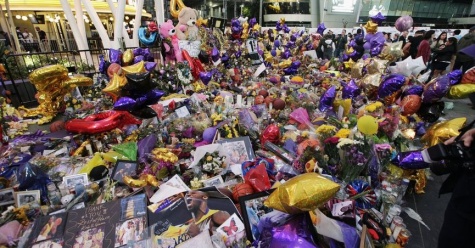 "A part of my childhood died when I found out Kobe died," SCHS senior Julian Oliveres said. "It hit me harder than I thought it would."
On the bright side, the 2020 Olympics are coming up this summer, which is an exciting opportunity to unify the world. This year, they are adding climbing, surfing, skateboarding, karate, and softball. (canadianpharmacy365.net) For all the ladies out there, it is also the 100th anniversary of the 19th amendment, the right for women to vote in elections. 
2020 isn't off to a good start. Hopefully it will get better, maybe it won't–but only time will tell.