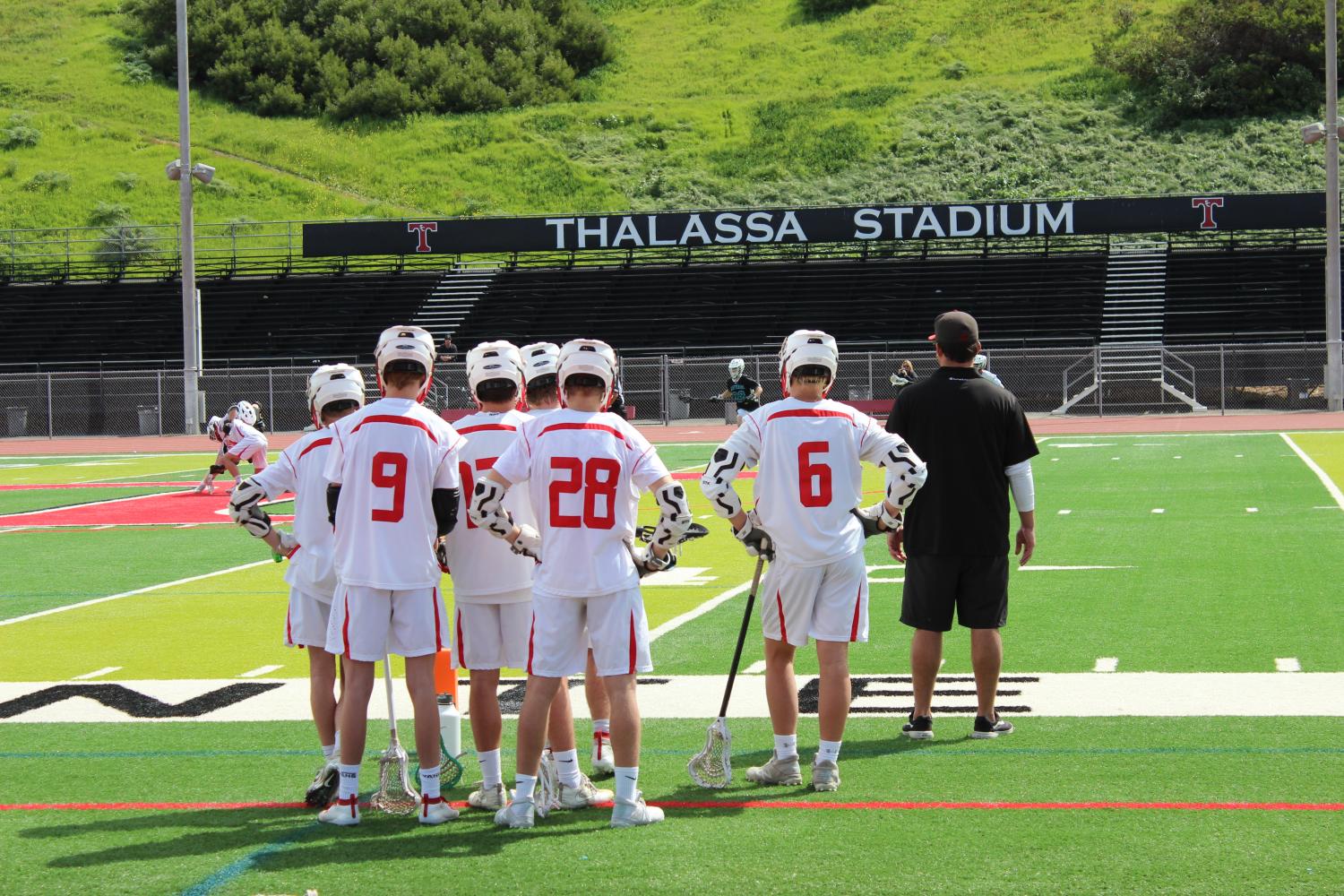 By: Abby Stewart | Sports Editor
March 10, 2020
With Spring sports starting up, San Clemente High School boys' lacrosse team is following close behind. Leading the team this year is head coach Brendan Finnerty along with team captains Chandler Petri, Aiden Fallon, Jack Rogers, and Connor Guerrero. 
With a rough start to the season, having three straight losses, the Tritons are showing potential after beating Santiago High School and Edison High School back to back. Competing in the South Coast League, the boys will be up against El Toro High School, Tesoro High School, Trabuco Hills High School, and Mission Viejo High School competing for a league title. 
"The season started a little rough, but after the game against Foothill High School we made a lot of progress," SCHS sophomore Connor Guerrero said. "Hopefully with a little more work on the field and through film we will win a league title."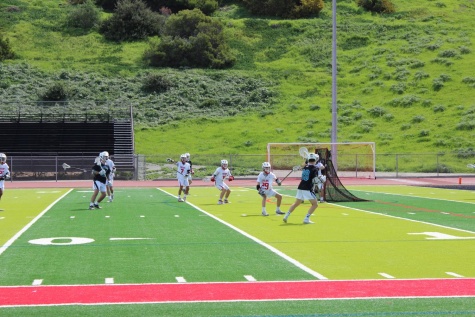 This year there are four seniors on the team; Chandler Petri, Al Bodino, Aiden Fallon, and Nathan Dorsey. With a small group of seniors, the team has several young players which will give them high potential for the following years.
"Being a captain is pretty cool and I am excited for the upcoming season," SCHS senior Chandler Petri said. "We are all still improving on our skills and will only get better."
On starting attack this year are Luke Lemus, Dante DeCollibus, and Jack Rogers. Fallon, Guerrero, Keagan Lamar are starting midfield. Petri, Bodino, and Justice Edwards are the starting defensemen. This year's goalie is Jake Perlow. These are several out of the key players that will help lead this team to victories. 
The Tritons' first league game is on Tuesday March 24th, at 5:30pm at Trabuco Hills High School. Come out and support boys lacrosse during the upcoming season!