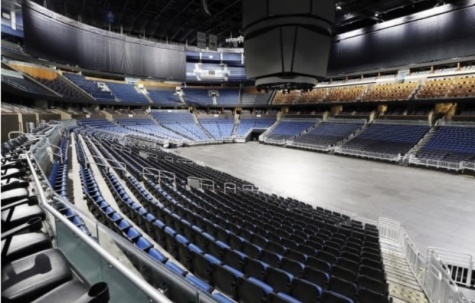 Jack Harris | Writer
March 13, 2020
The infamous COVID-19 is responsible for canceling or postponing sporting events all over the globe. Human interaction is looking to be prevented in all possible manners, and unfortunately, sporting events are a place where close proximity is inevitable. 
Sporting leagues around the world have come to compromises about matches being played without any presence of spectators. This means teams will play each other in the same stadiums; however, there will be no audience present. This method allows sports to be played without the interaction of fans, helping prevent the spread of the virus.

It was recently discovered that the NBA player Rudy Gobert and teammate Donovan Mitchell from the Utah Jazz have tested positive for COVID-19. This has resulted in a complete suspension of all games until health officials believe it is safe for the league to resume. 
The NBA is not the only major sports league in America to shut down this week. Major League Soccer, the National Hockey League, and Major League Baseball have all suspended their leagues for thirty days. Hopefully by the end of that time period, the leagues will resume and it will be safe to play games again.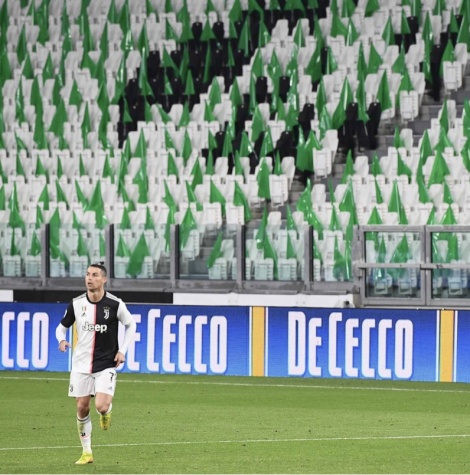 NCAA directors have decided for the March Madness college basketball tournament to be canceled, along with many other college sporting events. This has left many spectators in disbelief due to them not being able to watch their favorite events. 
"I do not know what I am going to do with myself," San Clemente High School junior Garrett Carter said. "March is my favorite month of the year because of the tournament, and now I can't watch it." 
Professional sports are not the only ones affected by the COVID-19. Youth leagues ranging from all sports have been put on suspension until the end of April. Many prestige tournaments for athletes at the high school level are being canceled all over the country, hurting the hopes of athletes being recruited for college. 
"My academy league for soccer just got postponed for April, and I don't have practice until then either. I feel like the world is being put on hold," SCHS junior Aidan Giacobello said.
All of these sporting events are being canceled in hopes that the COVID-19 will pass over in the upcoming months, allowing the great entertainment of sports to return. Worrying about the worst-case scenario will only exacerbate the issue, so have faith that we will soon be back on our feet to appreciate what makes life great.