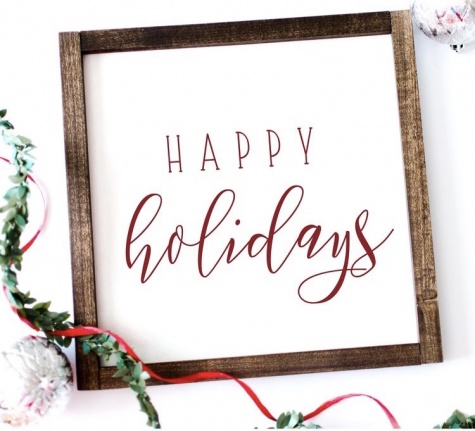 Kaitlyn Harsey | Editor
December 11, 2020
The holidays are filled with joy, kindness, and many family traditions. Be it cultural, religious, or just just silly, your family's tradition doesn't always have to be passed down through generations; some are simply made from a spark of joy that is carried on to the next year.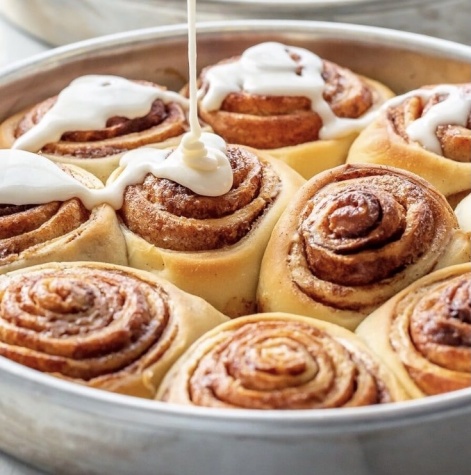 Many traditions revolve around food. "Every Christmas morning, I help my mom make homemade cinnamon rolls," senior Andrew Winkler said. "We always surprise my little brother with them because they are his favorite thing to eat on Christmas morning as we open up our gifts."  
While some families make a homemade breakfast, others bake wonderful desserts. "I always help my grandma make my great grandmother's recipe for seven layer bars," sophomore Riley Harsey said. "They always turn out amazing and I can only ever eat one slice because they are so rich and sweet." Food is one way to bring a family together and start a delicious tradition.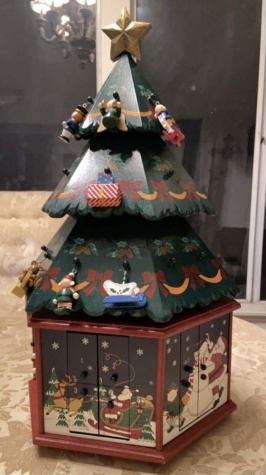 With the holidays also comes festivities and of course Christmas movies. "After dinner on Christmas Eve, my family always puts on a Christmas movie," senior Savannah Marshall said. "We always argue on what movie to watch, but my Dad always gets the final say to watch the movie Elf." Elf seems to be a holiday favorite. Although these Christmas movies can be a bit cheesy, they are always a reminder that the holidays bring joy and kindness to families across the world. 
Some families have traditional decorations that always have a special place in their homes and hearts. "My family has an advent calendar that we start on December first every year," senior Griffin Donnelly said. "It's a little wooden tree that we hang little ornaments on and fill with little gifts for each other." This little tradition has a surprise every day of December, leaving its participants awaiting their next surprise. Many families also have Christmas trees in their homes that take at least an hour or two to set up. Though you may not have realized it, that's a Christmas tradition, too!
While many families do have traditions, some families just haven't found theirs yet. With so much extra time at home, this may be the perfect time to begin a festive and heartwarming holiday tradition!
Happy Holidays from Triton Times!