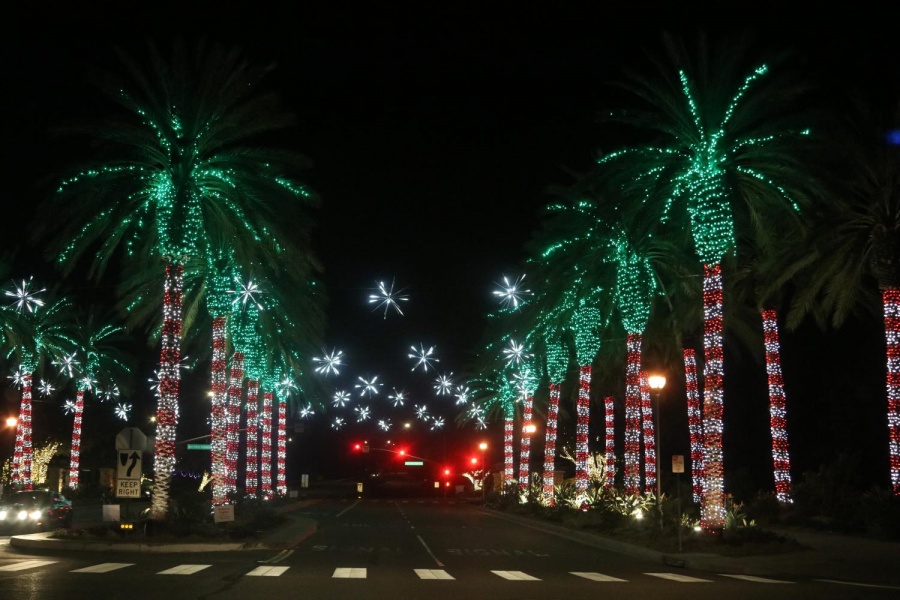 By Nathan Melcher  | Computer Design Editor
During this holiday season, with most other events canceled, you'll probably be looking for something to do. One great tradition that many people participate in is decorating their houses with holiday lights, sometimes with music and animation. This isn't just throw up one string of lights and call it a day for some people. While there are plenty of houses that just outline their eves, many go all out, decorating walkways, lawns, and even roofs. These people still fall under what is called the "traditional category," meaning no motion or sounds. Outside of that category, then you get into the people who see this as more than a hobby, but as a competition.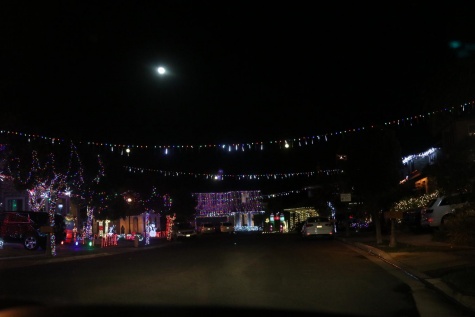 From radio stations to speakers on their front lawn, some decide to have their light become a show and change with the music. This requires a lot of time and money on their behalf. From the equipment to them having to sequence each song, the person who decorates their house like this is very dedicated. These houses can be overwhelming for some, but in my opinion, they are the most pleasing to watch. These houses use a system of controllers and relays to control the many strings of lights on their houses 
The over the top houses that are seen take many hours to set up and program. Each song is individually programmed to synchronize with the music and can take anywhere from 30 minutes to 8 hours depending on the complexity of the song. These 'shows' are a fan of many, seeing as they provide a form of entertainment for much longer than just driving past a house and looking at their lights. 
This year, at my house, we decided to have a show of our own. I now have a much greater appreciation for the people who have these light shows in their own homes. I put a combined 20+ hours in setting up the lights and programming the shows. I took the easy way out and hard software automatically sync the lights for me, but if I were to do it by hand I would have spent closer to 50 hours on the lights.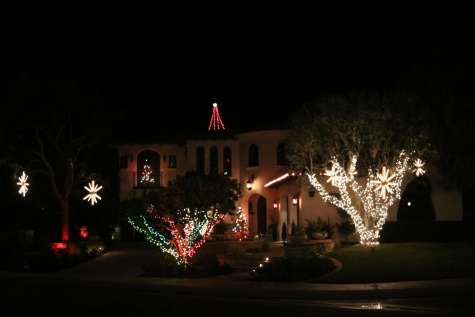 Many students and staff on campus also decorate their houses for the holiday season. Junior Gavin Stay, along with his dad, erected a 14-foot tall Christmas tree atop their roof in southern San Clemente. "Every year my dad and I spend hours putting up Christmas lights and it's the best time of the year," he said, "we try to improve our house every year."
Putting up holiday decorations is a great way to spend time with your family this holiday season. It is also a great way to have a little friendly competition with your neighbors to try and make your houses bigger and better.
Driving around San Clemente, you can see many houses that are completely decked out in holiday lights. If you are looking for something to do this break, maybe take a drive and look at the lights and decorations that other residents put up. During these times where most places are closed, you can take a ride around town and look at the Christmas lights that were put up by your fellow San Clementians.