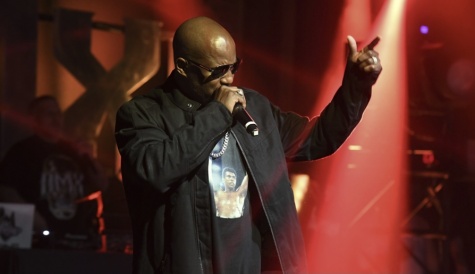 Jack Harris | Writer
April 16, 2021
Legendary rapper DMX died this past Friday, April 9, after suffering a heart attack a few days before and being put on life support. Earl Simmons, the birth name of DMX, passed on with family by his side at White Plains Hospital in New York. He was only 50 years old. 
DMX, short for Dark Man X, garnered fame by infusing his life struggles into his lyrics, rapping music that was very relatable to many of his listeners. He often portrayed the dark times in his life, reflecting on the bad decisions he made. 
He released his first album, "It's Dark and Hell is Hot," in 1998, quickly earning the attention of many hip hop listeners and record labels. He became infamous within the hardcore hip hop genre and signed as a premier artist to the prestigious label Ruffhouse Records. 
"I love old school hip hop, and DMX is one of the greatest to ever do it," senior Trevor Tuttle said. "I just really looked forward to the future of his music, and now that is something me and many other listeners won't have."
As expressed through his lyrics, DMX had a rough upbringing. He was abused by his younger brother and somewhat neglected by his young single mother at the time. He was forced to live in a foster home where he later entered the hellish world of drugs. Plagued by addiction and abuse, DMX wrote music as an escape from his underworld. Through most of his life he battled addiction, and in 2017 he put his family and sobriety first by canceling one of his tours to enter a rehab program.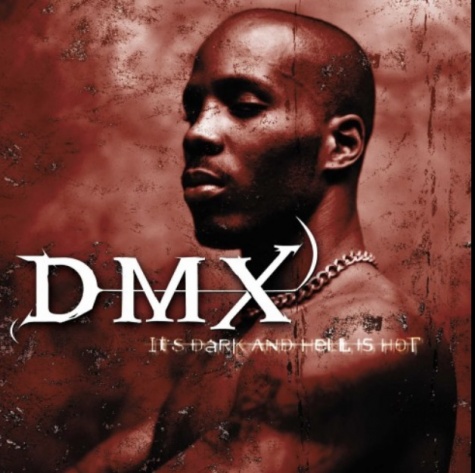 "I have a lot of respect for DMX, he was able to overcome something huge in his life and make great music. I just wish this didn't happen because I know he was going to make more great music," senior Cameron Culkin said. 
Regardless of what went on in his life, in the late 90's and early 2000's DMX dominated the leader's billboards for hip hop music. He was constantly number one, selling millions of albums over the course of his career. Some of his hit songs were "Ruff Ryder's Anthem"(1998), "Party Up"(1999), and "X Gon' Give It To Ya"(2000).