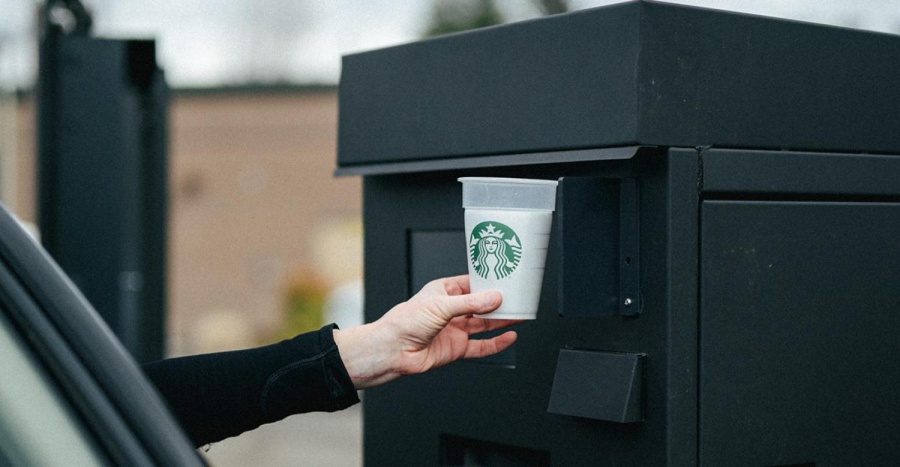 Danielle Generaux | Student Life Editor
April 16, 2021
Remember when Starbucks decided to eliminate single-use plastic straws in more than 29,800 locations in 2020? Today, they are proposing something similar, but instead of just the straws, it is implementing reusable cups.
These reusable cups debuted on March 30 and will continue through May 31 at five locations in Seattle, Washington. The cups will cost an extra dollar. When customers are finished with their drinks, they will return the cup to the store and receive a refund of a $1 credit and 10 Bonus Stars for their Starbucks Rewards account (if they have one). Then, the cup will be professionally cleaned and used again within 48 hours.
What if the customer takes the cup home? If this happens, the company, Ridwell, can pick up the reusable cup from their home. The cup will then be taken back to Starbucks, where it will be washed and cleaned. Starbucks said that it will follow the public health guidelines, especially when cleaning the cups, to decrease the spread of the coronavirus and other communicable diseases.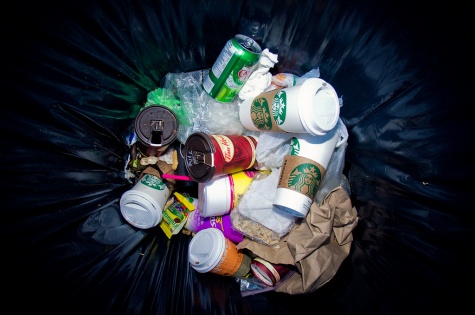 "Starbucks creating new reusable cups is a great idea as it can prevent less plastic contaminating the environment as the people reuse the cups," junior Reese Ravetti said.
Starbucks is aiming to make their cups more sustainable in order to avoid more pollution to the environment. They have pledged to reduce their waste by 50% by 2030. 
These new reusable cups are made with compostable material while the old ones were made of paper and plastic. In 2010, Starbucks stated in its global responsibility report, "We won't consider our cups universally recyclable until our customers can recycle them in our stores, at their homes and workplaces, and in public spaces." The chief sustainability officer of Starbucks, Michael Korori, stated that in using these reusable cups, they are promoting reusability.
"I think it's a really great implementation that will be effective," junior Payton Patterson said. "Since Starbucks is one of the biggest chains, it will definitely make an impact in recycling. Hopefully, it is successful in reintroducing people to recycling and making it a habit."
Overall, Starbucks' aim to fight pollution through reusable cups will be tested in this two month trial. After that time, Starbucks will assess whether to run the trial again, implement the policy in other places, or throw the idea out.