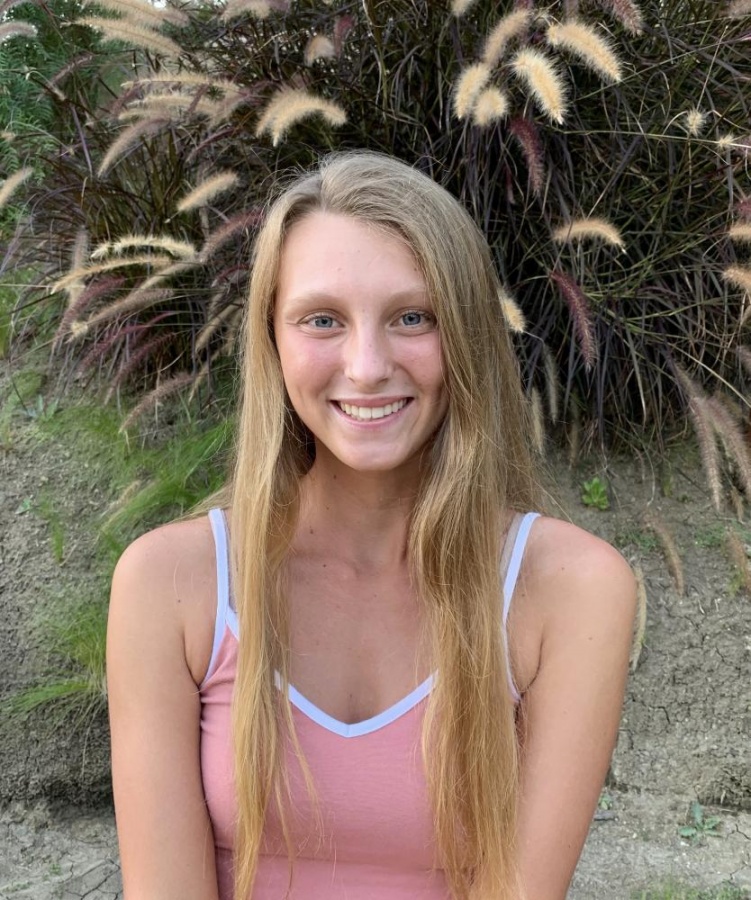 Danielle Generaux is a senior at San Clemente High School and joined Newspaper last year. She is on the Varsity tennis team and she enjoys hanging out with her friends and family at the beach and in her pool. She is excited to be an editor for Newspaper this year and share her perspective on things.
2021-2022
Marines killed in Afghanistan honored as local heroes

Upcoming football themes you need to know
SCHS students save woman from burning car
2020-2021
Pros and Cons: Read before going back to school
Is the college football season happening this year?
Senior Spotlight: Crista Mangahas
Arrests made at large parties in Los Angeles
New rides and refurbishments coming to Disneyland and California Adventure Parks
Saddleback is changing their mascot
Covid-19 stimulus deal breakdown
Best beach to take your dog: Trail 6
LA County home crushed by crane
Knotts Berry Farm opens to Season Pass Holders