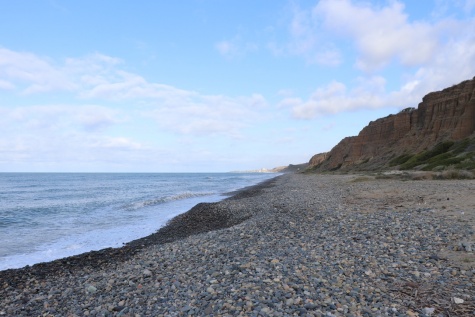 Danielle Generaux | Student Life Editor
March 11, 2021
The beach is the perfect place for dogs to run and get a lot of exercise. Trail 6 in San Onofre is a great beach that is dog friendly and is the winner of best dog beach in San Clemente!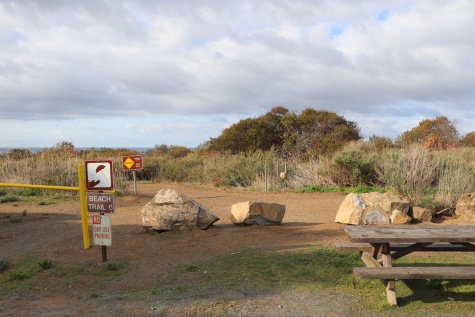 "It was very fun for my dog because there was lots of open space and he could just run on the sand which he loves," junior Savannah Batchelor said.
After paying $15, drive down to the farthest trail south. When arriving in the parking lot, there is a public toilet and plenty of parking spaces. You can park in the numbered parking spaces until May 14. To get to the beach, follow the trail that is to the right of the toilet. At the top of the trail, there is a bench where you can see the view of the ocean and the beach. The trail to the beach is pretty steep and can get muddy if it rains.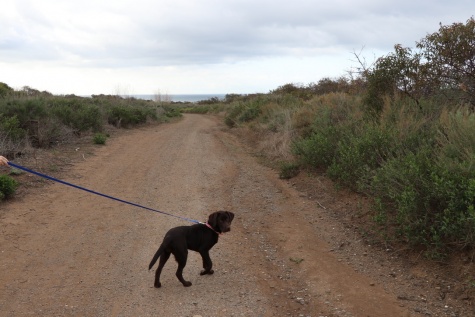 Once you get to the bottom, you can see the cliffs behind you right off of the beach. Note that the water is not usually very warm even during the summer days. If you want to go to a great place to let your dogs run on the sand and play in the water while you relax on the beach, go to Old Pacific Highway, San Clemente, CA 92672.