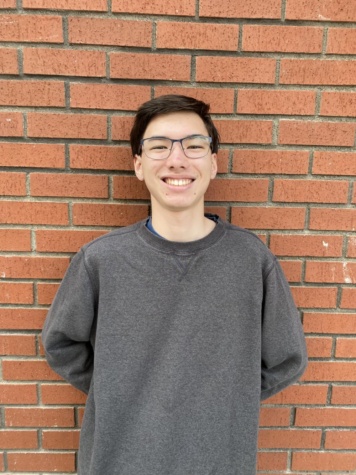 Austin Ashizawa is a senior at San Clemente High School entering his first year writing for the Triton Times, despite his lifelong love for writing. Through the experience, he hopes to leave a lasting legacy through the articles he writes in addition to continually improving his writing skills. In the coming years, Austin is currently planning to pursue a degree in psychology at the University of California, Irvine. During his free time, he enjoys playing the piano, reading a good science-fiction novel, binge-watching anything and everything Star Wars-related, and relaxing on the beach.
Widespread sanctions begin to smother the Russian economy
Best Italian restaurant: Fratello's
Microsoft acquires Activision Blizzard for $68.7 billion
Disney's Encanto: an enchanting experience
Gender reveals: tales of idiocracy
Missionaries abducted in Haiti amidst countrywide crisis
E-bikes: convenient transportation or safety issue?
The "Devious Lick": TikTok's magnum opus of destruction