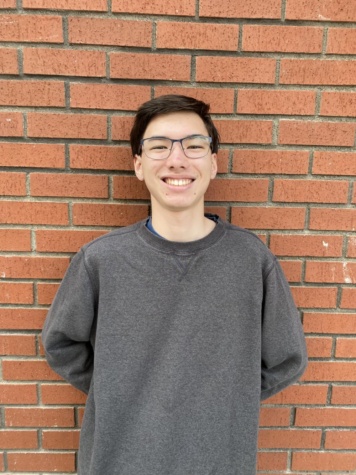 Austin Ashizawa is a senior at San Clemente High School. Although he has always had a love for writing, this is his first year writing for the Triton Times. Ultimately, he hopes to leave a lasting legacy in the newspaper and vastly improve his writing skills. He has never been one to be decisive, but he is currently planning to pursue a degree in psychology. And during the continually dwindling amount of free time that he possesses, he enjoys playing the piano, writing in his Star Wars-themed blog, and relaxing on the beach.
NetRef: A new era of student privacy
The "Devious Lick": TikTok's magnum opus of destruction
E-bikes: convenient transportation or safety issue?
Missionaries abducted in Haiti amidst countrywide crisis
Gender reveals: tales of idiocracy