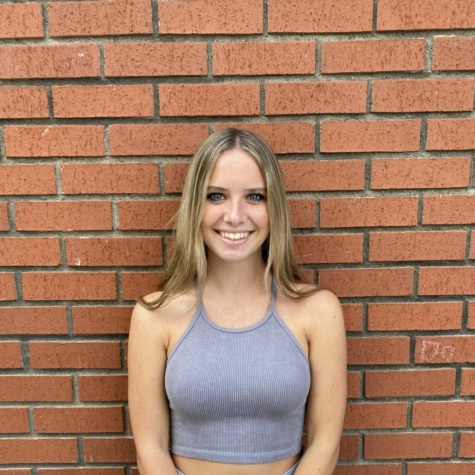 Talie Folsom is a senior this year at San Clemente High School. She joined newspaper to be more in touch with current events in the world and in her community, as well as improving skills in writing and editing. She plays varsity girls lacrosse. When not playing lacrosse she likes to go to the beach and spending time with family and friends. Talie wishes to be successful in the future and newspaper will contribute to fulfilling that goal.
Met Gala 2022: Kim Kardashian wears history
Back inside: the SCHS Spring Spirit Assembly 2022
Senior assassins 2022: let the games begin!
Winter Olympics: The SCHS Winter Spirit Assembly
San Clemente holds vigil for fallen firefighter Jon Flagler
Boys water polo ends their season first place in South Coast League
SCHS marine science Catalina trip: highs and lows
Accelerating erosion is diminishing the sand from San Clemente beaches
Remembering the 20th anniversary of 9/11