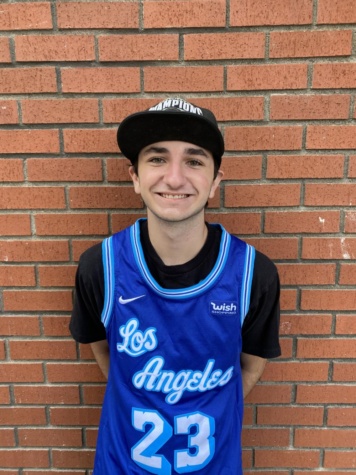 Ben Cooper is a 17-year old senior and is entering his second year with the Triton Times. Ben got a job as a sports writer for a sports media company called ClutchPoints. He got the job in April 2021 and is the youngest employee in company history. Ben plans to continue down this career path and major in sports journalism in college.
NFL Preview: Do the Chargers or Rams have enough to make a run?
Lakers begin tough road to repeat
Anthony Davis returns to the court
NBA trade deadline and buyout market
Slew of NBA injuries affecting season outlook for top teams
Anthony Davis injury impact on Lakers
Blockbuster sends disgruntled Harden to the Nets
What should the Clippers do after blowing a 3-1 lead?