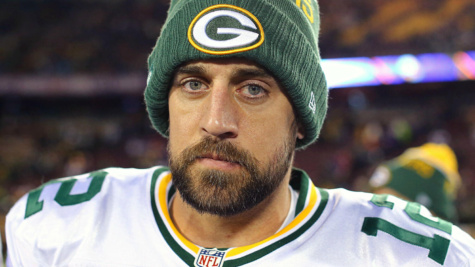 Ben Cooper | Sports Editor
September 17, 2021
The Green Bay Packers had a disappointing opening week against the New Orleans Saints. They lost 38-3 after starting off as 3.5 point favorites. This was a very humbling game for the Packers, throwing a wrench in their Super Bowl expectations. 
"Ultimately, I did a bad job of getting these guys ready to play," Packers head coach Matt LaFleur said. LaFleur and Aaron Rodgers, quarterback, both took the blame for the loss in their post-game interviews. The reigning MVP had a horrendous performance, throwing for 133 yards and two interceptions. 
"It was first-week jitters for the Packers," senior Nathan Alonso said. "Aaron Rodgers has done amazing things, and there is no doubt in my mind that he will come back strong in the next game. He has run his offenses at elite levels over the years, and once he gets the connection with the receivers, the Packers will be a contender."
The Packers' focus now shifts to how they can bounce back against the Detroit Lions on Monday. It all starts with establishing the run game early and often. Star running back Aaron Jones had five rushing attempts for nine yards in the game. It's almost impossible to win a game when the run game is that stale.
"We didn't run the ball good enough or even attempt to run the ball enough, and that's my fault," Packers head coach Matt LaFleur said. Look for LaFleur and the Packers offense to strengthen their running plays against the Lions.
The Packers defense gave up 38 points against the Saints, but should recover next week. While they are definitely not a top five unit in the league, they possess many talented players with potential to improve. Last season, the Packers ranked ninth in total defense, a level they need to regain compete for a Super Bowl. The Packers need to create a pass rush moving forward, as they had zero sacks against the Saints.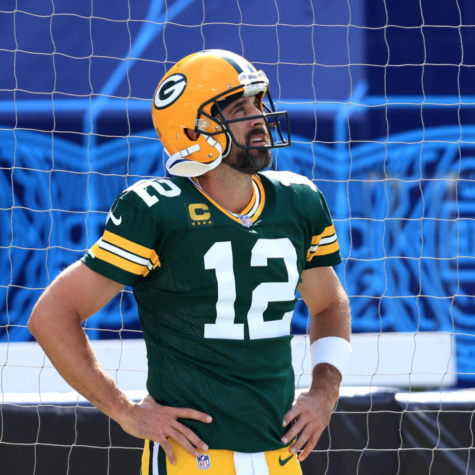 Collectively, the Pack played horrible, but they have time to improve. "It's just one game. We played bad. I played bad," quarterback Aaron Rodgers said. "Offensively, we didn't execute very well. It's one game. We have 16 to go."
"Hopefully they do better. The Packers are a really talented team," senior Justus Timmerman said. "The combination of that with Aaron Rodgers should allow for a quick recovery."
Look for the Packers to strike back against the Lions and prove they are still in the race for the Super Bowl.