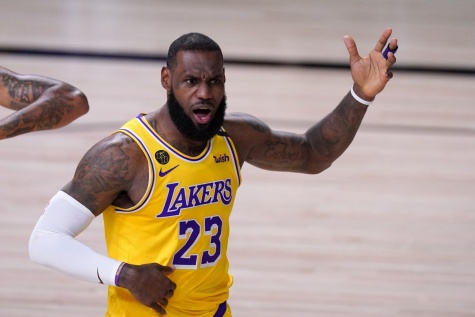 Ben Cooper | Writer
May 7, 2021
The highly disputed NBA play-in tournament has confused some fans on how it works. The league started this tournament last season in the bubble for the teams to qualify for the playoffs. 
How the tournament works via ESPN
Game 1: The No. 7 team in the standings by winning percentage will host the No. 8 teams, with the winner earning the No. 7 seed in the playoffs. The losing team gets another chance in Game 3.
Game 2: The No. 9 team will host the No. 10 teams, with the winner moving on to Game 3. The loser is eliminated and enters the NBA draft lottery.
Game 3: The loser of the No. 7 vs. No. 8 matchups will host the winner of the No. 9 vs. No. 10 matchups, with the victor grabbing the No. 8 seed in the postseason. The loser of Game 3 also enters the lottery.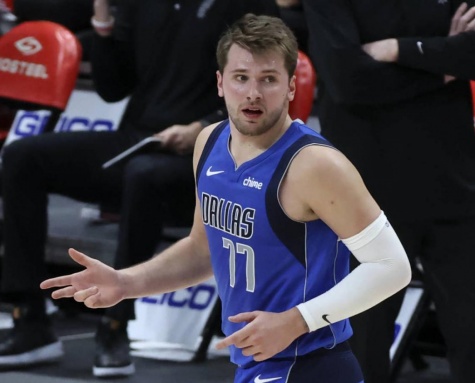 The tournament has sparked some controversy. "I liked the concept for the continuation season in the Orlando Bubble because the players got their season cut short and they deserved a chance to prove themselves after coming back from the hiatus," junior Haze Brawner said. "This year, however, I personally do not like it. The competition is much lower. Instead of the top 16 teams in the league making playoffs, players push to be only a top 20 team which means competition won't be as hard. There is not much of a reason to be a top team anymore if one of the bottom teams can just get into the playoffs because of one game. I don't think it's fair for the 7 and 8 seeded teams. One team's whole season they worked so hard for can be thrown away due to one game." 
The Lakers may have to play in this tournament as they have a tough ending schedule. With injuries to key players throughout the season, it has been tough for them to stay up in the standings. "I am a little concerned for the Lakers squad if they are in the play-in tournament without a healthy LeBron," junior Nathan Alonso said. "LeBron is the key factor for the Lakers' success in the playoffs, but the Lakers squad goes deeper than just him. I know they can pull through with the team chemistry and smart plays."
It will be a tough road for the Lakers but with LeBron healthy, they have nothing to fear.