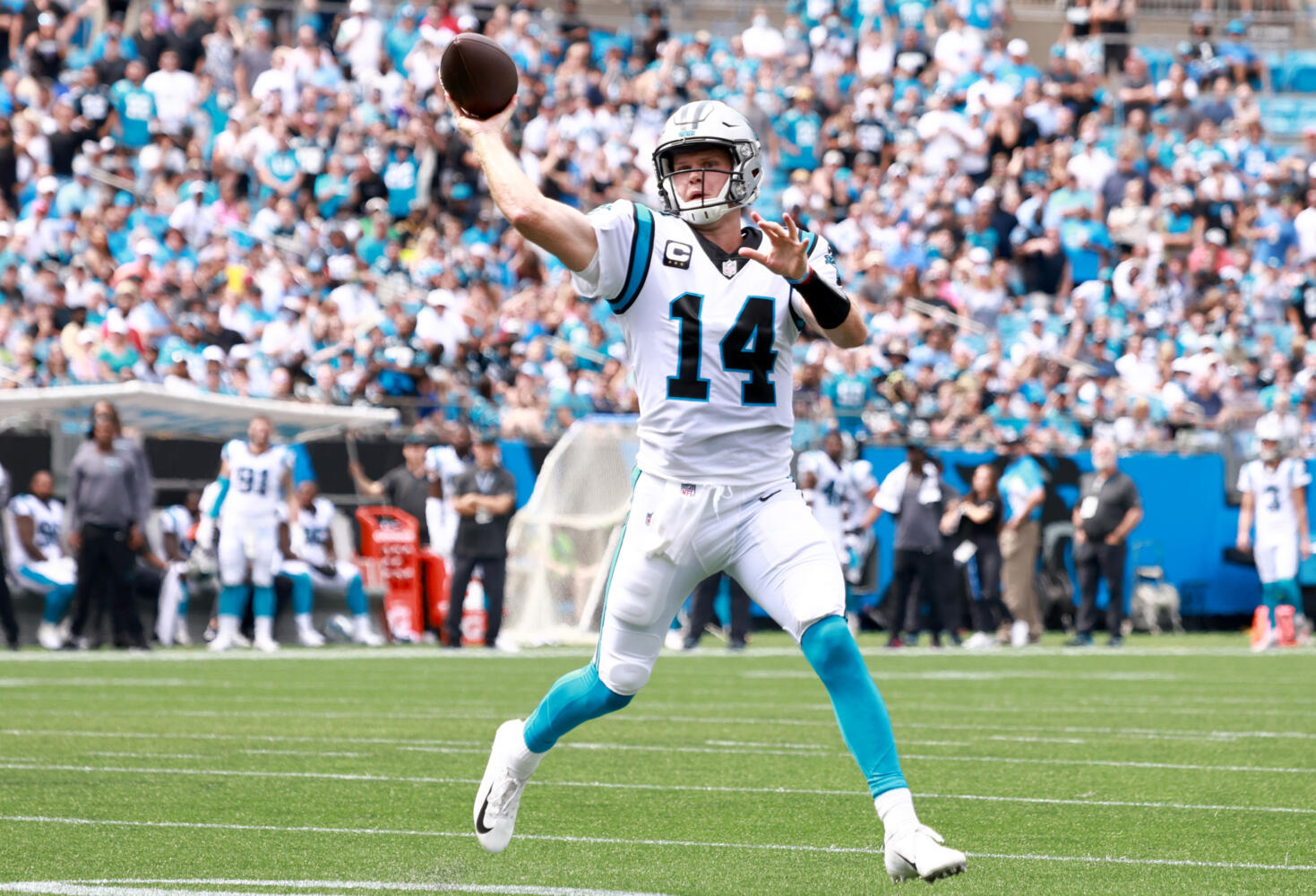 Ben Cooper | Sports Editor
October 1, 2021
The NFL season is in full swing as we head into week four. One of the biggest surprises in the seasons thus far is the success of the Carolina Panthers, with San Clemente High School alumni Sam Darnold playing an instrumental role in the Panthers' early victories. 
The question now is, will the Panthers make the playoffs? They are in a division that includes the defending champions of the Tampa Bay Buccaneers, the 2-1 New Orleans Saints, and the 1-2 Atlanta Falcons. While the Panthers currently sit in the top spot in the division, it is hard to see them maintaining their place above Tom Brady and the Buccaneers. However, the Panthers do have a great shot at making the playoffs. 
"I think the Panthers have a lot of offensive weapons that will help them, including D.J. Moore and Christian McCaffery," senior Cameron Rous said. "They have enough pieces to make the playoffs." The Panthers' offensive weapons will be their strength, but McCaffery is set to miss time with a hamstring injury, putting more pressure on Darnold, as quarterback, to lead the Panthers to wins.
"Sam Darnold has to step up, because he can't rely on McCaffery for the checkdowns," senior Trevor Pham said. "He will have to heavily rely on D.J. Moore, Robbie Anderson, and Chuba Hubbard." Even with McCaffery out, the Panthers have an onslaught of an offense at Darnold's disposal.
Darnold has played at a high level this season. He has thrown for 888 yards along with three touchdowns and one interception, adding three touchdowns on the ground. Throughout the season, a big part of the Panthers' offense has been their rushing attack.
The Panthers' run game will depend on rookie running back Chuba Hubbard. Hubbard took over for McCaffery last week, rushing for 52 yards on 11 attempts. If he can continue to run effectively, the Panthers' offense will be just fine with McCaffery out.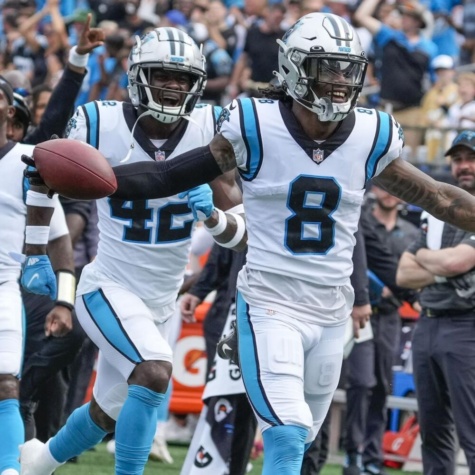 While the offense has been strong, the defense has been even better, only allowing 30 points total in the three games this season. Their young defensive talent has ascended this season and been significant in making the Panthers an elite team.
The Panthers' defense is excellent at every level, with talent on the defensive line, linebacker core, and secondary, led by stellar edge rusher Brian Burns and quick linebacker Shaq Thompson.
Despite McCaffery being out, the Panthers still have the talent to make a playoff run. McCaffery is expected to miss a few weeks, and these next few games will be vital for the Panthers. It's time for Darnold to step up and make a playoff push with the Panthers.