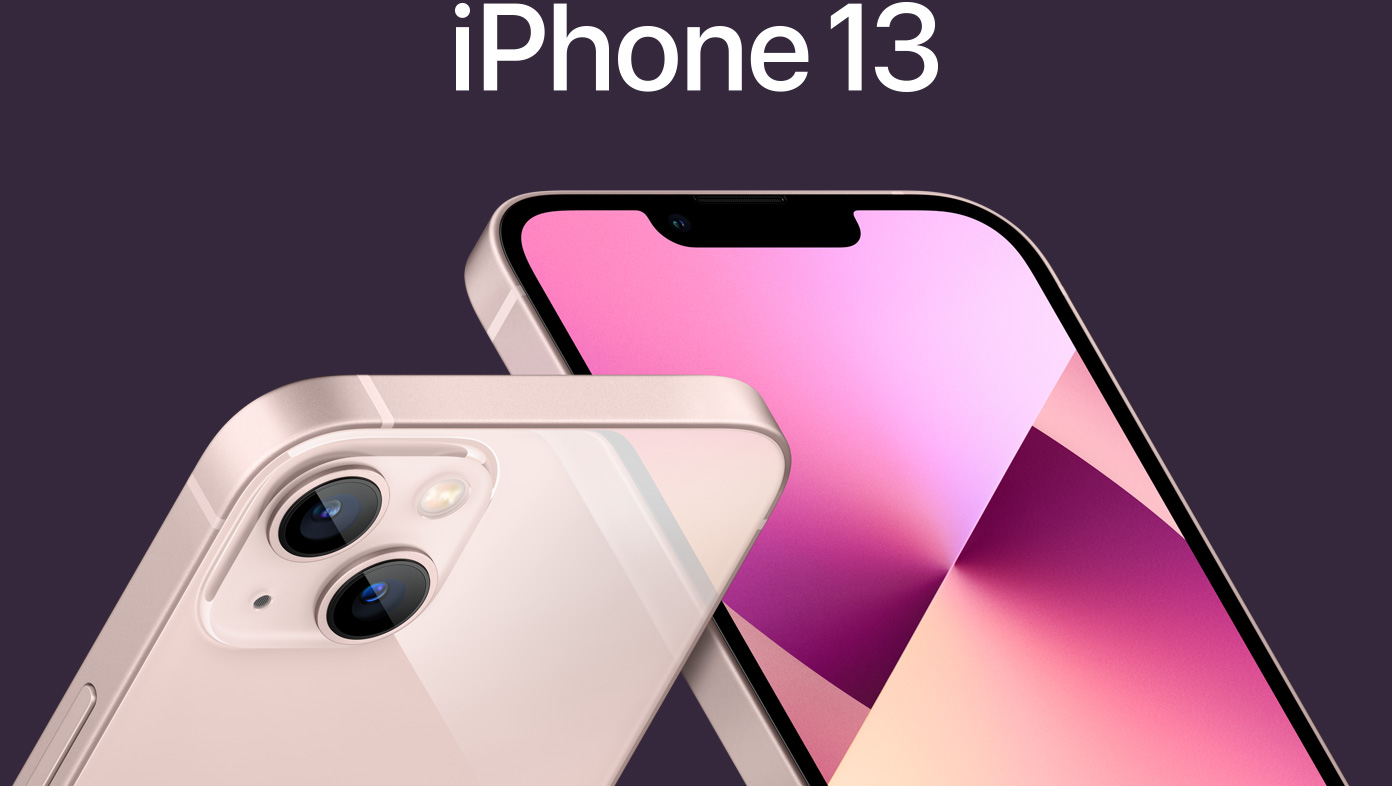 Jack Wolfsohn | Writer
September 16, 2021
Every year for over a decade, Apple has released a new iPhone with the "most advanced features" on the market. They pride themselves on showy web design and constant improvements and innovation. However, this promise usually falls short. The 2021 launch of the iPhone 13 will be just as mediocre as the iPhone 11 launch, which was essentially a copy-paste version of the iPhone X back in 2017.
Here are the most important aspects of the iPhone 13: 
Upgraded Camera System

Longer battery life 

More storage space (128 GB)
While these are certainly improvements, we see them every year. The iPhone 7 launch also included the introduction of a waterproof (extremely water-resistant) iPhone. The iPhone X removed the home screen button, allowing more screen space. This new iPhone 13 isn't bringing anything new to the table.
The prices of the new iPhone 13 models (from the Apple website at the lowest price):
Base iPhone 13: $799

iPhone 13 Pro: $999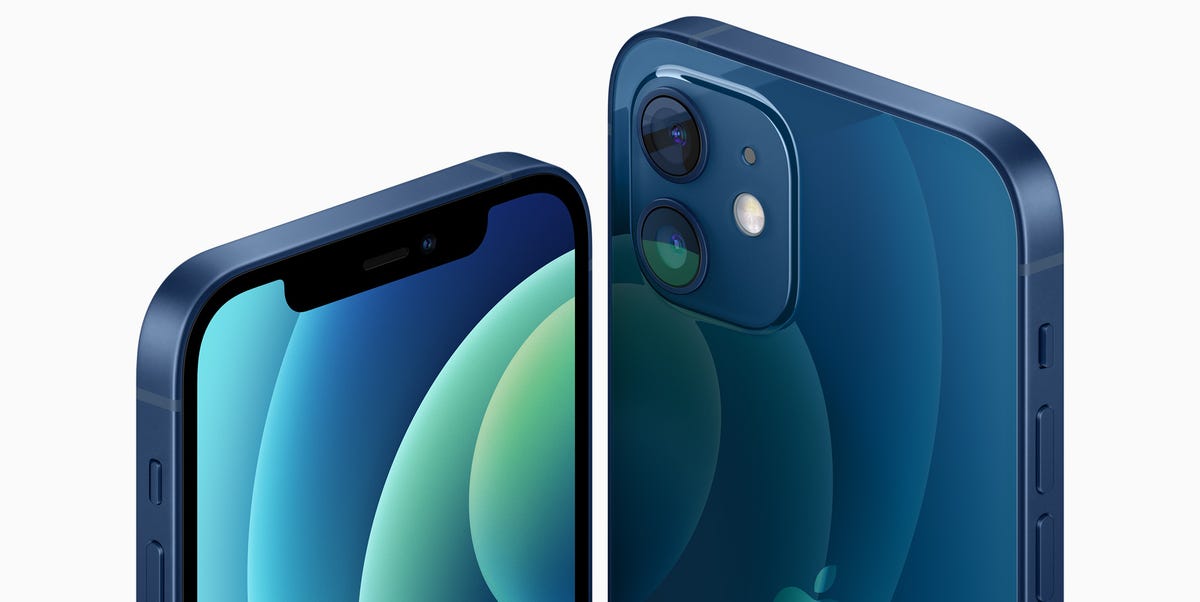 For reference, the iPhone 12 models and their lowest prices (from Apple website):
Base iPhone 12: $799

iPhone 12 Pro: $999

iPhone 12 Pro Max: $1099
As one can see, the prices are the same, which means Apple knows the iPhone 13 is nothing special. The supposed "most advanced cellular phone technology" is just taking a year off because Apple has run out of ideas. The iPhone 13 was Apple's way of putting the iPhone 12 into Google Translate, changing the languages a few times, and then bringing it back to English and selling it for more than the average American pays for in rent in a month. Sure, they threw in new color options for the 13, but what's the point when everyone puts a case on their phone anyway?
Not speaking for the sales or the popularity of the iPhone 13, Apple always manages to sell millions of copies of the newest iPhone. This will be no different. They will be making a ton of money from this launch. 
"The price of the iPhone 13 is way too expensive," junior Wylder Groves said. "My iPhone 8 still works, and it costs probably half the price now. Having a good camera or better features is just for people who use their phone for business. If you need your phone to call your mom to pick you up from school, there's no reason anyone should buy the 13."
Apple understands that the iPhone 13 is very anticlimactic for an iPhone, so this year's marketing strategy supports the idea that the trade-ins and carrier plans can get you the iPhone 13 for a considerable discount. However, they're not underlining and bolding that you need to sign multi-year contracts or already be paying a ridiculous amount for unlimited data even to have the opportunity to receive any discount. Not to mention having an iPhone 8 or higher already to trade-in to get any significant discount. The money is not worth the slightly upgraded features.
"There's no benefit to buying a new iPhone every year, and that's especially true this year," junior Ryan Savoie said. "Also, everyone's already got an iPhone, and since they only last a few years, everyone's already got a recent iPhone."
Apple is essentially trying to sell water to fish. Most people have iPhones, and with yearly launches, you likely got a new phone one to two years ago. Yet another reason that the iPhone 13 is underwhelming and that you shouldn't expect much from it. 
Waste your money on the new launch if you want, but the iPhone 13 is not truly an upgrade from other options.