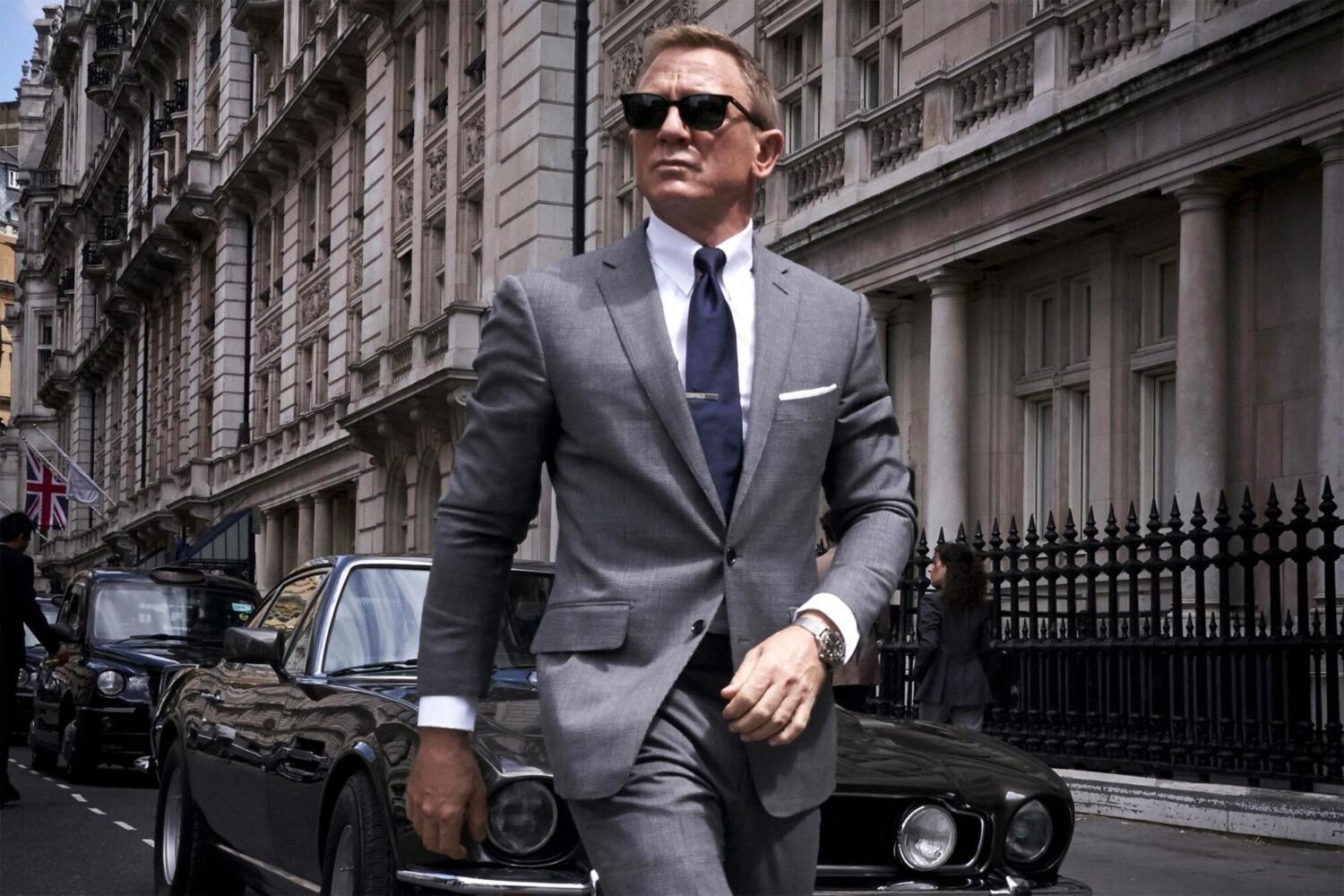 Coco Meyerhofer | Writer
October 14, 2021
007 was really turned into a sweetheart at the end: not only did he leave Her Majesty's Secret Service, but (spoiler!) Bond fell in love. No Time to Die — the 25th film in the James Bond movie franchise — follows Daniel Craig's last excursion as the beloved Bond 15 years after his debut in Casino Royale. It opens with the classic drawn-out introduction, this time accompanied by a heartbreaking ballad by Billie Eilish which gives a clear indication of where the film is heading.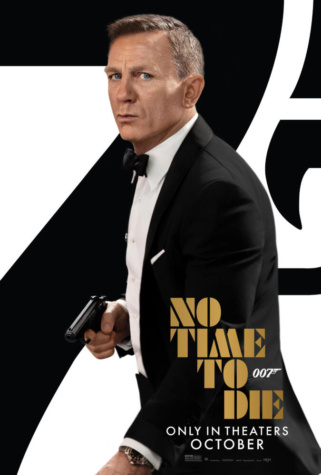 To be honest, it was more "The Notebook" than adventure.
The movie begins (only after an montage of Bond's love interest's past trauma) with Bond and his lover, Madeline, visiting some picturesque location in the Mediterranean. Bond alludes to Casino Royale when he visits the grave of his lover in that movie. He claims he misses her and suddenly her grave is exploded in one of the very few actual action sequences in the supposed "action movie." 
After much formulaic action and emotional vulnerability, the movie ends with Bond making the ultimate sacrifice to protect his new lover, Madeline, which leads the audience into the end of the Daniel Craig era.
Having personal bias towards the original Bond, Sean Connery, Craig's pouty Bond is devilish and intriguing, but where "No Time to Die" goes east is where it tries to bring in heavy themes and emotional turmoil. Ian Fleming's original Bond was so beloved because of his mysterious, womanizer behavior; bringing feelings to Bond, while making him more realistic, served to wreck the  suave and classy dirt-bag that is Bond.
Making Bond into a man with real feelings and turning the film into a soap opera wrecks the classic adventure of James Bond movies. So really, maybe the title is "No Time to Die" because it wasn't the right time and way to kill the character off.