Jack Hagen | Sports Editor
December 12, 2021
As the NFL season comes to an end, we are starting to see some clear front runners for the 2021-22 Super Bowl. Though there are a few familiar faces, several new kids on the block are making some noise. The Arizona Cardinals are one of them.
The Cardinals were bound to find their winning team sooner or later. After investing in their star quarterback, Kyler Murray, who was also picked in the top ten to play baseball, it was just a matter of time. However, a few key additions have helped put this team over the hill they were stuck behind. Wide receiver Deandre Hopkins has stepped up and filled the role of future Hall of Fame receiver Larry Fitzgerald. On the defensive side of the ball, captain JJ Watt has, without a doubt, been a leader in the locker room. His presence, even though he suffered a season-ending surgery, is crucial to the teams' confidence, demeanor, and success.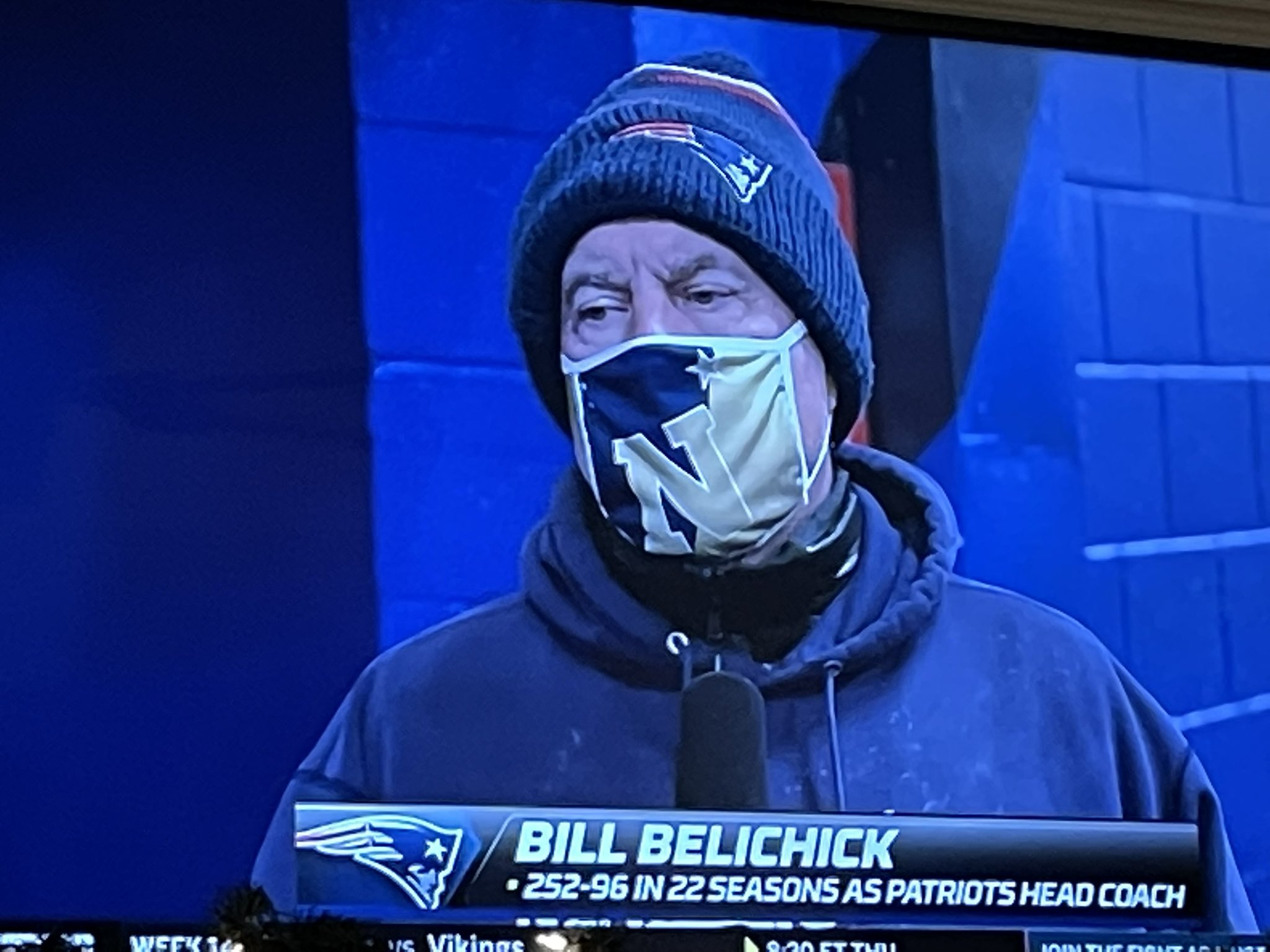 On the other side of the country, there is no surprise about Tom Brady and the "Tompa" Bay Buccaneers steamrolling their way forward. After recovering from a few slip-ups, the Bucs look better than ever. Having all 22 starters from their Super Bowl win return has been very helpful to say the least. Look for this team to make yet another big splash this year.
"The Bucs look like they have a good chance at making the Super Bowl again," senior Daniel Lo said. "Tom Brady is doing his thing as always, and Leonard Fournette has established himself as a threat running the ball."
It seems you can't write an article discussing Super Bowl contenders without talking about Bill Belichick and the New England Patriots. They appear to have found their stride and are coming off an impressive win against the Buffalo Bills in which they threw the ball an astoundingly low three times. It sounds crazy, but it worked. Sitting at the top of the AFC, the Patriots are looking retooled but ready to succeed in a post-Tom Brady era that everyone thought would take them years to recuperate from.
In reality, there are 25 teams out of the 32 that still have a legitimate chance of competing for a playoff spot. The league, unlike most years, is very wide open. Anybody can come and take the title, and it will likely lead up to the final weeks before the lineup is clear.
"I am really excited to see who wins this year," senior Ryan Dunbar said. "Maybe even my Rams can turn things around and pull it off."