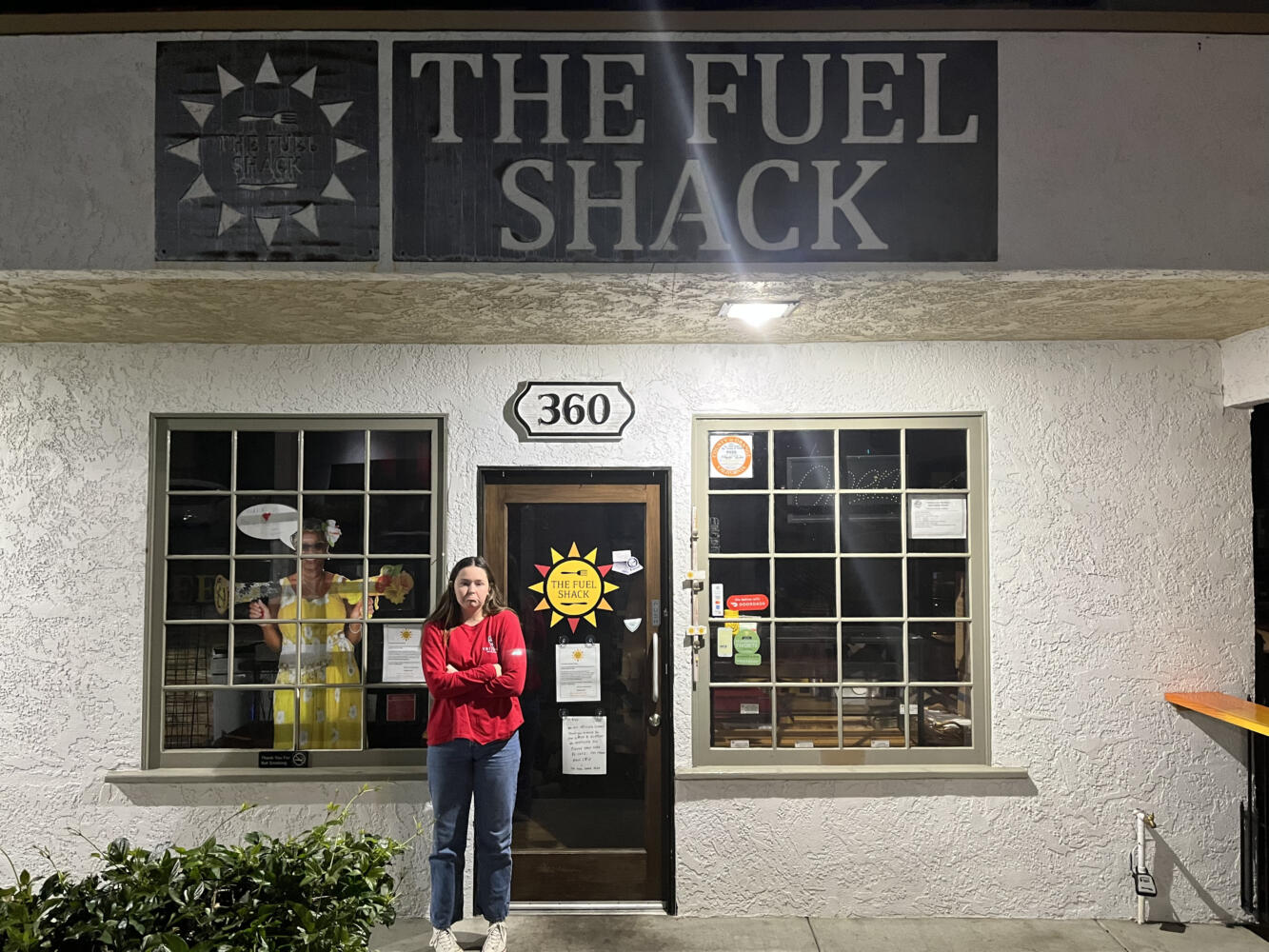 Ruby Hawbecker | Writer
21 January, 2022
A San Clemente local business, The Fuel Shack, closed for good on January 16, 2022. 
The 62-year-old owner and manager, Yolanda Quam, was sad to see her time as a business owner come to an end, but appreciative of the love that The Fuel Shack had received. Over the three years it was open, The Fuel Shack had gathered a mighty reputation, earning a spot on Yelp's Top 100 Places to Eat in the U.S. for 2020.
Cementing its place as top small business in Orange County, the Fuel Shack was loved by much of the community. Regulars, traveling from as far as San Diego, enjoyed a menu that offered tasty bagel sandwiches, colorful acai bowls, and delicious coffee. In addition to high-quality food, the Fuel Shack had a welcoming atmosphere in large part because of the energetic and friendly staff.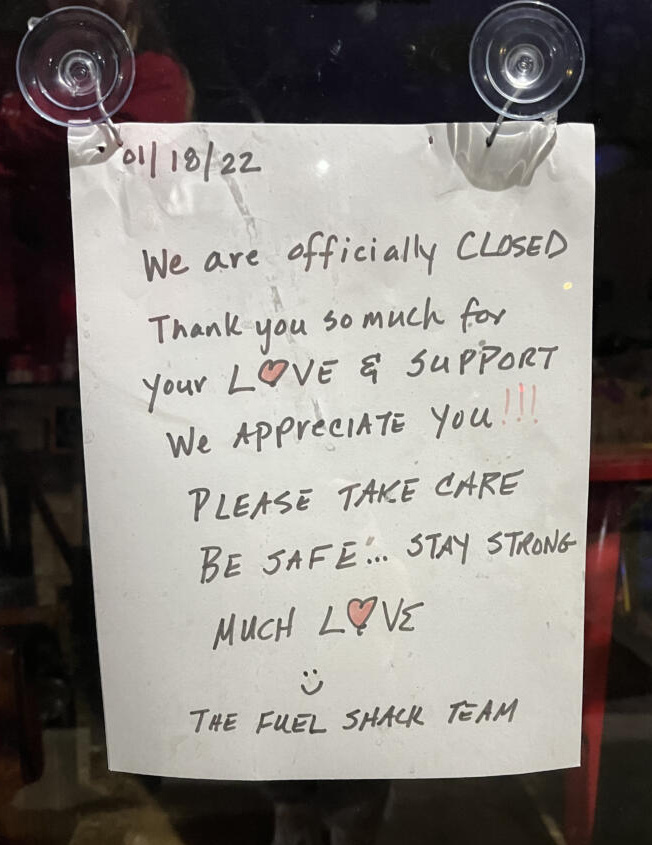 "The work environment felt like a family, and everyone was so welcoming," past employee and junior Shea Gallagher said of her time working at The Fuel Shack. Gallagher learned a lot about what worked and what didn't when it came to crafting a perfect menu, and she was greatly inspired by Yolanda's constant generosity and kindness.
Many students recounted that they received the same kindness from Yolanda and other employees. San Clemente senior Abby Matossian recalls her first visit to the small restaurant with her family on the day it opened: "The owner Yolanda came out and interacted with several of the customers, and it was so sweet and amazing. She gave us free homemade cookies and even asked if we would try a new recipe. It was just a kind of safe place where everyone felt loved."
The Fuel shack was not only alluring because of its delicious food, but also because of its popularity, despite its small size. Even with so little room, "the Fuel Shack was able to create a memorable and personal experience due to inviting decorations and bright colors. But really it was because of the kind hearted and loving people who served you," Matossian added.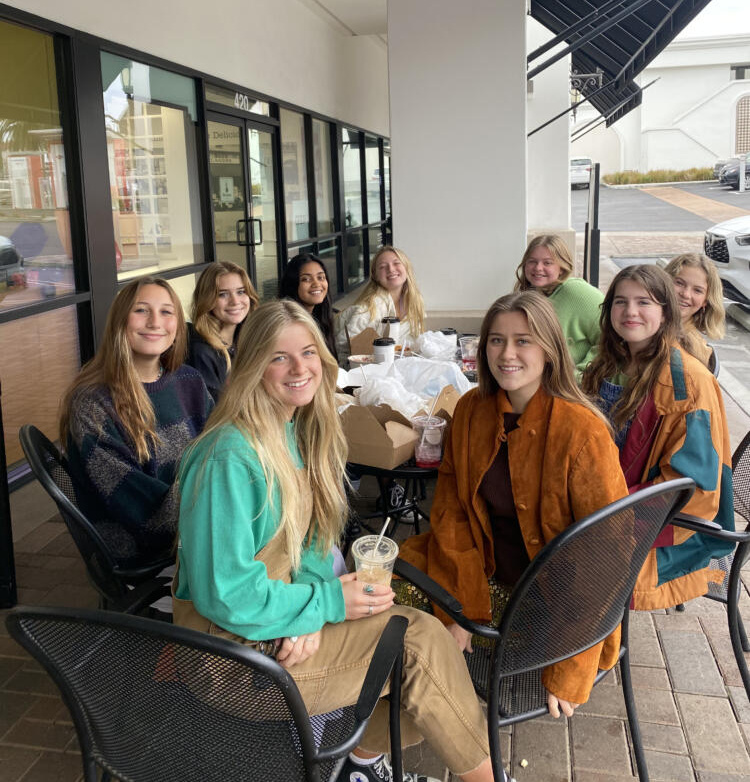 Despite the Covid-19 pandemic and its effect on small businesses—especially in a city where property is so expensive—it is an impressive feat that The Fuel Shack had such success in only three years. Many students living in the area frequented The Fuel Shack for their favorite meals and after-school snacks. "I loved the palisades acai bowl! It was super thick, never melted too early, and tasted amazing," Matossian reminisced. Gallagher also picked favorites from the menu: "I really loved all of the bagel sandwiches. I wish that more people would've gotten a chance to taste them."
While it is a shame that this establishment is now permanently closed, the people who were able to experience the joy of eating at Fuel Shack will cherish its memory. From travelers from around the world who stopped to grab a meal or Yolanda's famous blueberry muffins to locals who took pride in the Fuel Shack as a center for the community, the restaurant touched the hearts of many.
It is important that small businesses such as the Fuel Shack are recognized because they add so much to the life of a city or town. There are many other small businesses in San Clemente that deserve love from the community, because they contribute to the charm of San Clemente that attracts so many people. In South San Clemente, locals who frequented The Fuel Shack also recommend locations such as Beachtown books, Lavender Lounge, Moldy Toes Records, El Jefe Mexican food, and Chaupain bakery.