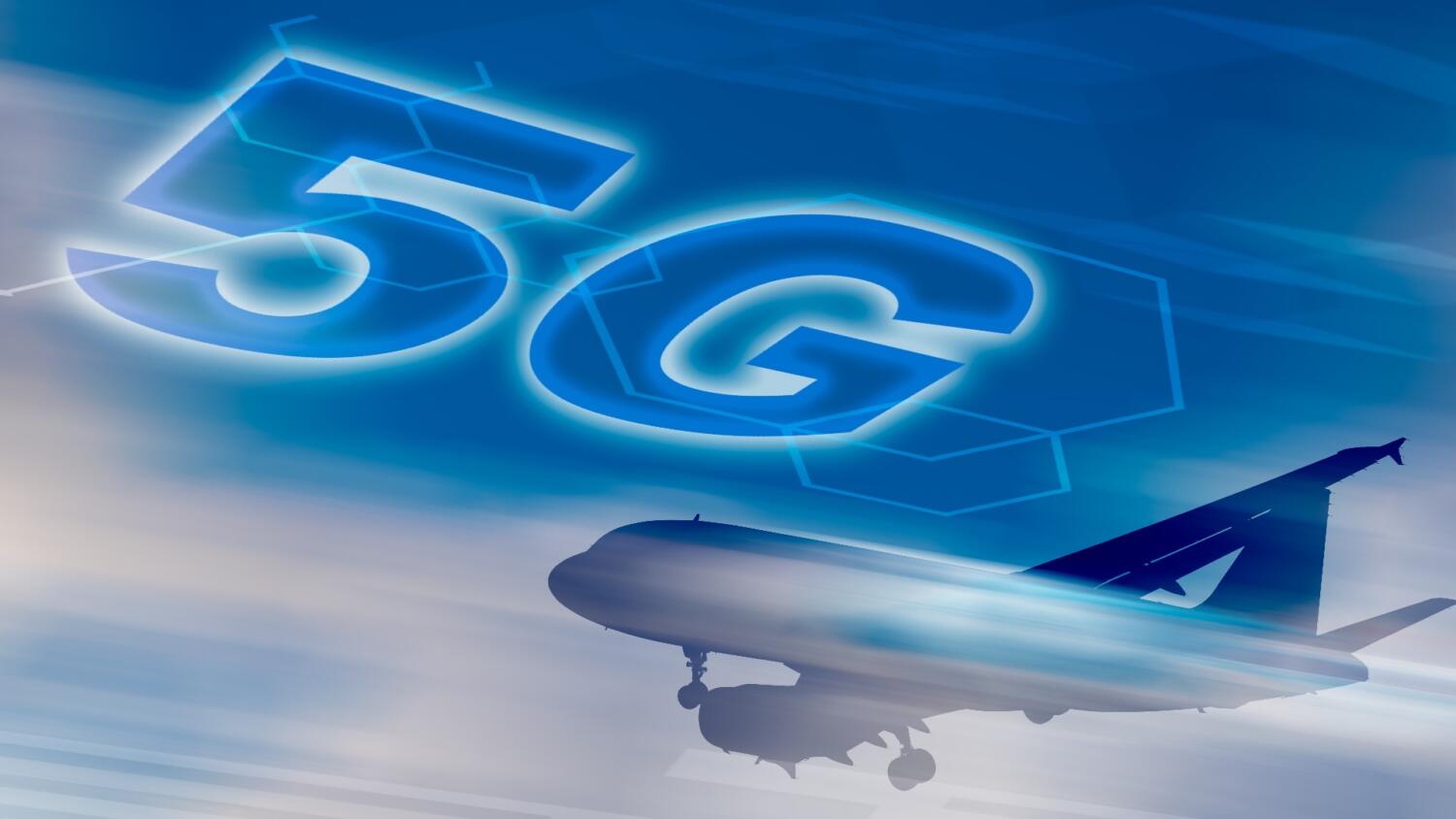 Eden Milligan | Editor-in-Chief
January 25, 2022
5G—the 5th generation of telecommunications and the talk of constant Verizon and AT&T commercials—is here. It has been called "the biggest upgrade ever," the next leap in communication, and the technology that will enable seconds-long movie downloads, support the Metaverse, and make lag a thing of the past. However, with recent concerns regarding the 5G network's impact on airplane safety in the U.S., there seem to be holes in the development of this potentially life-changing technology. 
Recently, the CEOs of ten major airlines as well as two major airplane manufacturing companies (Boeing and Airbus) and the Federal Aviation Administration (FAA) united in concern that the 5G frequency might make landing flights near 5G towers unsafe. The issue specifically involves a specific range of 5G frequencies known as the C-Band, which are necessary to increase the range of the 5G network and deliver the wireless companies' promise of connecting areas where signal has previously been slow.
Unfortunately, an essential tool used on airplanes called a radio altimeter operates at a frequency of 4.2 to 4.4 GHz, which may or may not—depending on who you ask—be dangerously close to the 5G C-band frequency of 3.7 to 3.98. Radio altimeters, which were first developed in the 1920s, are sensitive tools used to measure the distance to the ground. They are crucial to safe landing in low-visibility conditions. 
"5G is not as big of a deal as Verizon and AT&T try to make it seem," senior Owen Geer said. "As of right now, 5G isn't much faster than the current standard. I personally do not know anyone who would wish for slightly faster phone speeds at the possible expense of their safety on airplanes."
Due to the aviation industry's concerns for 5G, President Biden called on Verizon and AT&T to postpone the launch of 5G towers near major airports in early January. With 5G release originally planned for December, then pushed to January 5, some these towers finally began operating on 5G on January 19. Still, Verizon and AT&T agreed to limit the 5G rollout amongst ongoing concern and many cancellations of flights to the U.S. by international airlines.
It is unclear currently when 5G will be operating as planned everywhere. The FAA has issued about 1,500 notices on flight limits that must be taken if 5G interference is possible. These limits would cause major flight delays and cancellations that must be avoided. However, not everyone is in agreement that 5G use is unsafe around airplanes.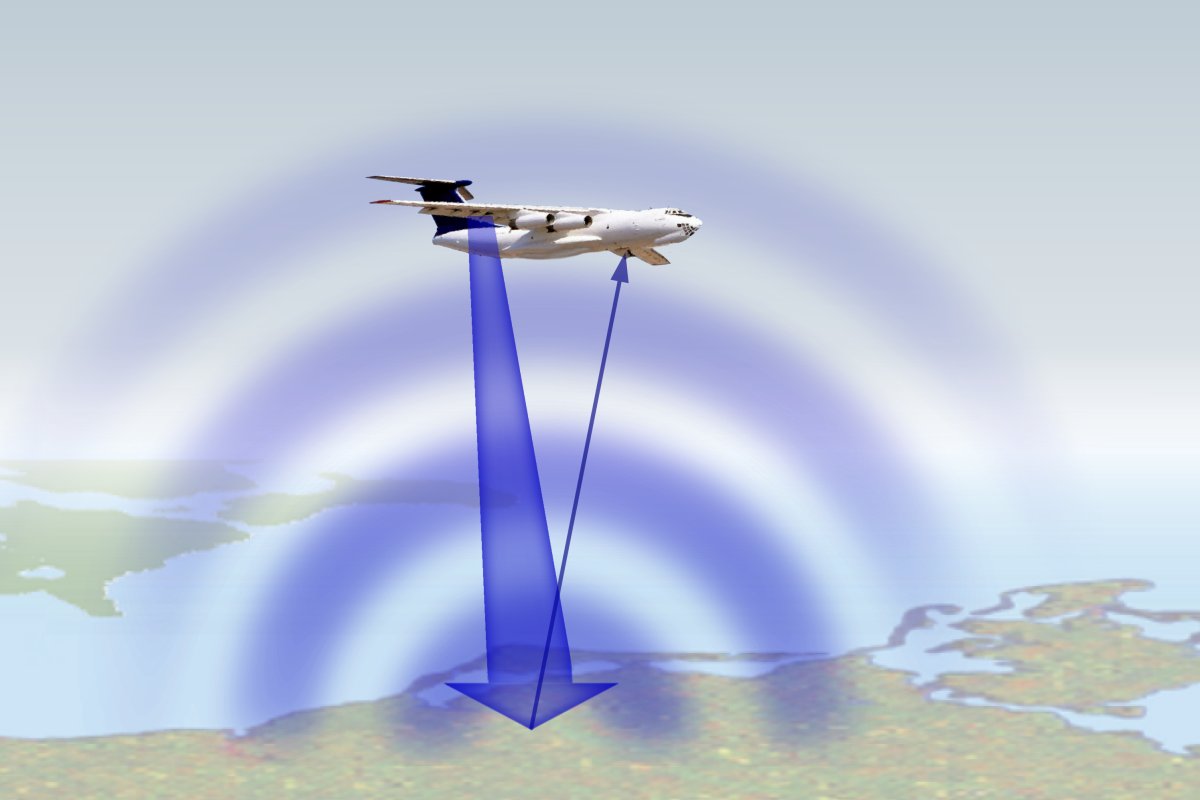 Wireless companies were consistently confident in the safety of the 5G network. "We are frustrated by the FAA's inability to do what nearly 40 countries have done, which is to safely deploy 5G technology without disrupting aviation services, and we urge it do so in a timely manner," an AT&T spokesperson told the Guardian. "We are launching our advanced 5G services everywhere else as planned with the temporary exception of this limited number of towers."
The current situation is, however, unique in the U.S. In Europe,  5G is operating in a lower (and slower) frequency range from 3.4 to 3.8 GHz. Other measures used around the world, like pointing cell tower antennae down to avoid interference with airplanes and limiting power levels in some regions, aid in ensuring that 5G can safely operate with airplanes.
What stood out about the U.S.'s dilemma was an extraordinary lack of communication and collaboration. Airlines have been aware of the development of 5G for two years now, and the use of C-Band frequencies was also no surprise, as Verizon, AT&T, and T-Mobile publicly purchased rights to frequencies in this range at auction from the government in February 2021. The wireless companies feel that they should not have to refrain from utilizing the frequencies that they jointly paid almost $80 billion for.  
"I believe the blame for this situation shouldn't go to any particular organization but rather the communication between the FAA and the FCC [Federal Communications Commission]/cellular companies," senior Jet Stadick said. "The cellular companies shouldn't be expected to invest a significant amount of money to allow radar altimeters to work in the area… However, airlines, militaries, and other entities (as well as individuals who own radar altimeter-equipped aircraft) shouldn't be expected to replace their equipment due to this (within reason) either. The FAA is testing and approving aircraft with radar altimeters and radar altimeter-enabled functions in 5G environments so we'll see how that goes."
5G is already in action on every continent except Antarctica and in most towns. Access a map of 5G tracking map here (and take note of San Clemente's 5G tower next to the high school).