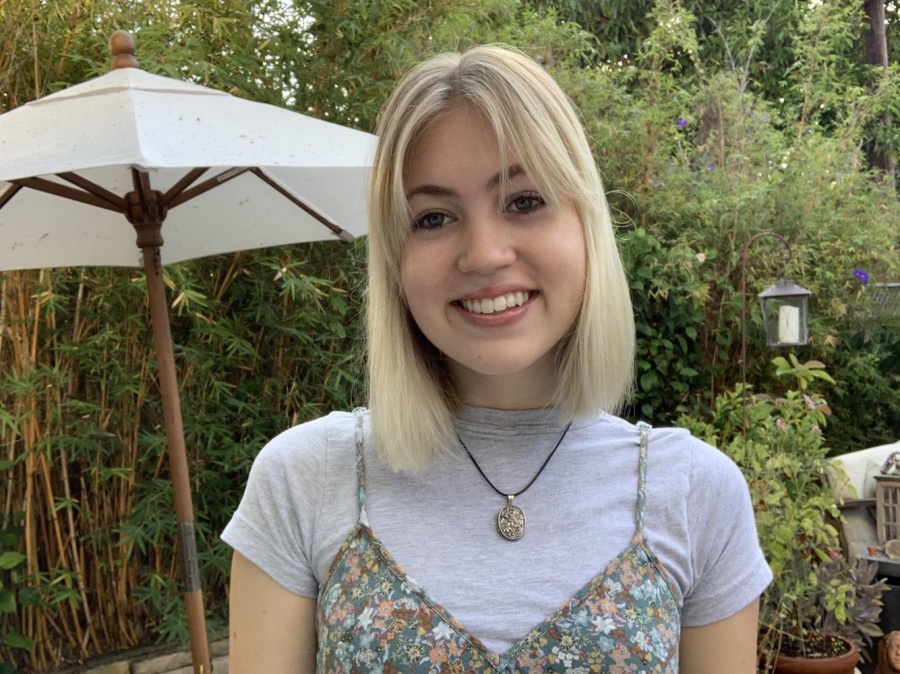 Eden Milligan is a junior who is excited to  join the Triton Times team this year! Outside of school, some of her hobbies include going to kickboxing with her friends, visiting Shore Gardens plant nursery with her mom, and roller skating in parking lots (go to the side of the Outlet Mall at just the right time and you might just get to catch her face-planting!). She is a plant lover, a piano player, and a perfectionist. Eden has lofty goals to attend a prestigious four-year university, although she is almost entirely unsure of what she would like to major in. She is passionate about many things, including history, environmental science, and of course writing, just to name a few. She often struggles with word limits— that is, she writes way too much. Her biggest goal in Newspaper is to write a piece so powerful it can leave a lasting impact on the reader.
How to start your year off right
Depop & the gentrification of second hand style
England reenters national lockdown
Will Breonna Taylor ever have justice?