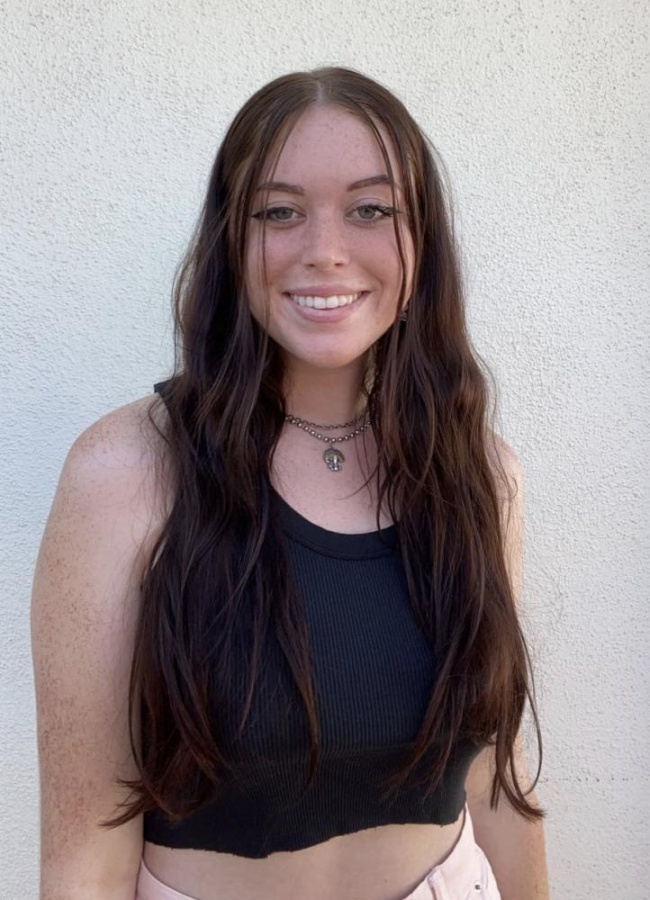 Reaghan Mulligan is a junior at SCHS and is looking forward to her first year on Triton Times. Reaghan enjoys spending time with friends, listening to music, and doing very mundane teenager things. When she's not online shopping or watching Criminal Minds, you can find her at the thrift store stocking up on weird knick knacks to put in her room. Another hobby of hers is going to Petsmart and finding easy to care for sea animals (fish are too hard apparently), as of now she has three moss balls and two sea snails, don't ask their names because she doesn't know. She hopes to travel a lot after High School as well as study forensic psychology.
SCOTUS agrees to hear Mississippi abortion petition
The rise of mass gun violence in America
The death of Sarah Everard: addressing the prevalence of gender-based crimes
Best coffee to grab before school: Zebra House Coffee
Recent investigation on the death of Elijah McClain: Officers had no legal reason to apprehend McClain
Space Tourism: an 'Out of This World' experience
You just got the COVID Vaccine-now what?
Christmas trees, cookies, and COVID-19: pandemic predictions for the winter season
The Keys to the White House: Professor Allan Lichtman predicts a win for Biden
Uncovering the environmental dangers of single-use masks
COVID ravages college campuses