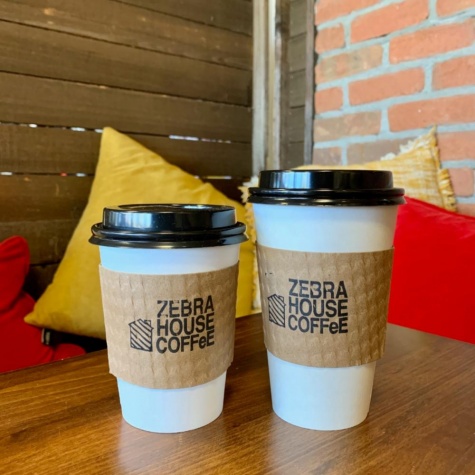 Reaghan Mulligan | Opinion Editor
March 12, 2021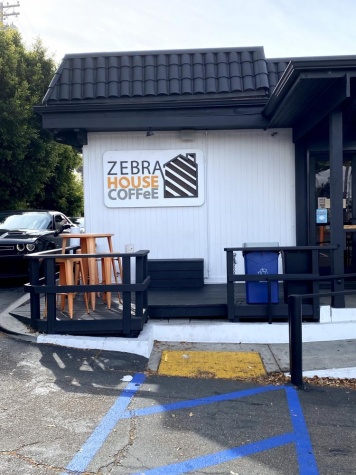 In search of a quick pick-me-up right before school starts? Look no further than Zebra House Coffee, located at 1001 S El Camino Real. Nestled at the top of El Camino Real, this unique store is an easy find, equipped with both walk-in ordering and a drive-thru if you find yourself running late.
When I find myself in need of a caffeine fix, I usually order an oat milk latte (yes, they even have non-dairy options!) with lavender syrup.
From Americanos to Affogatos, Zebra House has a wide variety of options for caffeine fanatics. If caffeine isn't your cup of tea, they also offer non-caffeinated drinks and a bountiful selection of breakfast and lunch options for a yummy on-the-go snack.
"We try our best to create an inclusive and welcoming environment for everyone!" junior and Zebra House employee Bethany Padilla said. "My favorite drink is the peppermint matcha latte."