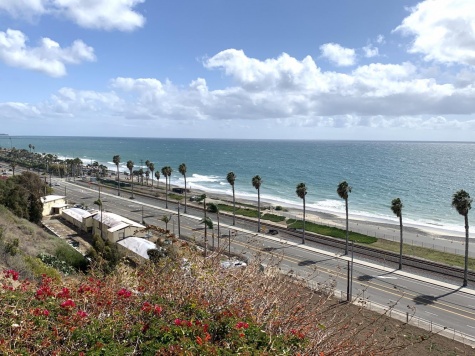 Eden Milligan | Head Editor
March 12, 2021
Pacific Coast Highway is the obvious choice when it comes to remarkable drives. The road not only boasts a beautiful view of the ocean, but also a relatively high speed-limit and an enigmatic vibe that seems to make everyone cruising along it feel as if they are starring in some obscure but radiant coming-of-age film. PCH is not just a road, it is an experience–an experience that is undoubtedly heightened by the perfect song. Though everyone's PCH playlist preference differs, as a whole, PCH and music are wonderfully compatible and can create lasting memories.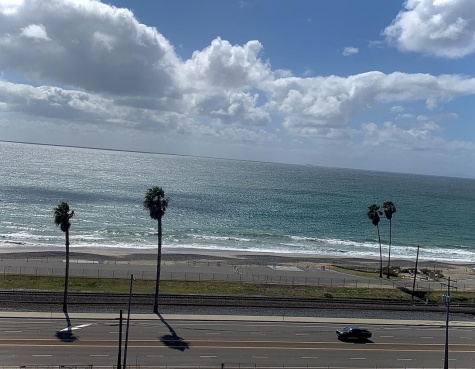 For junior Natalia Martucci, 2000s era songs are the best for experiencing the energy of PCH driving with a car full of good friends. "When I'm driving on PCH with music blasting and all the windows down I honestly couldn't be happier," she said.
Another SCHS junior prefers "alternative and indie music" in her PCH driving, or rap when she's with friends. "Driving on PCH with music blasting makes me feel on top of the world," junior Maddy Wesch said. "It's a way for me to escape reality and calm down."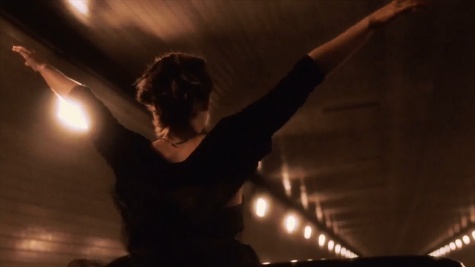 Junior Tanner Lloyd also loves blasting music while driving down PCH, which she finds "both thrilling and comforting." "It reminds me of that one scene from the Perks of Being a Wallflower where they're driving through the tunnel," she said.
No other road in San Clemente, or perhaps anywhere, could produce the same euphoric feeling as PCH. Even without music, PCH is beautiful and convenient, and truly the best part of driving in SC.