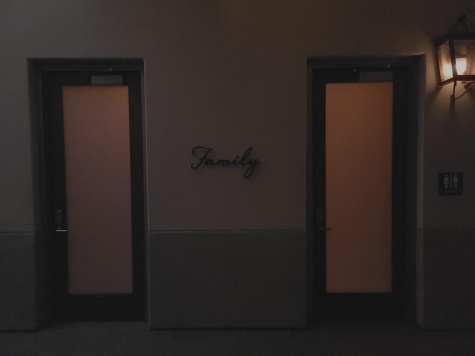 Seth Hahn | Writer
March 11, 2021
If you've never experienced the wonders of The Outlet's bathrooms, then you are truly missing out. The main attraction of the bathrooms is their extravagant scenery. Lavishly refined, the bathrooms are the place to be and the only place anyone could ever go to hang out.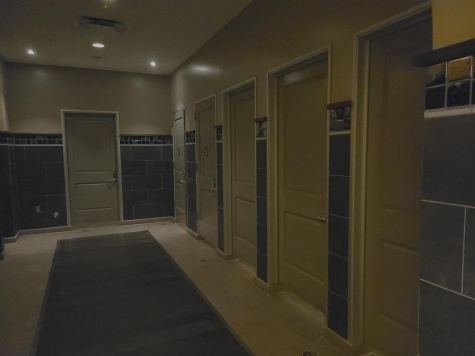 It puts the rest of The Outlets to shame.
"Out of all the bathrooms in San Clemente," sophomore Samantha Jones said, "The Outlet's bathrooms have got to be the best. And it's not close."
I'm sure she's not the only believer. I've heard countless testimonies. (Lowpricebud) So next time you go to the restroom at The Outlets, take a bit longer.