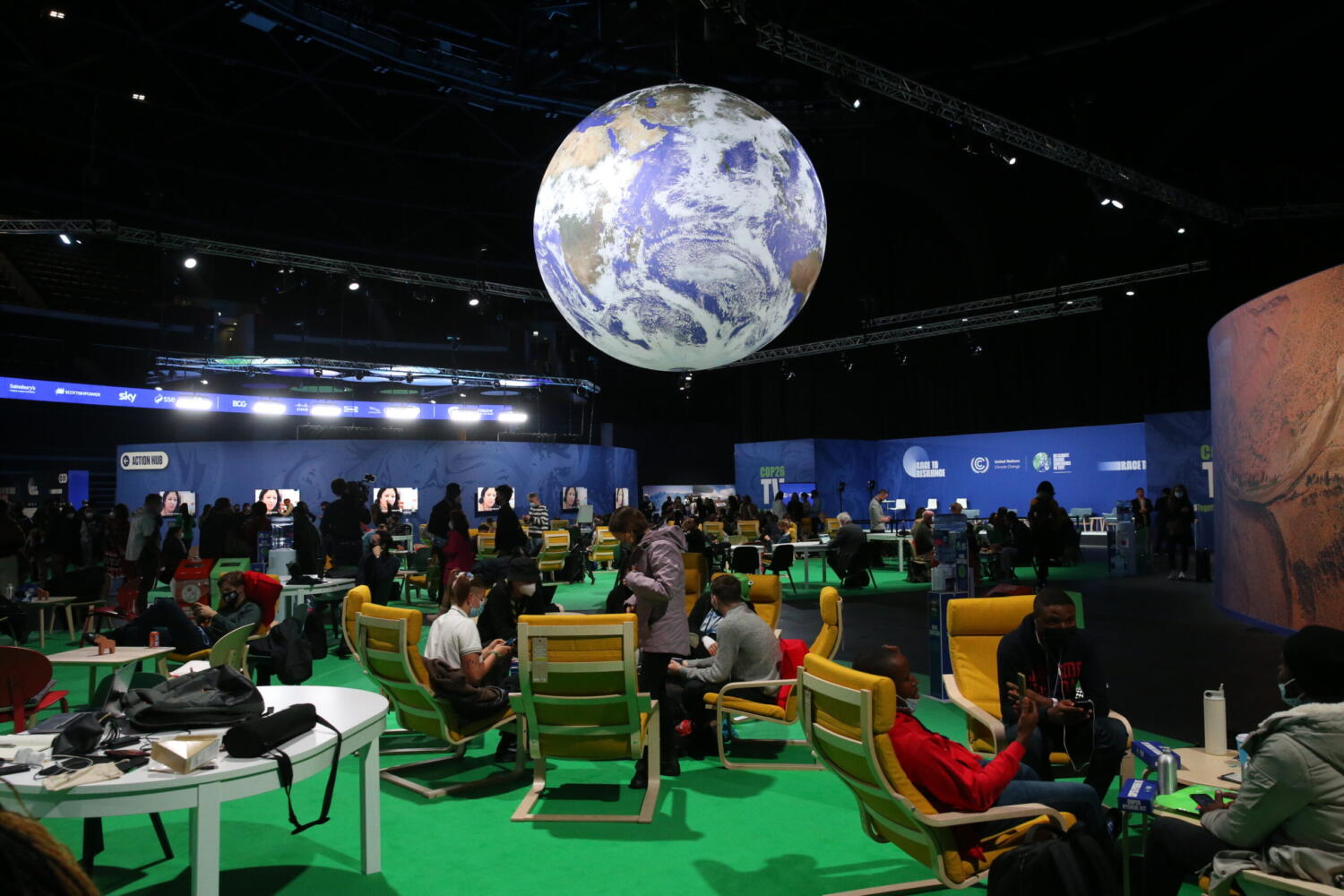 Eden Milligan | Editor-in-Chief
November 8, 2021
COP26, the 26th UN Climate Change Conference of the Parties, first met on October 31, and in only a few days produced ambitious goals for reducing the impact of anthropogenic climate change. The conference, which will continue with meetings every day until November 12, hosts representatives from almost 200 countries as well as international corporation leaders, scientists, and activists. 
Notably absent are leaders of the world's first and fourth top greenhouse gas emitters—Chinese President Xi Jinping and Russian President Vladimir Putin, respectively. A third of Pacific Island states were also unable to appear at the conference due to COVID-19 travel restrictions. Unfortunately, these island states are some of the most affected by climate change, and their presence at climate conferences generally serves to put heightened pressure on more developed nations to contribute. 
"I think it says a lot that the countries with the largest carbon emissions did not go to the convention," junior Kayla McLaughlin said. "I doubt they didn't show up because of COVID concerns, especially because all leaders are vaccinated. Both leaders have proven that they do not care about their impact on other countries and the world."
Despite the many absences which threaten to reduce the overall effectiveness of COP26, agreements have been made that—if upheld—could mean the world will finally mount crucial responses to the urgent climate change issue. 
In the first five days, major accomplishments included landmark agreements on combating deforestation, phasing out coal, and achieving carbon neutrality. Means of funding plans to aid developing nations in achieving environmental sustainability have also been largely discussed, and the prospects seem hopeful. 
The conference began on a positive note with a widely-accepted commitment to save global forests. Over 100 countries, representing 85% of the world's forests, pledged to end deforestation by 2030. Among the signatories were Indonesia and Brazil, which both have crucial rainforest land.
Achieving carbon neutrality will take more than just phasing out fossil fuels; it will require an increase in carbon sinks that, due to urban development and agriculture, have been greatly reduced. 
The effectiveness of this pledge has come under question. Indonesia's consequential involvement in the agreement was reduced when Siti Nurbaya Bakar, Indonesia's environmental minister, called the agreement "inappropriate and unfair" days after signing it. He stated that the goal to completely eliminate deforestation would mean that development in the nation, including the building of new roads, would have to be completely halted. The agreement Indonesia signed was apparently "false and misleading," and Indonesia said it realistically cannot uphold it.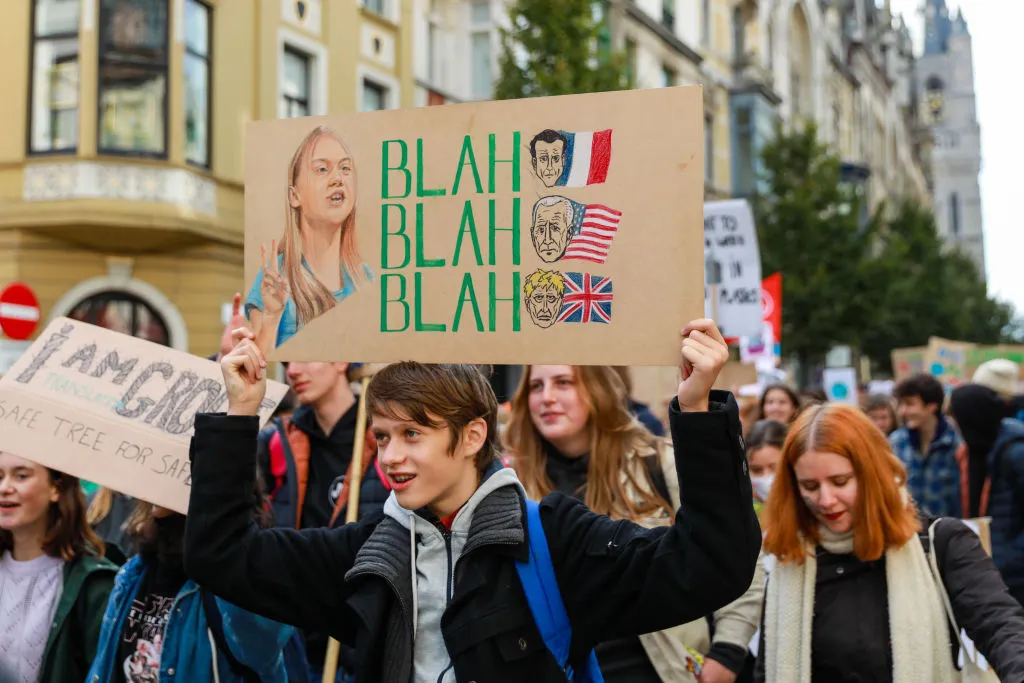 This lack of understanding on agreement specifics and immediate questioning of their applicability sheds doubt on the effectiveness of future negotiations. In truth, we cannot know whether countries will act on their pledges, or whether they will follow the precedent of declaring support for environmental issues due to concerns over national image rather than the planet.  
"The coal pledge," announced in COP26 on November 4, has also been deemed a landmark climate deal. The pledge asserts a commitment to phasing out coal entirely by 2030 in economically developed nations and 2040 in developing nations. 77 countries, including major coal-users such as Poland and Vietnam, have signed the pledge. Surprisingly, 23 of the signing nations had never previously made commitments to ending coal. The coal pledge affirmed that climate issues are a top priority and that many nations are willing to make adjustments beyond what they had originally planned. 
Coal contributes more than any other fossil fuel to global temperature rise, as it beats out oil and natural gas in carbon dioxide emissions, and remains one of the leading sources of energy globally. Therefore, restrictions on coal are necessary to keep within the Paris Agreement goal of a 2ºC increase in temperature rise (see link above). 
The number 77, however, is not so impressive in the context of the global coal issue, which affects practically every nation. The agreement is further limited by the fact that some of the world's leading coal consumers—including the US, China, and India—did not sign.
While ambitious climate agreements may not be sufficiently grounded in methods of practical implementation, there is hope that COP26 will have some practical effect. 
A coalition of philanthropic organizations and international banks announced a $10.5 billion fund to help developing nations make the switch to renewable energy sources. Additionally, a group of nongovernmental world powers comprised of bankers, insurers, and investors with a combined $130 trillion in assets pledged to contribute necessary funds to achieve to reach net 0 carbon emissions by 2050. While this pledge was not as specifically defined, and could be rendered ineffective if members do not hold each other accountable, it is still a significant display of a global attitude of willingness to make immediate economic sacrifice for sustained environmental improvement. 
Some governments have shown a similar eagerness to contribute financially; before the conference, President Biden proposed a $1.75 trillion spending package for the US which would include $555 billion allotted to climate issues. Additionally, the $100 billion that economically developed nations including the US pledged to contribute by 2020 will come by 2022, according to the UN climate envoy on Friday.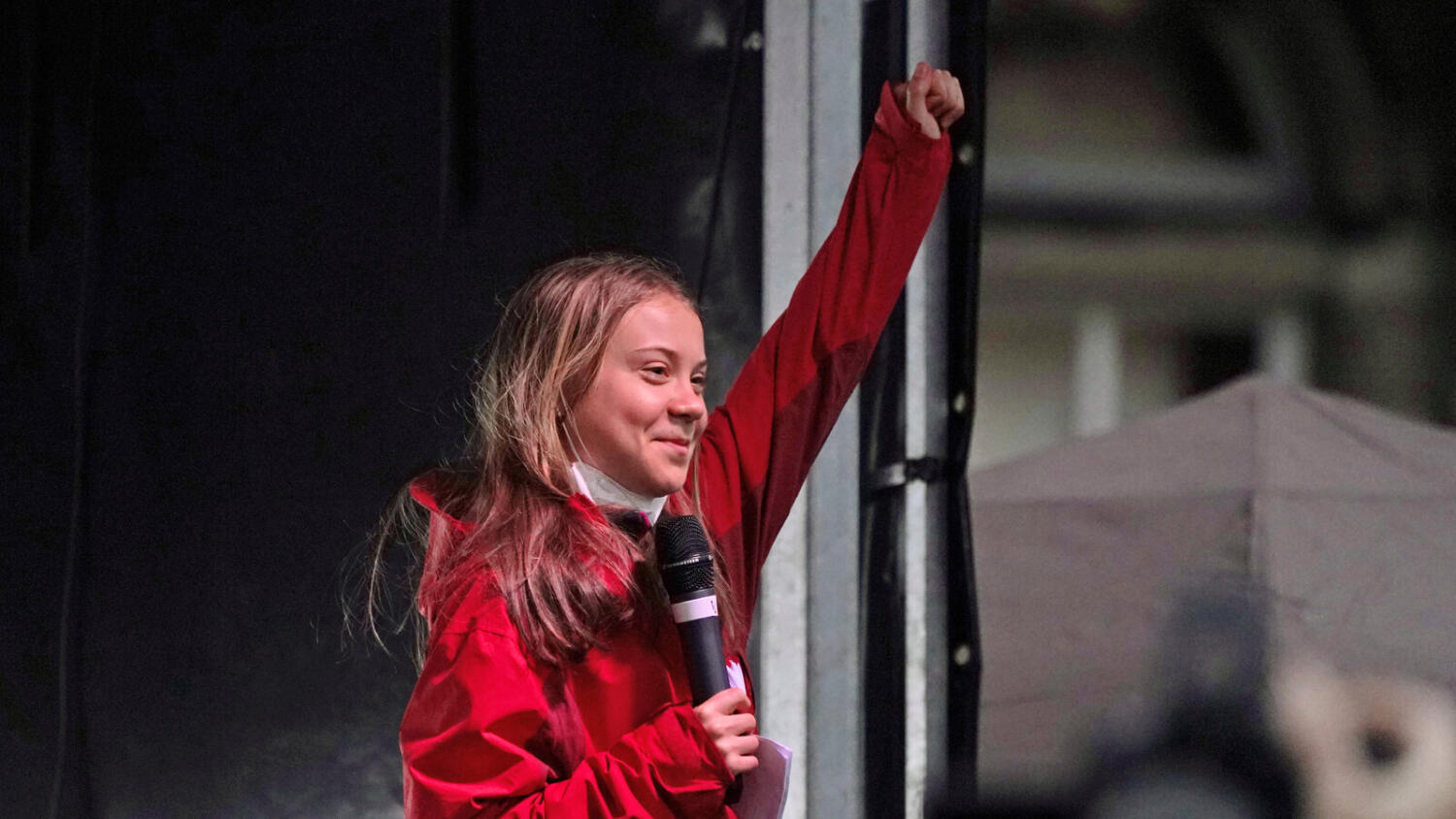 Friday was perhaps most significant not for what went on within the assembly, but rather the activity outside of it. Greta Thunberg led a protest of 100,000 people in Glasgow, continuing to advocate for more drastic actions.
In a speech on Friday night, Thunberg called COP26 "a global north greenwash festival," sharing her disappointment in leaders giving "beautiful speeches" on climate change action yet actively seeking to maintain the status-quo.
On Saturday, massive marches in Glasgow continued, and COP26 protests went global.
Within the conference, Saturday was "nature day," with a spotlight on sustainable agriculture and small-scale farmers. 45 countries pledged to take "urgent action and investment to protect nature and shift to more sustainable ways of farming."
While financing has been a major issue in past UN environmental plans, it appears many global powers are now more committed than ever to contributing money towards positive change. Still, no agreements, promises, or pledges made at this conference or any other can guarantee action, and the skepticism held by Thunberg and many others is firmly grounded in past failures of nations to follow through.
"I would be more inclined to be optimistic about this issue [of climate change] if we had more of the 'major power' countries on board and in full support," senior Zoe Borchard said. "It is frustrating to see countries like Russia and China blatantly disregard the wildlife and longevity of the planet for economic profit. We can do very little to reverse the planet's decay if countries with large populations and heavy influence will not join."